Paula Deen Comeback
Are You Ready For a Paula Deen Comeback?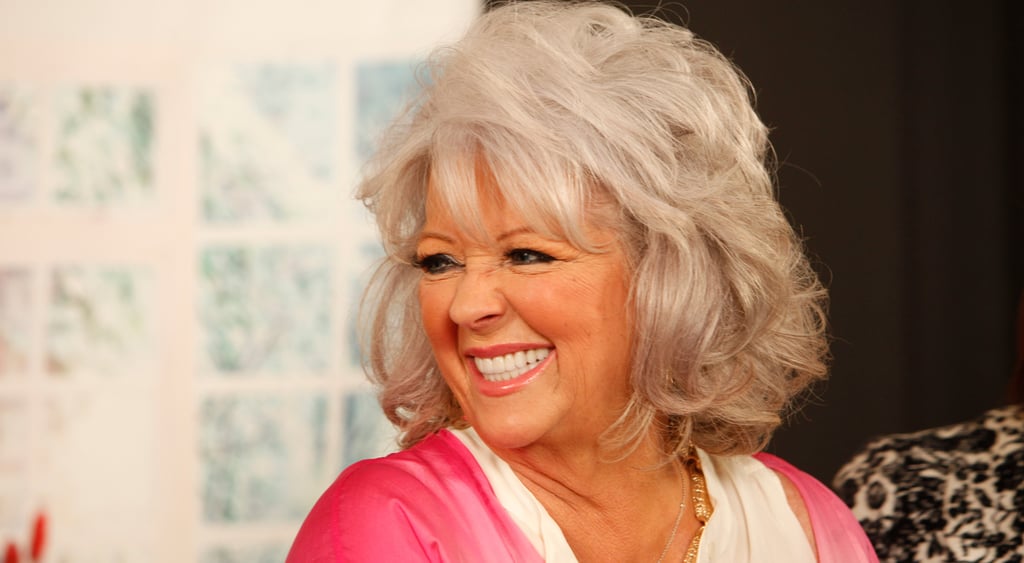 Paula Deen's lucrative sponsorships went up in smoke last Summer, after the celebrity chef weathered a racial discrimination case. Racist comments made by Paula dominated the media, and amid the scandal, she admitted to using the N word. Since the Food Network kicked her off, QVC ended their partnership, and Random House canceled her book, Paula Deen has been cooking up a comeback. And today, news broke that she launched a new project, Paula Deen Ventures, with between $75 million and $100 million in backing from a private-equity group that focuses on businesses with badly bruised images.
Paula's next move differs from previous plays. Instead of licensing her image and name for everything from Serta mattresses to Las Vegas casino restaurants, she will control the business deals and their execution. That, presumably, would prevent her from being unceremoniously dropped. It also could allow her to tap into the fan base she continues to command. Paula Deen appearances still attract large crowds, and subscriptions to her magazine rose significantly in the past year, despite the racial controversy. Does she deserve a shot at redemption?