Photo of Ed Sheeran's Baby Lookalike
People Are Obsessed With How Much This Baby Girl Looks Like Ed Sheeran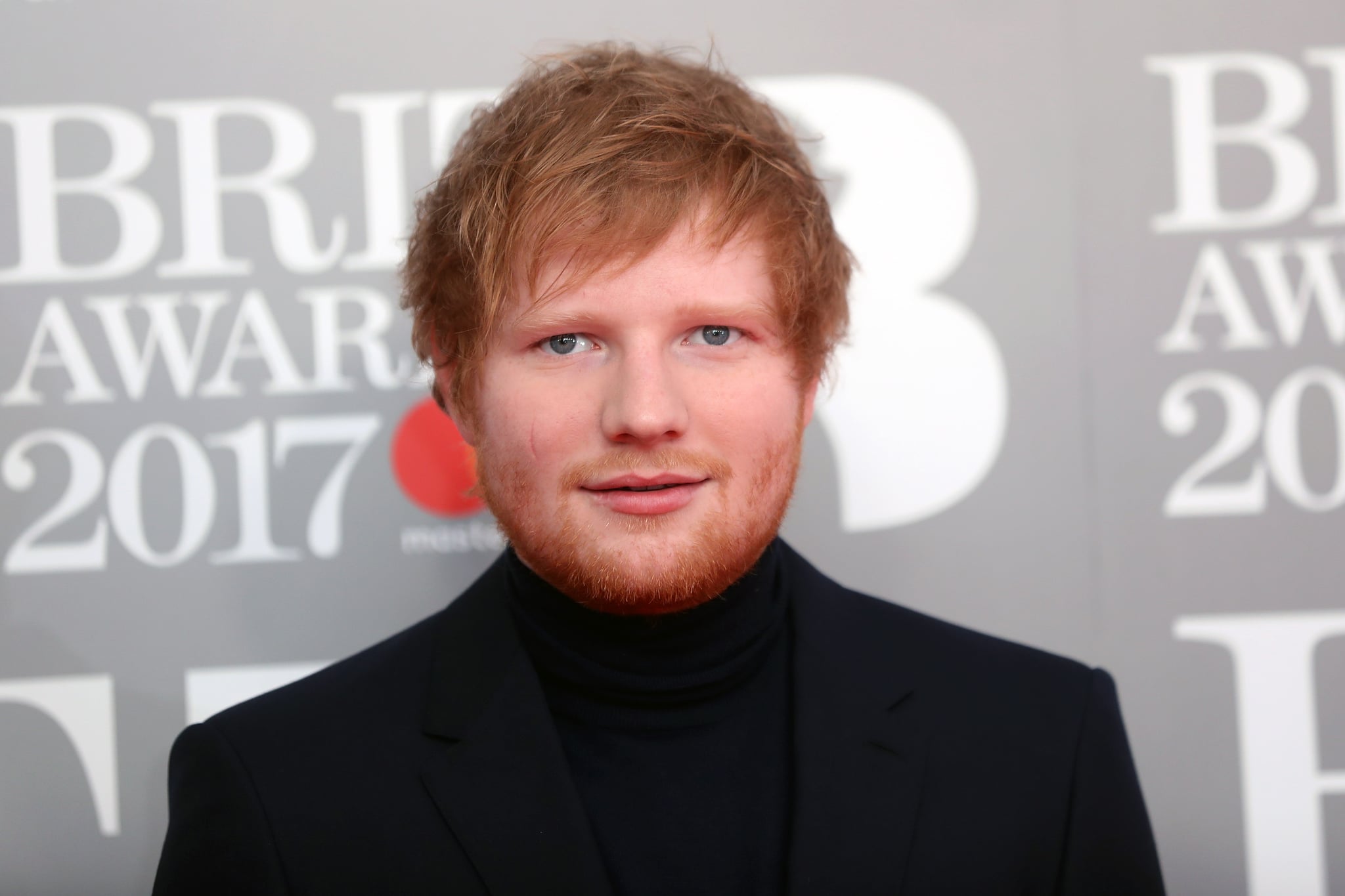 Ever since Ed Sheeran gained fame in 2011 with his debut album +, a long string of lookalikes of the British singer-songwriter have come forward. Harry Potter actor Rupert Grint is one of them, as well as the young kid Ed cast in his "Castle on the Hill" music video, and another "twin" he met back in November 2012. All of them can take a seat, however, because Ed's true doppelgänger has revealed herself: 2-year-old Isla Walton.


Why does this baby look more like Ed Sheeran than Ed Sheeran does? pic.twitter.com/3I50d7yQlh

— 1TD (@1TD) March 17, 2017
On March 17, Twitter user Tom Davies shared a photo of Isla, who is British like Ed, which went viral almost immediately (for obvious reasons). In an interview with The Sun, Isla's aunt, Stacey Walton, said that not only does her niece share a resemblance to the singer, but she's also a big fan of his music. "Everyone comments saying how she's a mini Ed, and I call her baby Sheeran," she said. "She loves his music, tries to sing along to the words and have a dance."
Isla's mom Zoe Walton, also found herself shocked by her daughter's instant fame, telling E! News "I can't believe how viral it has gone." Isla, who turns three in May, has yet to hear from Ed, but her mom has her fingers crossed that it will happen "hopefully one day." We thought no one would ever be able to top Baby Danny DeVito, but boy were we wrong.
Image Source: Getty / Mike Marsland