Prince Charles Talks About Prince George Interview 2015
Prince Charles Calls George "a Character" Who "Loves Being Outside"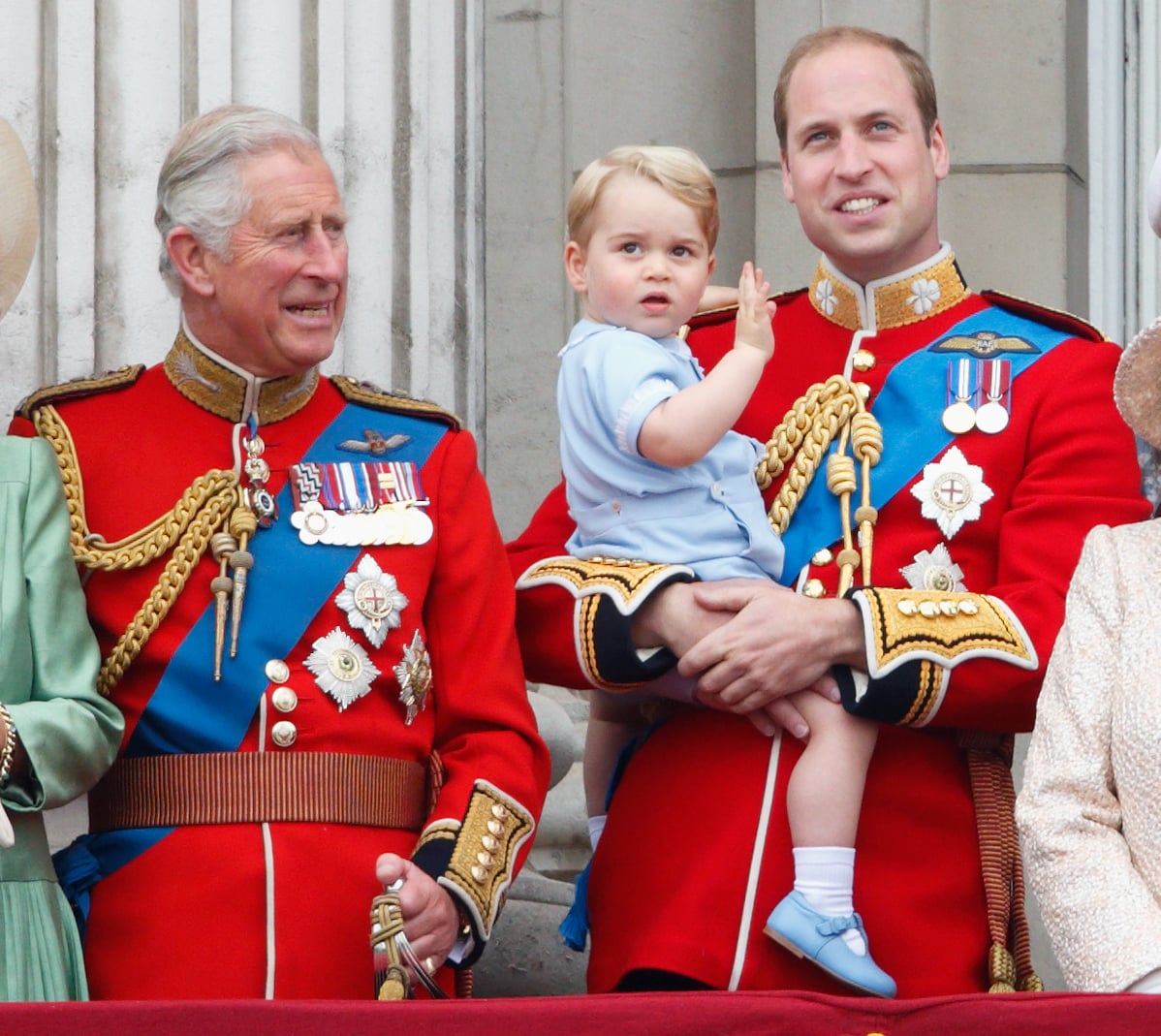 Prince Charles gave an interview to Sky News this week, and after tackling tough topics like the Syrian war and climate change, he took time to gush about his 2-year-old grandson, Prince George, and his love of being outside and learning about the environment. Charles said, "He's one of those characters, I think, who naturally, instinctively, likes to be outside. I'm intrigued to see if it lasts, but he loves being outside, which is encouraging." He went on: "Like all these things, it depends if you can get them to take an interest. But half of it comes from explaining the minutiae of life sometimes, or getting people to look carefully at something, even watching a bird or observing carefully a flower or how a building sits in the environment and the landscape. All of these things are part of the intricate detail and pattern of life, which we can't exist without."
Back in June, Charles and George spent an afternoon planting trees together at their country house and developing the little royal's green thumb. Charles's musings are just the latest in a long list of adorable quotes that George's family members have made about his personality. And if that isn't enough to satisfy your royal fix, check out all of George's cutest photos here.