Sandra Bullock Talks About Daughter's Adoption
Sandra Bullock Opens Up About Daughter Laila: "Everything Has Changed"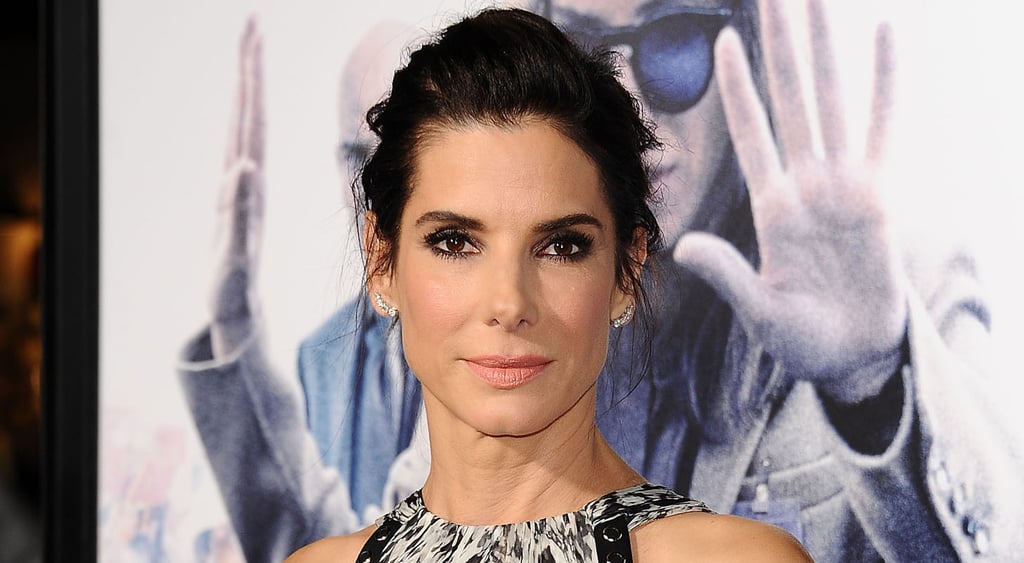 Sandra Bullock is one proud mom! After her heartwarming and hilarious acceptance speech at the People's Choice Awards on Wednesday, the actress opened up about her family and what it's been like since adopting her 3-year-old daughter, Laila, earlier this year. While speaking to Access Hollywood recently, Sandra, who is also mom to son Louis, 5, knew Laila was already a part of the family before she even arrived. "It's like [Louis has] been waiting for her," she said. "Nothing has changed and everything has changed, but it's not different." And just like any mother, she couldn't help but gush over her little girl's vocal personality at home, saying, "It's so much louder, because she's got a voice that carries. She's going to be a singer, or a judge. Someone who commands a room with her voice." So sweet!