Sandra Bullock Adopts Little Girl
Sandra Bullock Adopts a Little Girl Named Laila!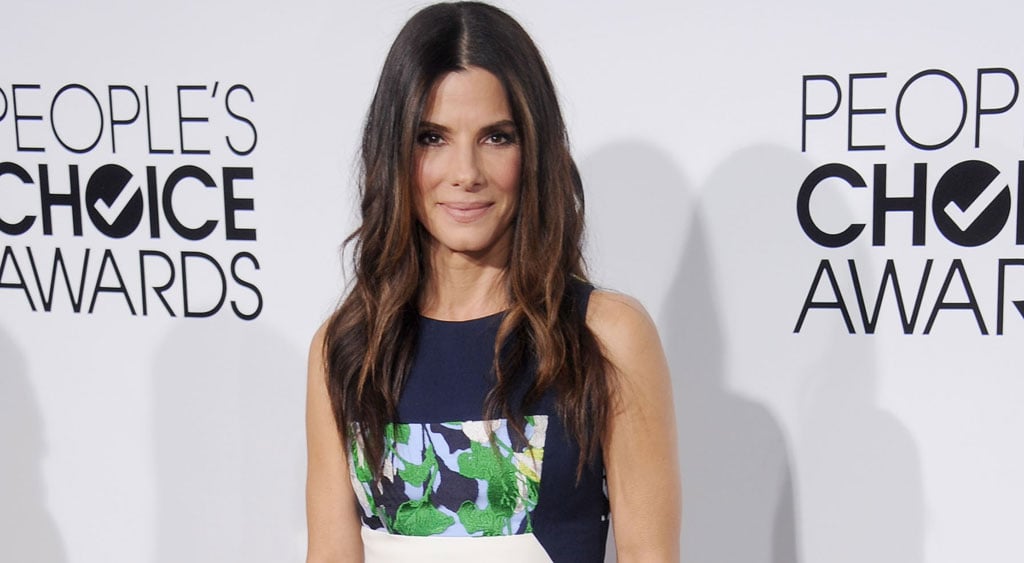 Sandra Bullock is a mom again! The actress, who is already mom to son Louis, 5, has adopted a 3-year-old girl named Laila (pronounced Lila), People confirmed with its adorable cover (Sandra's boyfriend, Bryan Randall, photographed the happy family). Laila is from Louisiana and had been in foster care prior to the adoption. "When I look at Laila, there's no doubt in my mind that she was supposed to be here," Sandra told the magazine. "I can tell you absolutely, the exact right children came to me at the exact right time." The Oscar winner goes on to say that it was Louis, whom she adopted in 2010, who actually encouraged her to expand their family. "[He] spearheaded this whole journey," she said.
Sandra first fostered Laila and revealed that her daughter brought "pink and glitter in the house mixed with Legos and Batmans." But while the trio looks like a solid unit now, the actress admits they did have a rocky start when Laila first arrived, saying, "I knew she was scared, and all I wanted was for her to know Louis and I weren't going anywhere. My family is blended and diverse, nutty, and loving and understanding. That's a family." Congratulations!