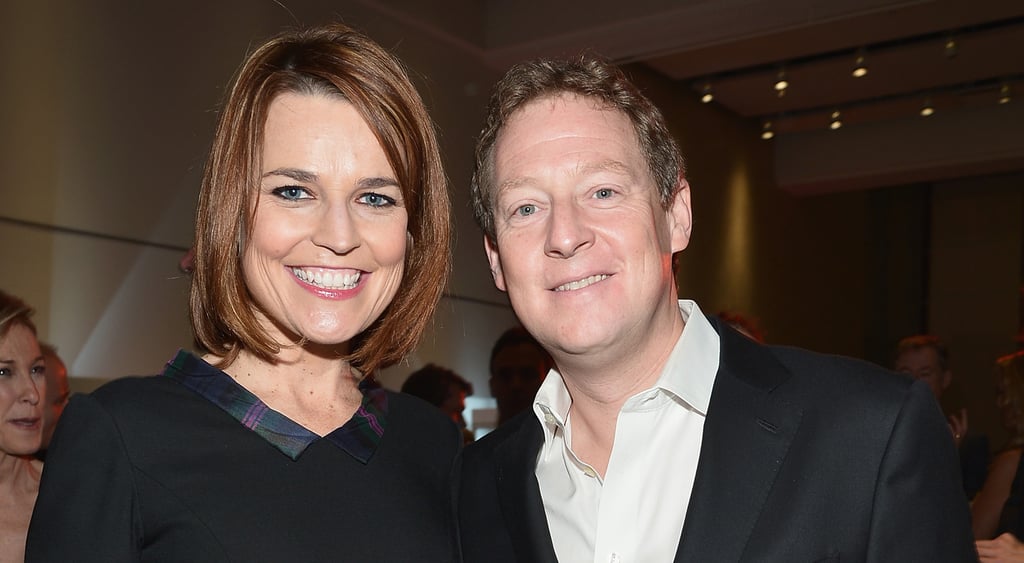 Source: Getty/ Mike Coppola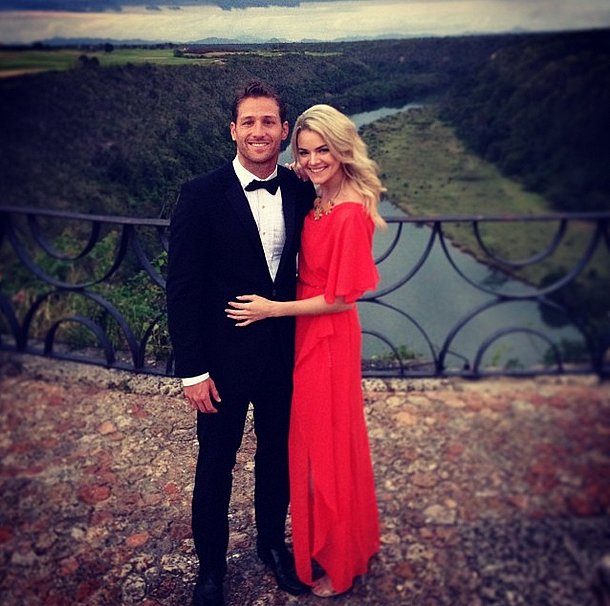 Source: Instagram user nikki_ferrell
Investigators are looking into the pilot and copilot of missing flight MH370. The copilot is believed to have told air traffic control that everything was "all right" when the plane first started to divert from their course. Meanwhile, the media is linking the pilot with an opposition party leader in Malaysia, but some believe that he was simply pro democracy and not a zealot.
The Crimean parliament has voted to join Russia. The United States is saying that it does not recognize the election.
Guiness, Heineken, and Sam Adams are all boycotting the St. Patrick's Day parades in Boston and New York City for not allowing gays and lesbians to openly march in their events.
Going viral: here's what happens when a trombone player sneezes into his instrument during a concert.
Chris Pine has pled guilty to a DUI in New Zealand. He was fined $79, and his local license was suspended for six months.
Despite what you may have seen on the internet this weekend, Seinfeld star Wayne Knight is not dead.
Here's proof that dogs gleefully disobey their owners' rules once the owners leave the house.
Your daily dose of cute: who said pigs can't be cute?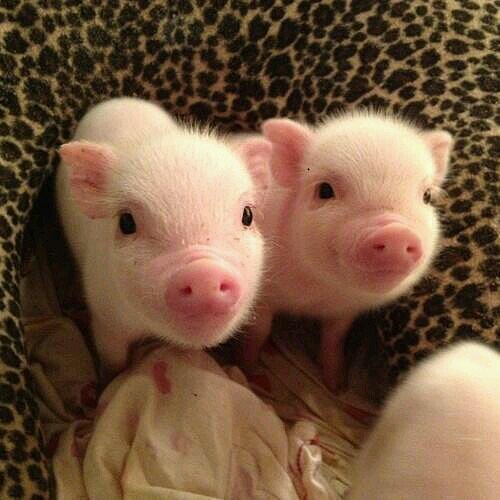 Source: Imgur