Why Beer Brands Are Boycotting St. Patrick's Day Parades
Why Beer Brands Are Boycotting St. Patrick's Day Parades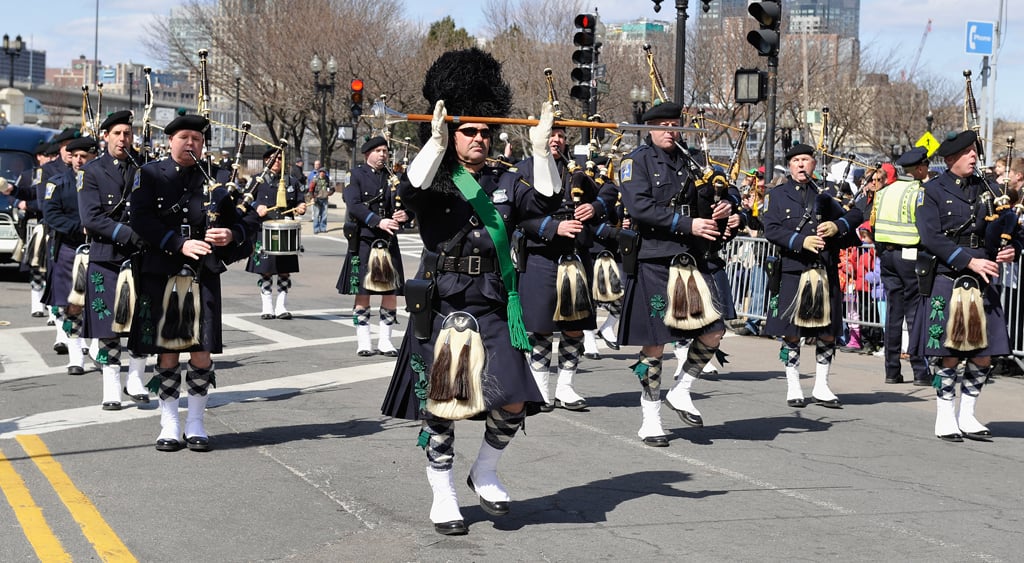 A long-brewing controversy over the inclusion of gays and lesbians in St. Patrick's Day parades is reaching a fever pitch. Heineken and Samuel Adams announced Friday they are no longer sponsoring the nation's two most popular celebrations on the Irish holiday. The Boston and New York City events have been widely criticized by advocacy groups, who accuse organizers of discriminating against the LGBT community by prohibiting people from marching while identifying their sexual orientation on signs and clothing. Sam Adams, a sponsor of the South Boston St. Patrick's Day Parade for nearly a decade, said the company was forced to break tradition just a couple days before this year's big event. "We were hopeful an agreement could be reached to allow everyone, regardless of orientation, to participate in this parade," the company said in a statement. "However, given the current status of the negotiations, this may not be possible."
Meanwhile, the South Boston Allied War Veterans Council, which organizes Boston's parade, maintained their position. "We are approached by all types of groups. Some of which try to destroy the integrity of not only this parade, but our faith, this town and our country," the council said in a statement. "Saint Patrick is the patron saint of our Irish. We invite all to join us to celebrate this historic event, but we must maintain our guidelines to insure the enjoyment and public safety of our spectators."
Heineken later followed Sam Adams and Mayor Bill de Blasio's lead, saying the company dropped out of NYC's event because they "believe in equality for all." The debate in NYC dates back to the 1990s, when a group of Irish gay advocates fought for inclusion in the parade. State courts ruled that event organizers couldn't prohibit gay groups from openly marching. In response, organizers canceled the festivities in 1994. The case made its way to the US Supreme Court in 1995. In a 9-0 decision, the high court ruled that organizers, protected by the First Amendment, could exclude anyone they wanted from the privately funded parade. Nearly 20 years later, the case is being tried again in the court of public opinion.