Sean Lowe and Catherine Giudici Welcome Baby Boy 2016
Sean Lowe and Catherine Giudici Lowe Welcome a Baby Boy — Find Out His Sweet Name!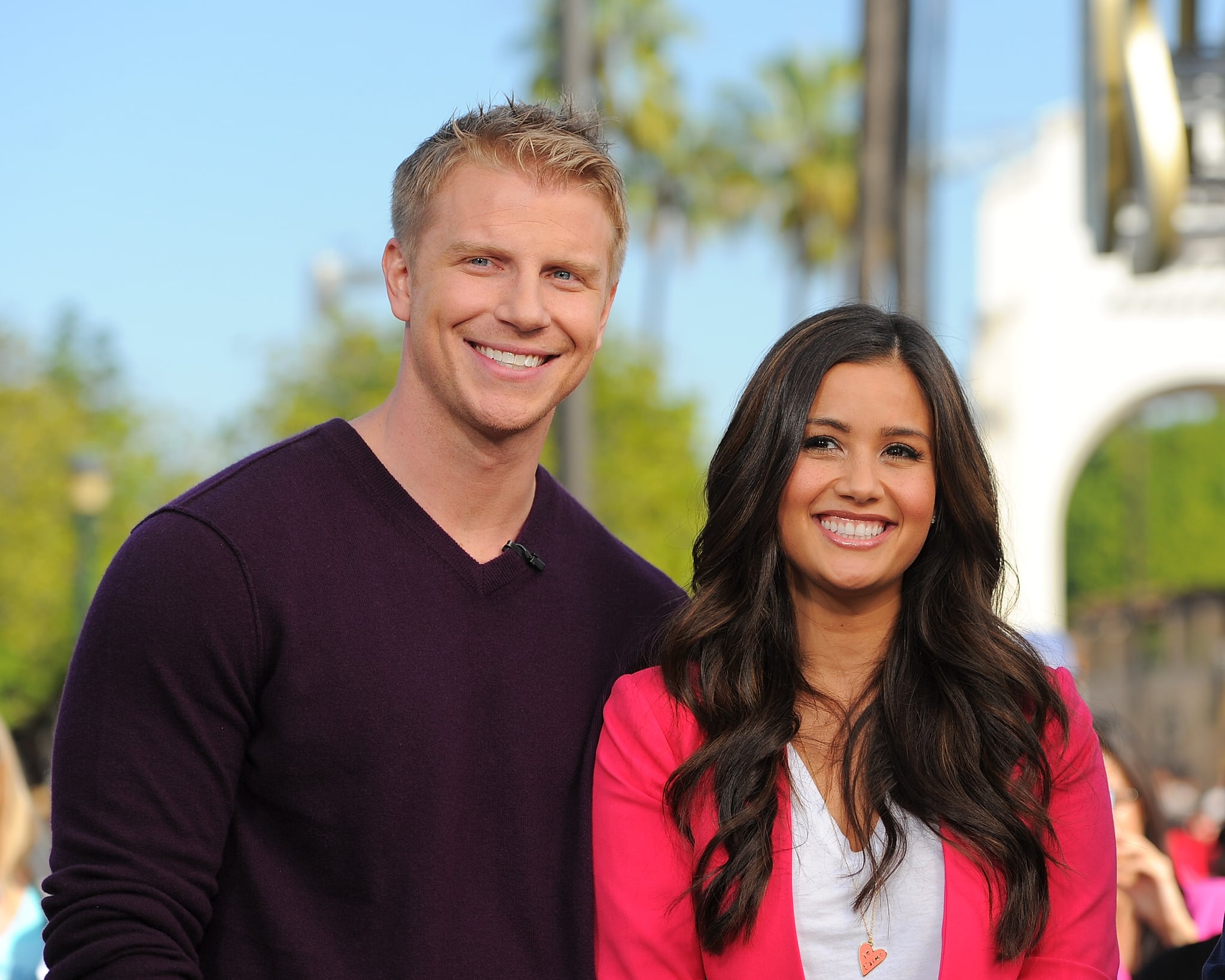 In news that's way more exciting than realizing you've gotten the final rose on The Bachelor, Sean Lowe and wife Catherine Giudici Lowe have welcomed a healthy baby boy! The former stars of The Bachelor announced the good news via Twitter on Saturday. "God is good! We had a healthy baby boy named Samuel Thomas," Sean tweeted. "Thank you everyone for your prayers and support!" His wife also made sure to note the happy occasion with a tweet of her own, writing, "I'm in love with another boy, my son Samuel Thomas Lowe 😍." Sean and Catherine, who met on the 17th season of the reality show and got married on live television in January 2014, revealed they were expecting little Samuel in December of last year. It's safe to say they're about to have one seriously wonderful Summer. Check out the first photos of Samuel that the new parents have shared below!