Selena Gomez Talks Justin Bieber Comeback September 2015
Selena Gomez Supports Justin Bieber's Recent Comeback: "This Is What I Always Saw in Him"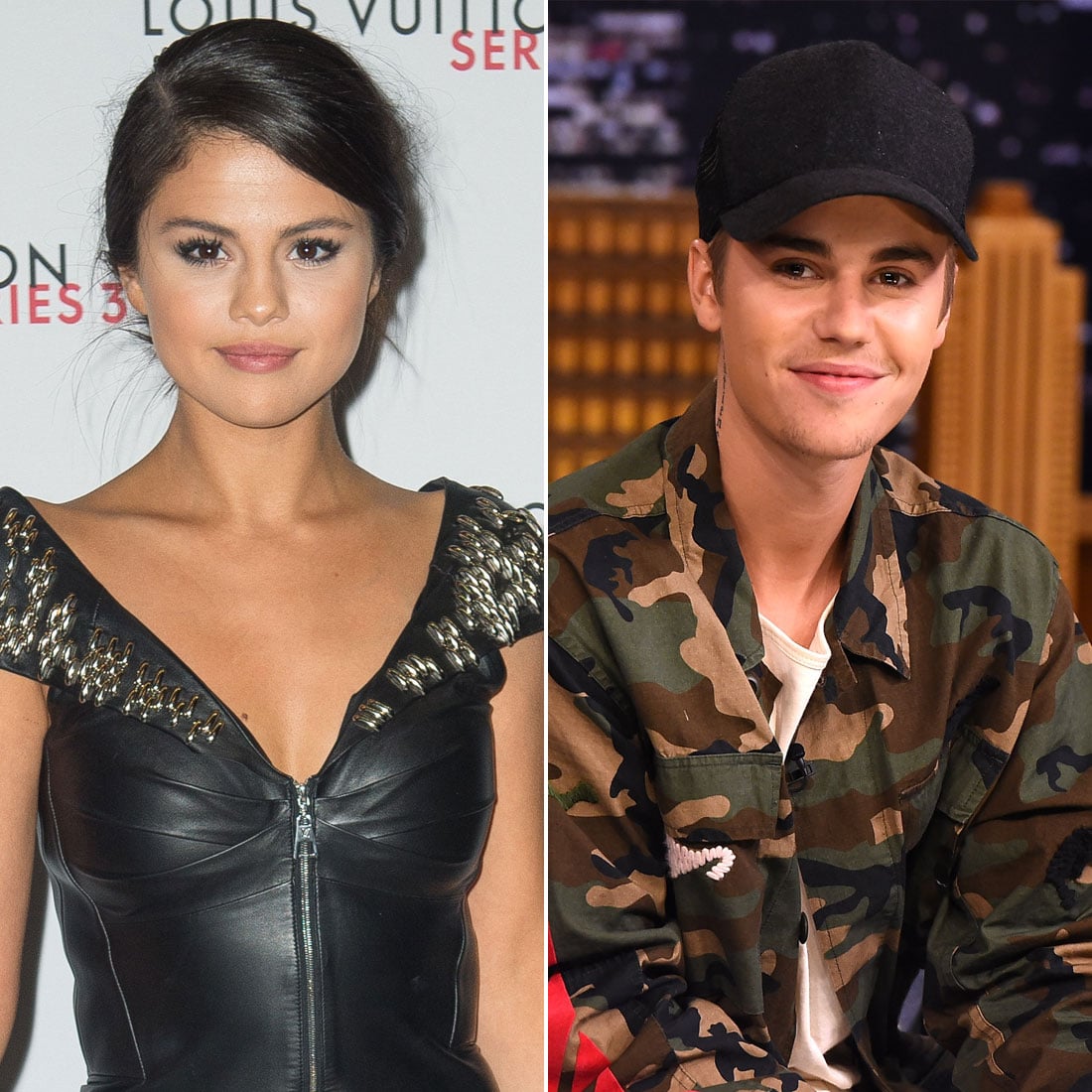 Selena Gomez and Justin Bieber may not be together anymore, but that doesn't mean they aren't supportive of each other. Selena, who is currently gearing up for the Oct. 9 release of her new album, Revival, recently spoke to The New York Times about her ex's career comeback. Justin, who dated Selena on and off from 2011 until 2014, has been working hard this year to clean up his image. "While people were writing that I was stupid for being in it, this is what I always saw in him," she said in the revealing interview. "I'm like, duh!"
Selena also opened up about her close friendship with Taylor Swift, admitting that the "Bad Blood" singer can be a lot more outgoing than her. "Taylor is a lot more trusting than I am," she said. "I have trust issues, given my situation. She's very open, so she brings out this other side of me." Read the full article in the link above, and then check out our interview with Selena about how she deals with Internet haters.