Selena Gomez's New York Times Interview Quotes
This Is Selena Gomez's Most Revealing Interview Yet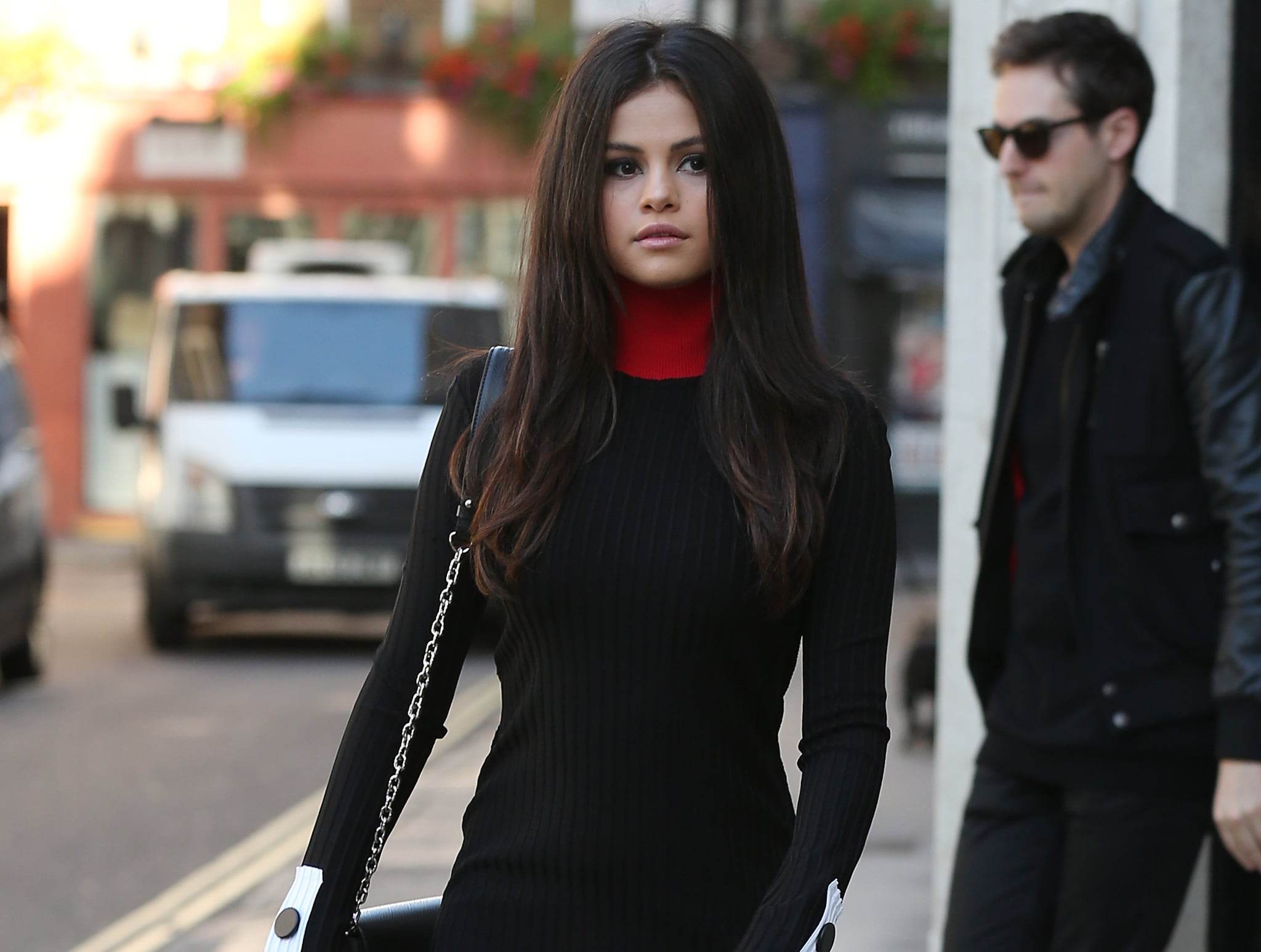 Selena Gomez is being more honest than ever now that her new empowering album Revival is ready to come to light, but nothing has uncovered more about the artist than her talk with The New York Times. The singer and actress opened up about everything from firing her mom as her manager (it was "very awkward") to the decision to star in her first racy movie Spring Breakers to what she thinks about the relaunch of Justin Bieber's career. Keep scrolling for Selena's must-read quotes from the interview, then check out our exclusive meetup with Selena.
On the push to have "Same Old Love" be her first single: "I was like, that's not right. That's not going to be my narrative. Not right now."
On living her life very publicly: "It's all part of my story. I'm growing and changing. I was in a relationship, and I was being managed by my parents, and I was still under Hollywood and Disney, and I was being held to this expectation of being the good girl."
On feeling unhappy with her image: "I knew deep down that this wasn't what I wanted to do — being exhausted of forcing something that wasn't right, even in my personal life. I had to have moments where I was crying and I was like, 'Why am I not in love with what I do?' I was forced to get very uncomfortable for a while in order to make the decisions I made."
On taking ownership of what the press was saying about her: "I need my work to just outshine all of this because the noise is driving me crazy, and it's preventing me from leaving my home. When I walk into a place and people look at me, they don't see an artist."
On her mom being the one who suggested Spring Breakers: "She was like, 'It's the last season of Wizards, and no one will hear about it — it'll be underground and give you a lot of street cred.' That's not what happened."
On Justin Bieber's new career path and image: "While people were writing that I was stupid for being in it, this is what I always saw in him. I'm like, duh!"