Was Selena Gomez and Zedd's Relationship Real?
Selena Gomez Just Shut Down Diplo's Shade With Class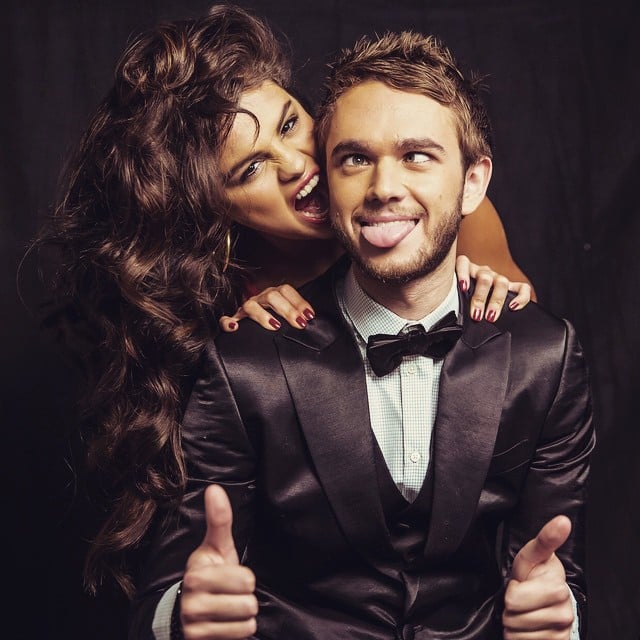 Selena Gomez has responded to Diplo's allegation that her relationship with Zedd was "fake." In June, Diplo criticized his fellow DJ and producer by saying that he staged a public romance with Selena "to sell records," specifically Selena and Zedd's collaboration, the sexy "I Want You to Know."
Dismissing the theory, Selena opened up about Diplo's comments in an interview with The Edge Afternoons, a New Zealand radio show. "He said that was a joke!" Selena said. "He said that was a joke 'cause I talked to him." Then Selena delved deeper, saying Diplo is far from the authority on her love life. "First off, it's very interesting that Diplo would think he knew about my personal life, but he doesn't. I adore Zedd a lot and I definitely had a thing with him, which was nice."
Although Zedd and Selena never publicly announced the end of their romantic and picture-perfect relationship, rumors about a split amped up in April. That month, Selena flaunted her sexy bikini body on vacation in Mexico, during which Zedd was noticeably absent. These days, Selena appears to be single and is focused on her music career, promoting her latest single, the steamy "Good For You."