Tobey Maguire and Leonardo DiCaprio's Friendship
Leo and Tobey: Best Friends Forever
Leonardo DiCaprio and Tobey Maguire share the big screen as pals Jay Gatsby and Nick Carraway in The Great Gatsby, which hit theaters last week and premiered at the Cannes Film Festival on Wednesday, but their real-life relationship started long ago. Leo and Tobey have been friends for 25 years, after meeting at an audition in the late '80s.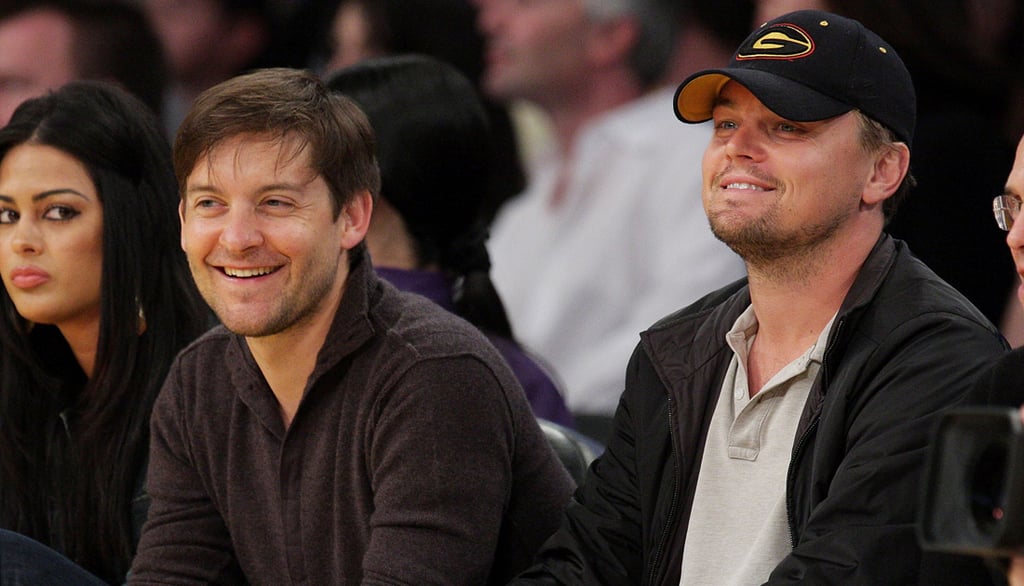 Getty
Leo Recalls Their First Meeting Fondly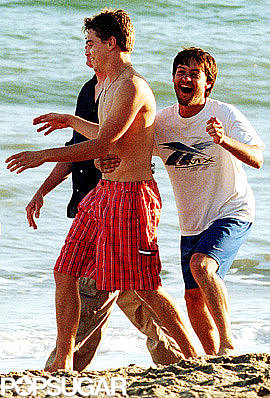 "After I met Tobey at an audition, I felt like I wanted this guy to be my friend. I remember driving back from school and he was doing Hot Rod Brown Class Clown with Whoopi Goldberg outside Hollywood High. It was a high school. And I jumped out of my car in the middle of the scene, as they were shooting, practically." Leo added, "I was like, 'Tobey! Tobey! Tobey! Give me your number.' He was like, 'Yeah, who are you again?'"








Fame/Flynet="inline left" />
They're Part of a Bigger Group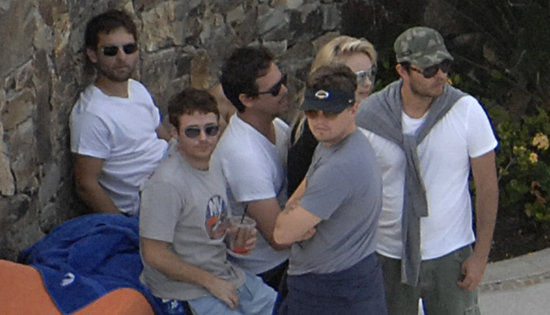 Fame/Flynet
In their early Hollywood days, Leo and Tobey ran with a group of guys who were reportedly known as "The P*ssy Posse." The bunch, who they still spend time with, includes Kevin Connolly, magician David Blaine, Lukas Haas, and others.
They're Just Your Average Pals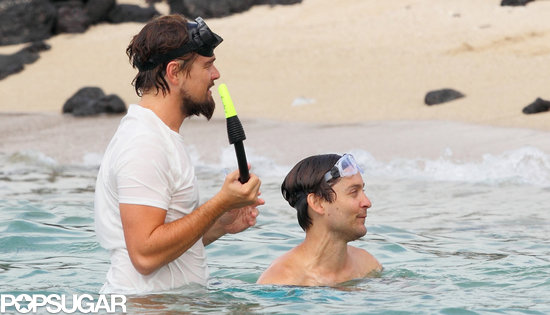 Splash News Online
Tobey told People earlier this month: "We are like any other buddies. There's a lot of laughing and chatting between us. We enjoy doing a lot of things we have in common, like basketball. We like to play and talk about basketball."
They Look to Each Other For Advice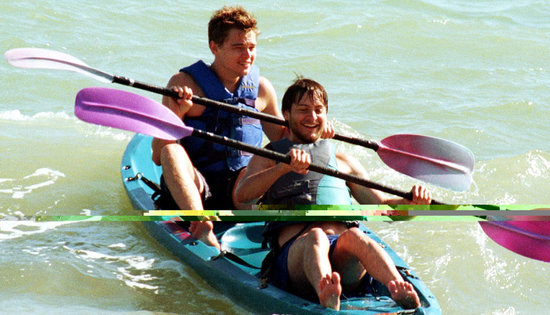 Fame/Flynet
Leo told HuffPost Entertainment that "every project we do, we talk about. Every single choice I've made, I've talked to Tobey about and vice versa. We've had endless conversations about certain projects and argued with one another and supported one another along the way."
They Collaborated on The Great Gatsby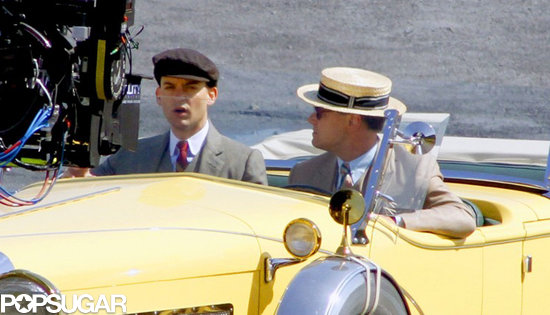 Bauer Griffin Online
Leo said: "I can't tell you how many countless times on set we would do a scene and come up to one another and say, 'What's your take on that? What was I doing, do you think?' We had our own very distinct private conversations about everything."
Leo's "a Good Uncle" to Tobey's Kids