Wentworth Miller Facts
6 Things You Should Probably Know About Prison Break's Wentworth Miller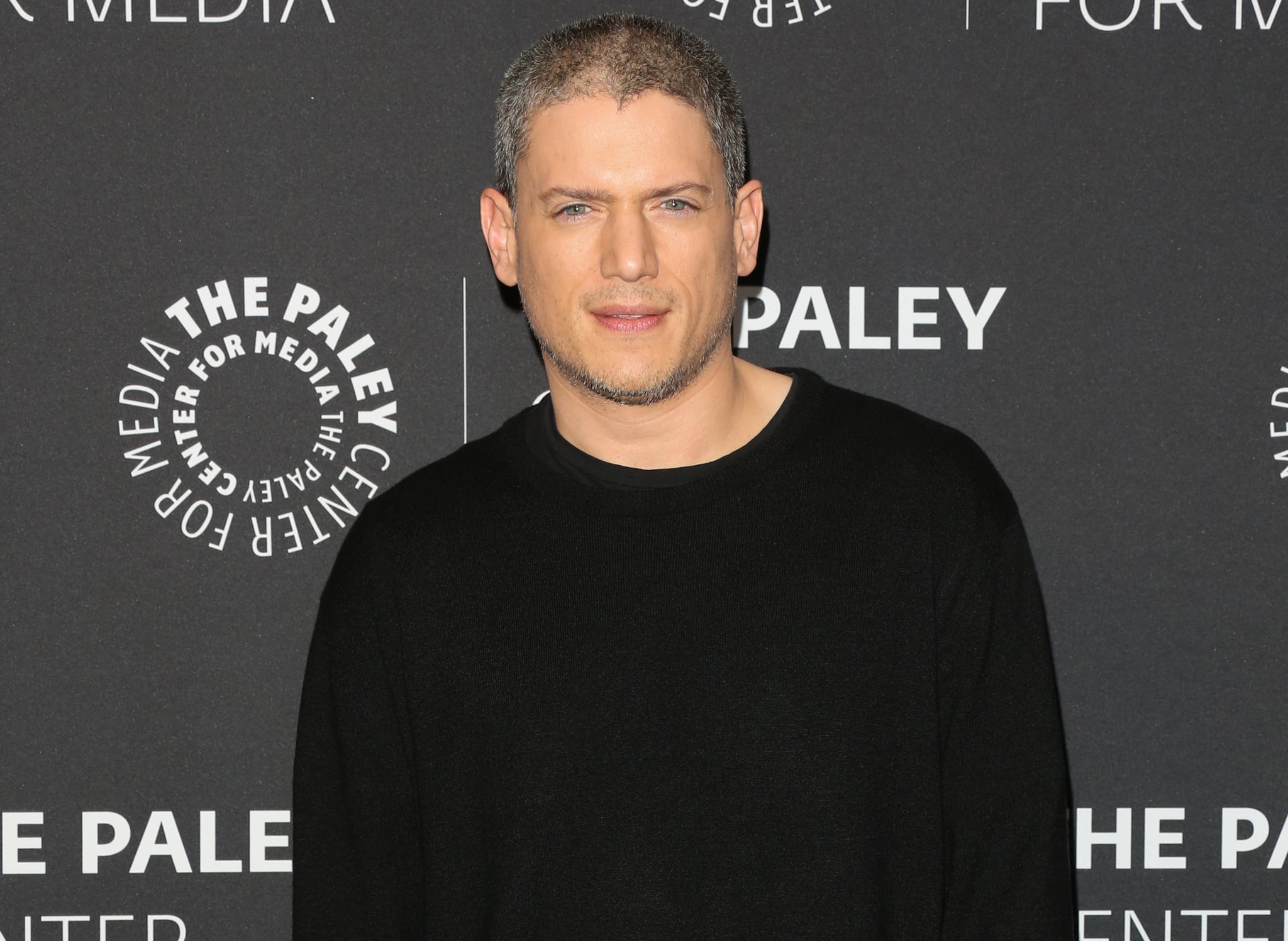 Wentworth Miller is best known for his ridiculously good looks and his role as Michael Scofield in Fox's Prison Break, but there's so much more to him than that. Like, did you know that he has a bachelor's degree from Princeton University, or that he's starred in not one, but two Mariah Carey music videos? Read on to get to know more about the star in six quick facts.
Wentworth is a dual citizen. He was born in England to American parents and moved to Brooklyn when he was just a year old. Each of his parents have at least three different ethnic backgrounds. "My father is black and my mother is white. Therefore, I could answer to either, which kind of makes me a racial Lone Ranger, at times, caught between two communities," he previously told GQ Germany. His dad has Jamaican, African-American, Jewish, and English ancestry, while his mom is Russian, French, Dutch, Syrian, and Lebanese.
He's gay. The actor famously came out as gay in 2013, and in an interview with Details the following year, Wentworth opened up about his decision, saying he felt more open and honest. "I feel more fully expressed. After Prison Break, I came to grips with the fact that my public persona was in misalignment with how I actually felt. I was out to a handful of people in my twenties, and once I hit 30, I was out to family and friends. But professionally, I was feeding a fantasy. I created this air of 'We don't address that thing.'"
He has a bachelor's degree in English literature. Wentworth graduated from Princeton University in 1995, and during his time there, he sang with the a cappella group Tigertones, performed in Theatre Intime's production of Amadeus, and drew political cartoons for The Daily Princetonian.
Wentworth has starred in two Mariah Carey music videos. Not only did he play Mariah's main love interest in her 2005 video for "We Belong Together," but Wentworth also appeared as a party guest in her 2009 "It's Like That" video.
He also made an appearance on Buffy the Vampire Slayer. Before he made it big on Prison Break, Wentworth made his first onscreen role as Gage Petronzi, a member of the Sunnydale High Swim Team who becomes a Gill Monster, in the episode "Go Fish." He's also appeared in films, including Underworld, The Loft, and Resident Evil: Afterlife.
He's a screenwriter. His movie scripts include Stoker, its prequel Uncle Charlie, and The Disappointments Room. During an interview with Movieline back in 2010, Wentworth revealed he used the name Ted Foulke as a pseudonym, saying, "That wasn't about protecting my identity. I just wanted the scripts to sink or swim on their own."