What Is Pippa Middleton's Job?
What Does Pippa Middleton Do For a Living? We Investigate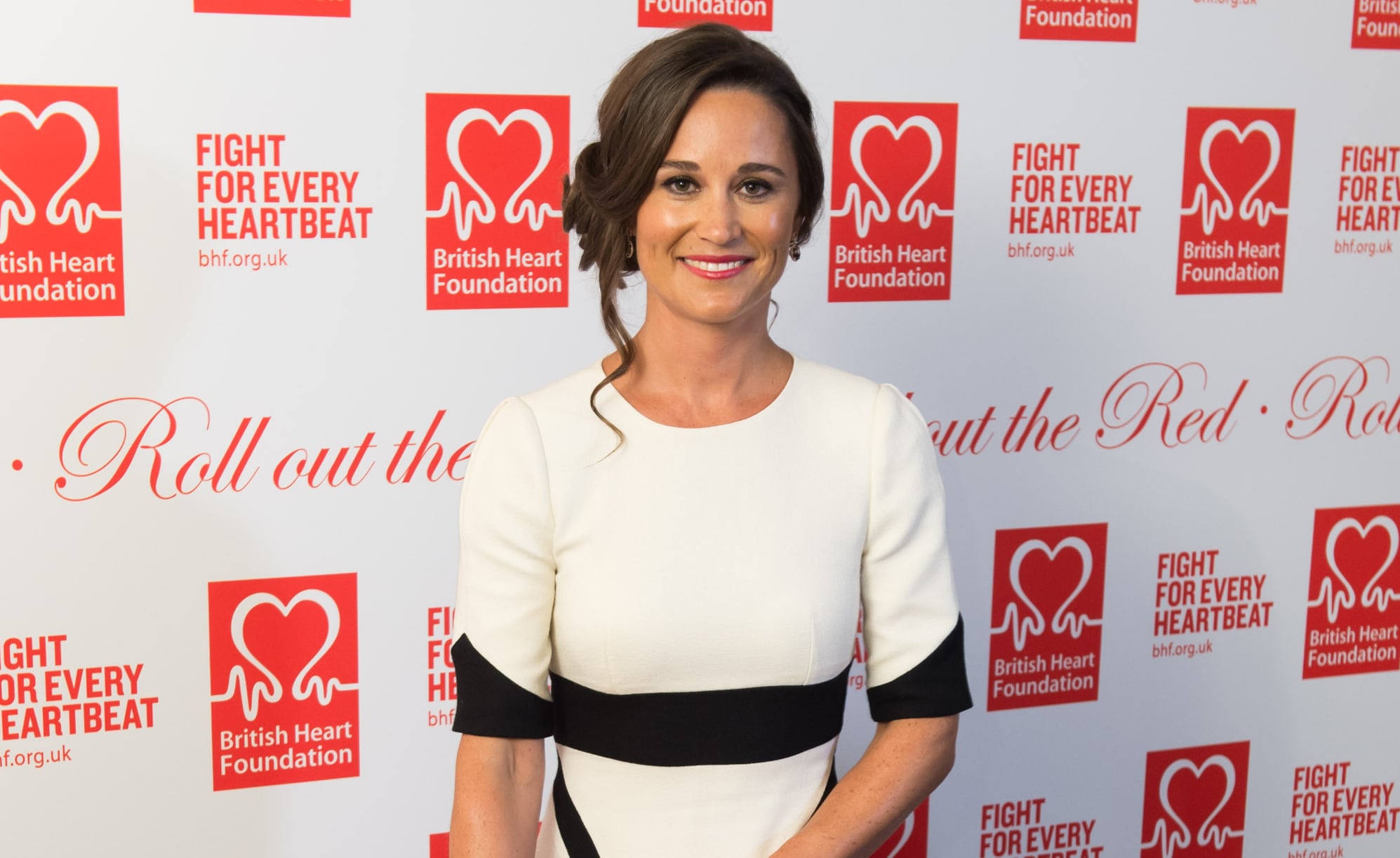 You may know Pippa Middleton as Kate Middleton's younger sister or James Matthews's wife, but the 33-year-old socialite is a star in her own right. Pippa graduated from the University of Edinburgh with a degree in English literature, and in 2012, she put her skills to use when she published her own book, Celebrate: A Year of Festivities For Families and Friends. She's also written a few pieces for The Party Times (her family's online party magazine), and in June 2013, she became a contributing editor for Vanity Fair. In fact, Pippa's first piece for the magazine was a personal guide to Wimbledon.
That same year, Pippa also started her own company, PXM Enterprises. While not much else is known about the company other than that Pippa is the sole director and that its primary source of income is listed as "other publishing activities," Pippa reportedly made over $350,000 in 2014 alone. Clearly, Pippa is doing something right.