What Is Prince George's Favorite Movie?
Prince George or Prince of Dragons? The Young Royal Can't Get Enough of This 1 Movie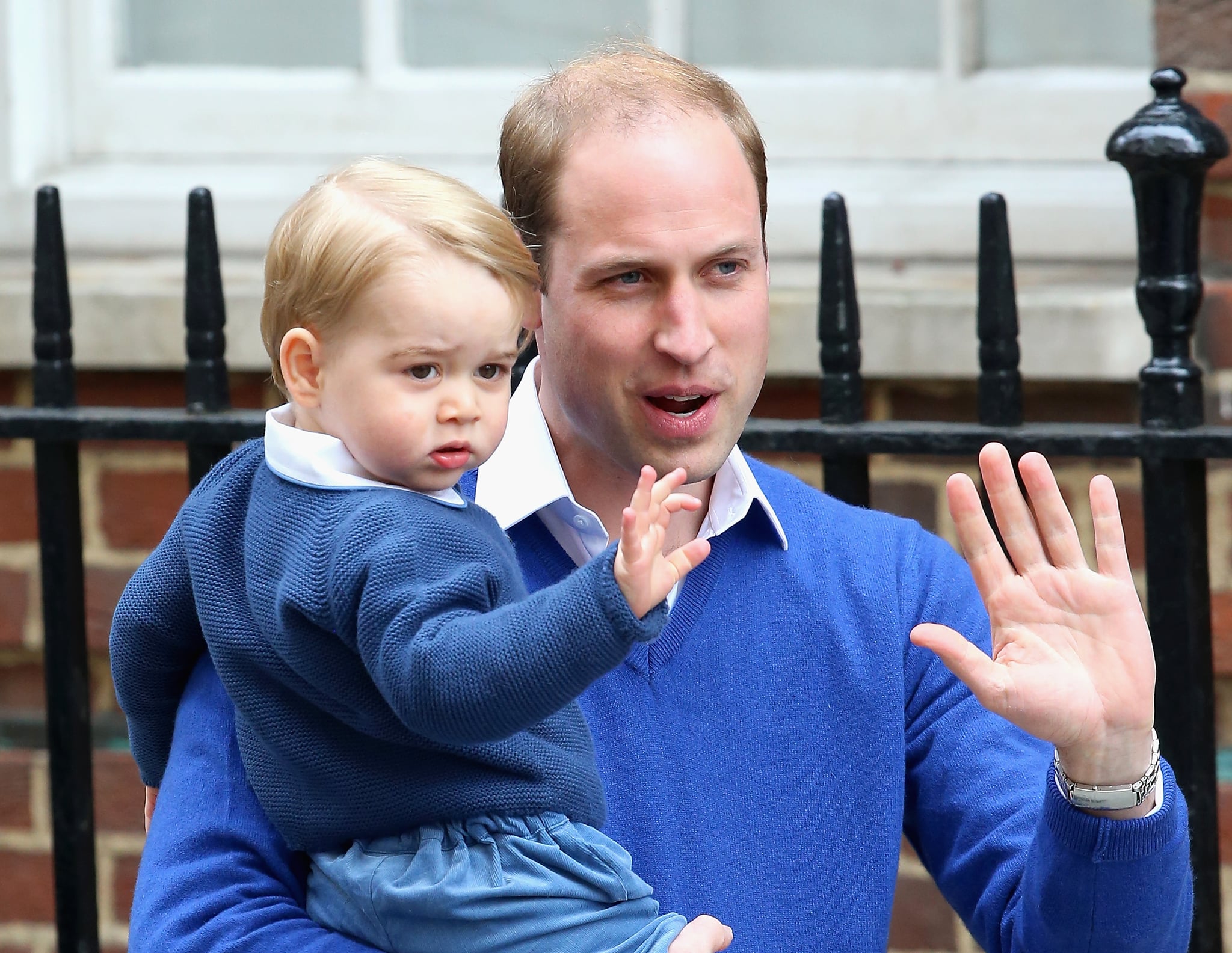 Image Source: Getty / Chris Jackson
We love learning facts about our favorite young royals! During Prince William and Kate Middleton's recent visit to Northern Ireland, the father of three revealed one of Prince George's favorite movies. After a young fan named Regan showed William his paper dragons, the royal added that his 5-year-old son can't get enough of the movie How to Train Your Dragon.
This isn't the first time Will has revealed George's favorite movies. During an appearance at London's Paddington train station in October 2017, Prince William said his eldest child "quite likes" The Lion King, as well as a few Lego movies. "Trying to keep him off the television is hard work," the father of three joked. Seems pretty fitting that one of his favorite movies is about a cub who grows up and takes his father's place as leader of the pride (you know, minus that whole heartbreaking death). See Will talk more in detail about his little man's favorite things below.
We should employ this kid @SkyNews ...he got #PrinceWilliam to reveal that #princegeorge likes to watch the Lion King pic.twitter.com/bzdVhwqa1I

— Rhiannon Mills (@SkyRhiannon) October 16, 2017