Where Is Jacob Elordi From?
Wondering Where The Kissing Booth's Jacob Elordi Is From? Here's Your Answer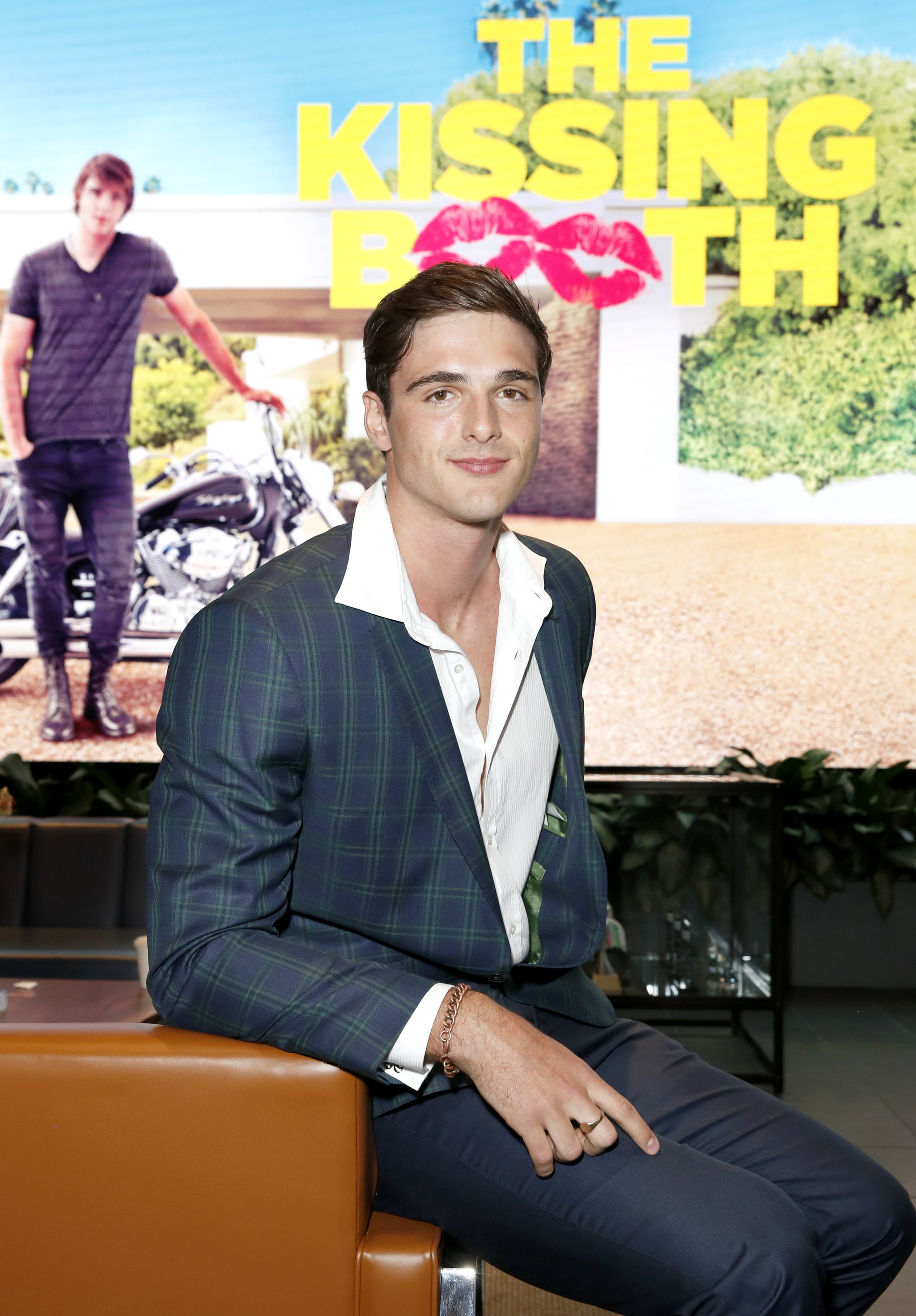 When a beautiful person graces our screens, it's only natural that we want to know absolutely everything about them. So when we saw Jacob Elordi in Netflix's The Kissing Booth, well, we had to do our research. One of the first things we needed to know? The origin of his IRL accent.
Jacob is from Brisbane, Australia, which is on the eastern side of the country about an hour and a half flight north of Sydney. Jacob attended St. Joseph's Nudgee College for drama in Boondall, which is just a 25-minute drive north of Brisbane.
The Australian actor, however, currently resides in Los Angeles, which is where Joey King, his onscreen love interest in The Kissing Booth (and real-life girlfriend), is from. We're sure that the two are happy to actually be in the same city, state, and country!