Joey King and Jacob Elordi Relationship Details
7 Things You Didn't Know About Joey King and Jacob Elordi's Romance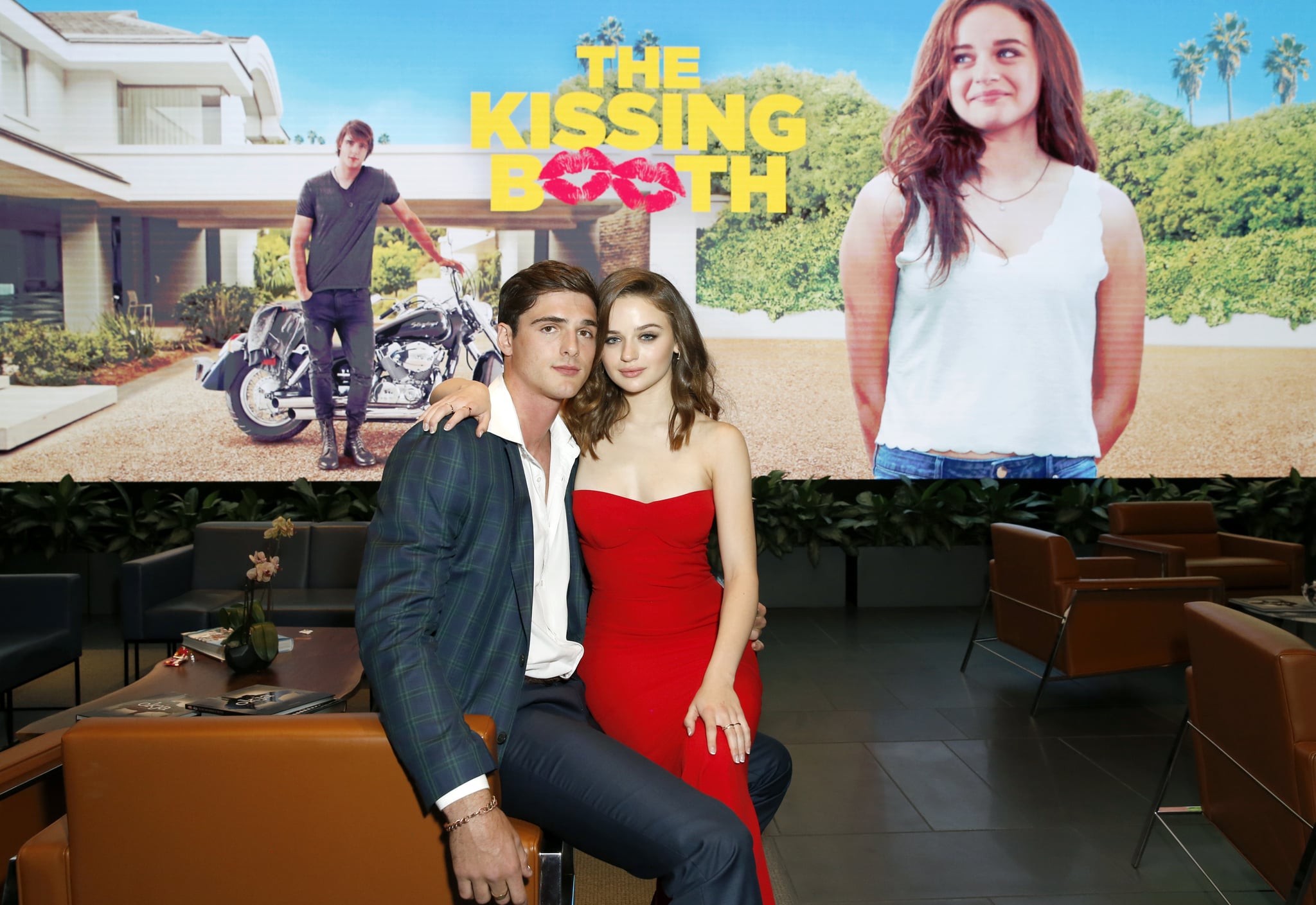 When it comes to young love, Joey King and Jacob Elordi are the quintessential couple. The two actors have a lot in common, like their love of acting and travel, but there are probably a lot of things you might not know about them. For example, do you know where they actually met? Hint: it wasn't in America.
Over their year (and a little more) romance, the couple have done a lot together and caught the attention of their fans due to their cute social media presence. After playing love interests in The Kissing Booth (which is where they met), their romance has continued to grow, and there are a few fun facts about the pair that we think you should be aware of.
Keep reading to find out where the duo met — at least the country — and how long they've been showing off their love online, plus many more facts about the pair. Spoiler alert: these two will give you all the feels because their love is pure and adorable!
1. A movie brought them together.
The cute couple met while filming their Netflix film The Kissing Booth in 2017. On screen, they play a couple that isn't supposed to work; her character, Shelley, is best friends with his character's brother, and it's pretty taboo. Their onscreen romance eventually made its way to a real-life relationship.
2. It wasn't love at first sight.
During an interview with Bello magazine, Joey revealed that although she thought Jacob was cute when they were filming in South Africa, it wasn't exactly love at first sight.
"Right away we were talking about gross things with each other (laughing). But before long I started to realize, 'Hey, I think I kind of like this person!' It was such an interesting experience meeting your boyfriend on set because you spend so much time together and become so close so fast," she told the magazine, via Just Jared. "We were spending 17 hours a day together, and all of us would hang out after work and watch movies together and stuff. It was great."
3. Their social media accounts piece together their relationship timeline.
According to Jacob's Instagram account, the duo were social media official beginning in April 2017, while Joey didn't post anything of them as an item until June 2017. As far as we can tell, they began dating in Spring 2017, and they've been going strong ever since.
4. They're from different worlds . . . or at least countries.
Even though the couple live in Los Angeles at present time, they aren't both American. Joey is in fact from Los Angeles, but her beau is an Australian actor. He goes home often to see his family and has a charming accent to prove he's from down under.
5. They've traveled the world together.
In a short amount of time — a little over a year — the pair have traveled all over together. In addition to meeting in South Africa, these two lovebirds have gone on trips to Boston and Australia together. Plus, they've explored LA and all it has to offer on fun dates like Griffith Park or a hike to the Hollywood sign.
6. Theme parks are their go-to date activity.
When in doubt, these two let their kid side out while on dates. They've been to both Disneyland and Universal Studios together on numerous occasions, and they always look like they're having a blast.
7. They've already spent Christmas together.
After dating for less than a year, the two costars spent the holidays together. Joey first celebrated Hanukkah in California before jet-setting to Australia for Christmas with her main man. She even got Vegemite with her name on it for the special occasion!