Where Is Marilyn Monroe Buried?
The Beautiful Reason Marilyn Monroe Had Red Roses Placed on Her Grave For 20 Years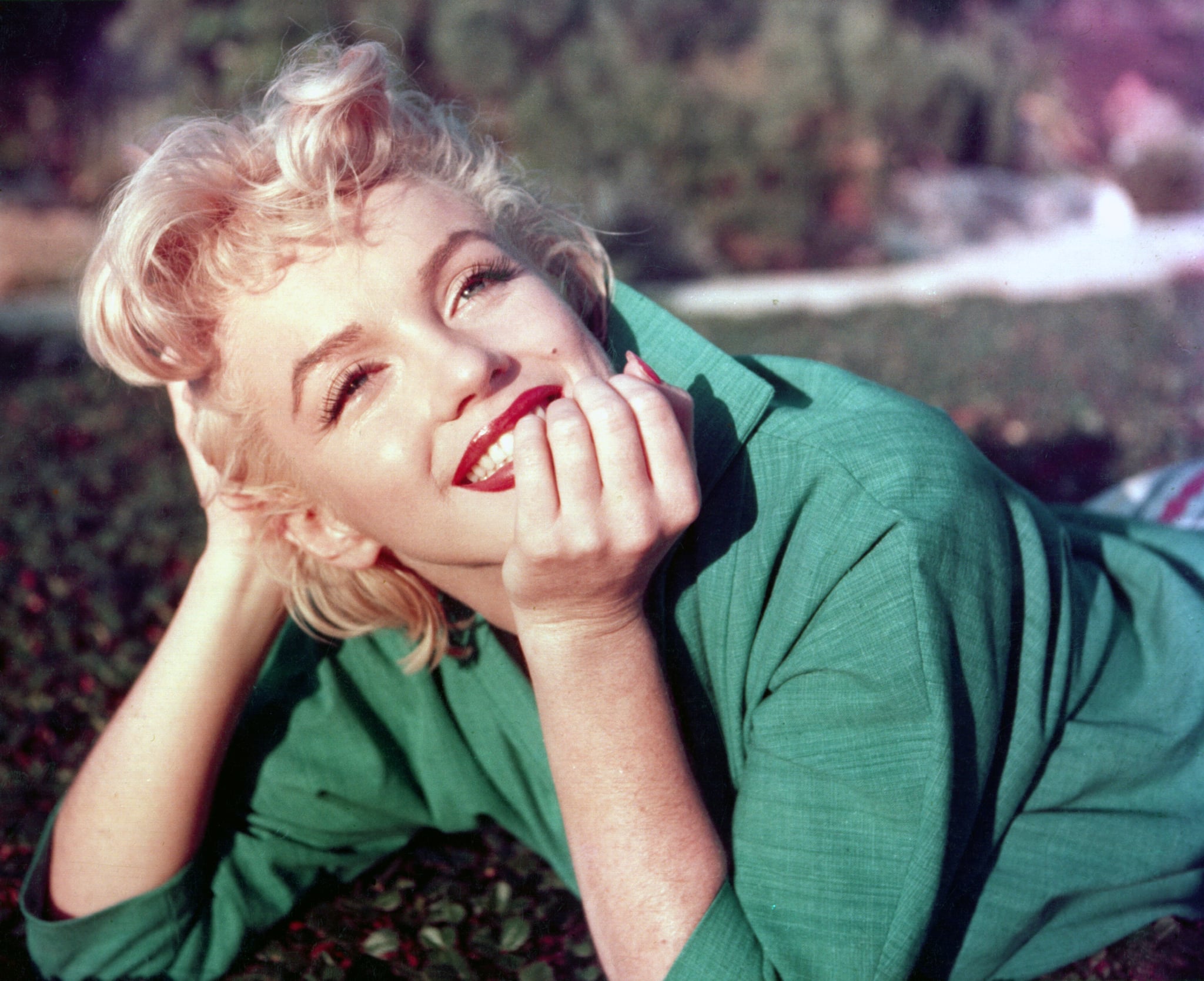 Image Source: Getty / Baron
Marilyn Monroe was a true Hollywood icon, so it's only fitting that her final resting place be in LA. The famous actress and model, who was born Norma Jeane Mortenson, was only 36 years old when she tragically died of barbiturate overdose on Aug. 5, 1962. Three days later, she was buried at the Westwood Village Memorial Park Cemetery, where her foster parents, Ana Lower and Grace McKee Goddard, were also buried, during a private ceremony with friends and family. After actor Lee Strasberg performed a eulogy and Judy Garland's "Over the Rainbow" was played, Marilyn was placed at crypt No. 24 at the Corridor of Memories.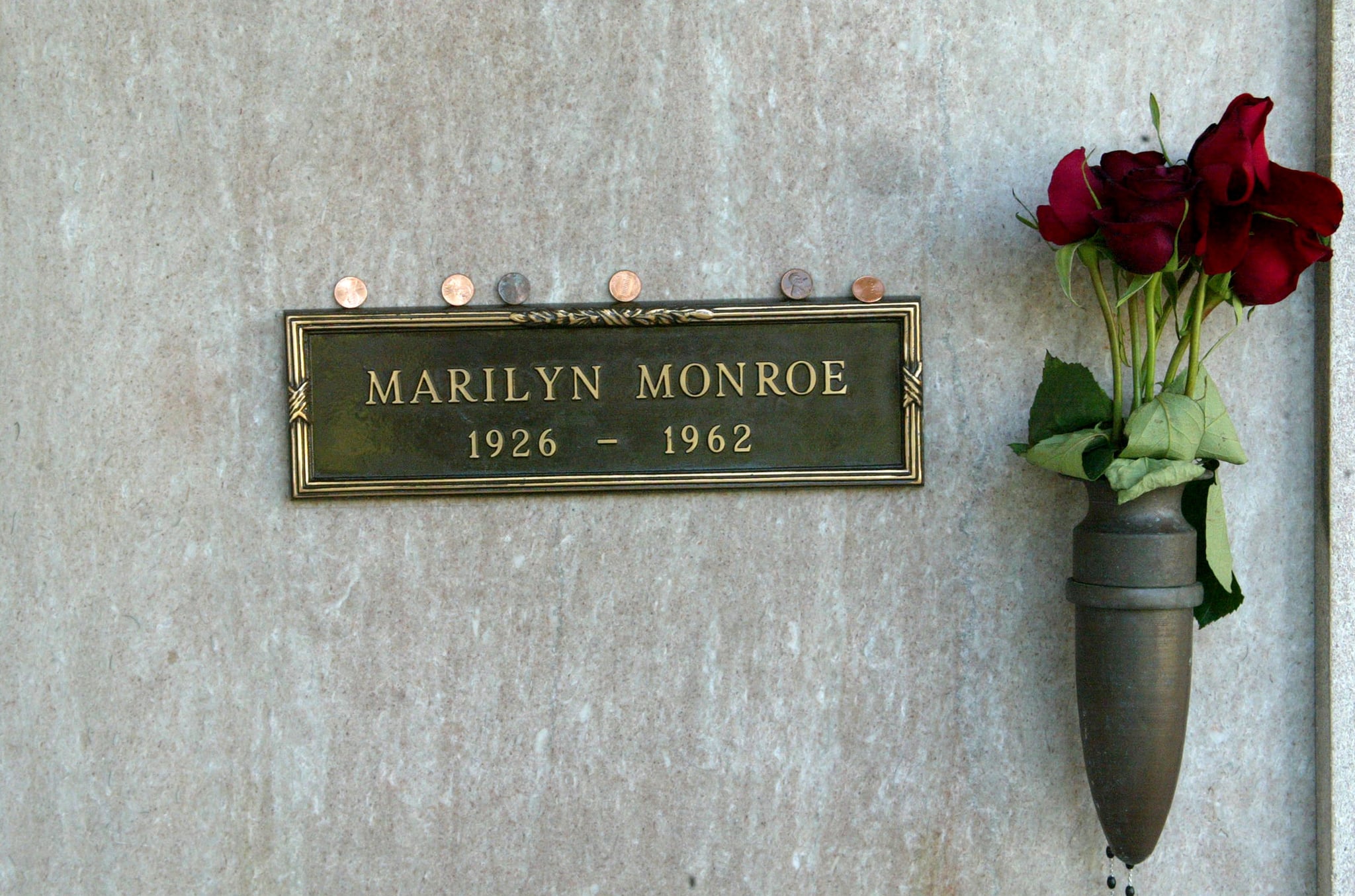 Image Source: Getty / Mel Bouzad
While some of Hollywood's biggest stars are also buried in the cemetery, now including Playboy founder Hugh Hefner, who will be laid to rest next to Marilyn, it is the flower arrangement outside of her crypt that is the most fascinating aspect of her final resting place. As a token of his love, Marilyn's second husband, Joe DiMaggio, arranged to have red roses, her favorite, placed on her grave twice a week for the next 20 years. So beautiful.