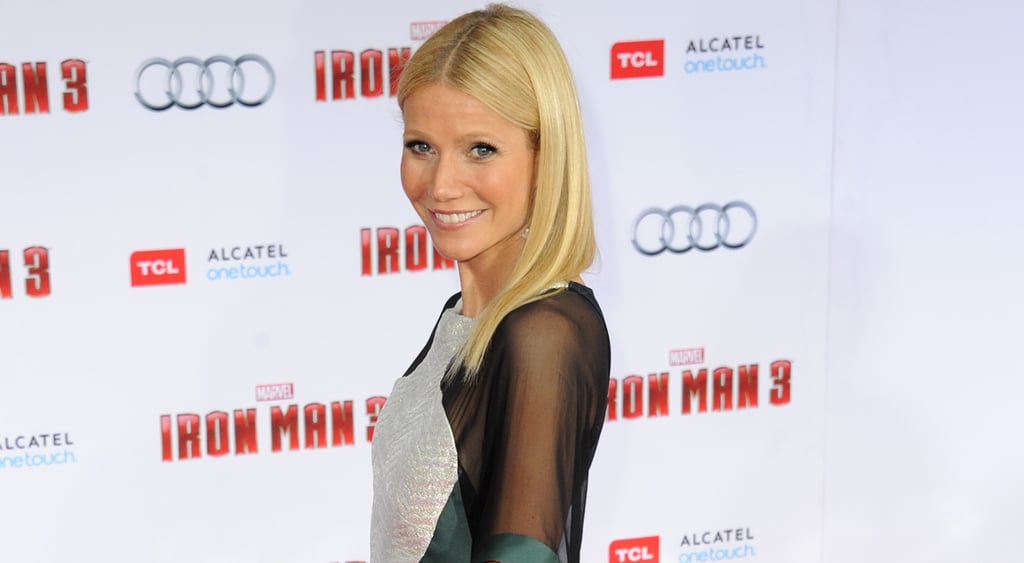 There are so many sides to birthday girl Gwyneth Paltrow, from her successful acting career and her growing lifestyle brand to her fashionable moments on the red carpet and her dedication to health and fitness. Ever wonder which Gwyneth you'd be? Take our quiz to find out! And if that's not enough, make sure to find out which famous blonde you'd be, too!
Source: Getty/Allen Berezovsky
What's your ideal job?
Pick an item of clothing:
What do you NEVER do?
Leave the house without makeup on
Pick a location:
What's your relationship status?
Annoyed with my boyfriend
Choose an accessory:
What's your drink of choice?
You describe yourself as: