Who Is Andrew J. West?
Who Is Andrew J. West? Get to Know Once Upon a Time's Latest Heartthrob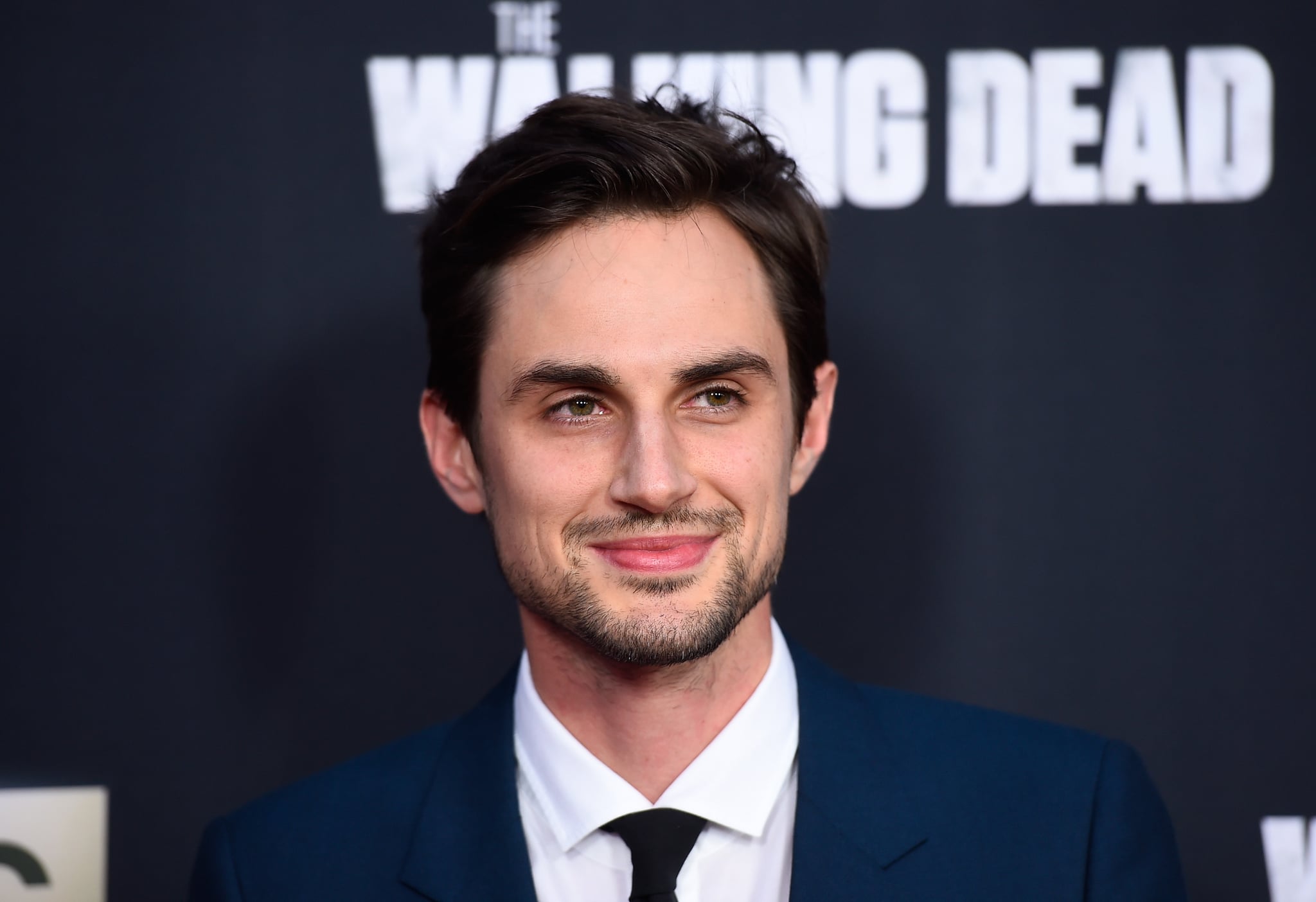 Image Source: Getty / Frazer Harrison
There's a new Henry on Once Upon a Time, and it has us feeling a lot of emotions. While we're certainly going to miss seeing Jared Gilmore and the rest of the original cast in the rebooted season seven, we have to admit his replacement is pretty easy on the eyes. Andrew J. West may be new to the OUAT family, but this certainly isn't his first big TV show. Aside from being a well-seasoned actor, the 33-year-old is just as charming off screen (see what we did there?). Get to know all you can about the fairy-tale show's latest heartthrob.
There's a Reason He Looks So Familiar
There are several places you might recognize Andrew from. The actor is best-known for his roles on Greek and The Walking Dead, but he also had a spot on Eddy Kitsis and Adam Horowitz's short-lived horror show Dead of Summer.
He Didn't Originally Study Acting in College
While he was interested in acting at an early age, it wasn't actually his first choice for a major. During his time at Indiana University, he studied anthropology and philosophy before switching over to the theater department.
He Fell For His Costar
While starring on Greek, Andrew developed a relationship with his onscreen love interest Amber Stevens. Even though the show ended in 2011, their romance carried on and they eventually tied the knot at an Italian-style villa in December 2014.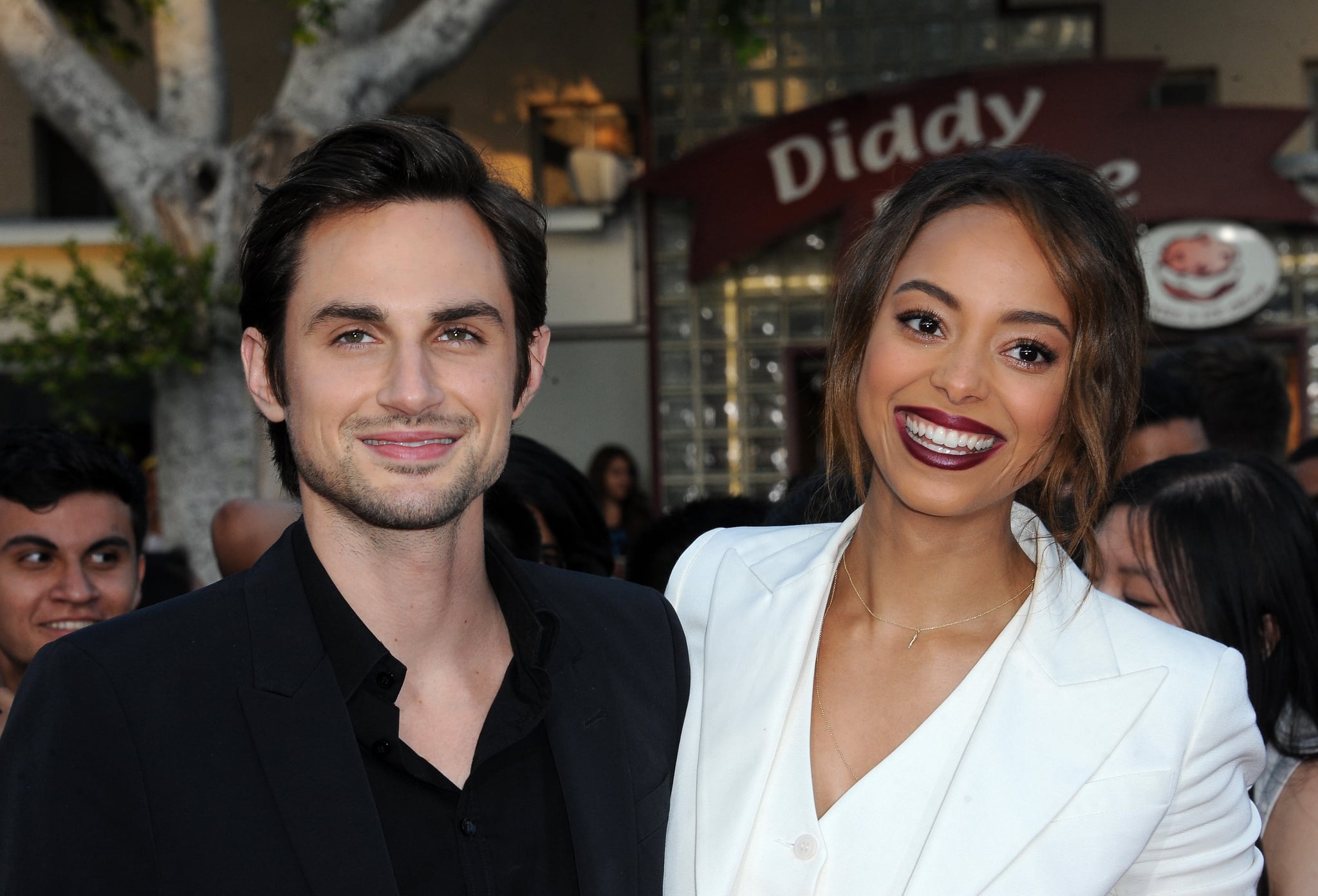 Image Source: Getty / Albert L. Ortega
He's Obsessed With Baseball
During an interview with Buzzfeed, Andrew couldn't say enough about the LA Dodgers. He also admitted that Opening Day is his favorite day of the year.
Unlike Hook, He Prefers Bourbon Over Rum
Andrew said his go-to drink in a bar is bourbon or rye, adding that "Elijah Craig is a perennial favorite."
He Already Has an Adorable Bromance With Colin O'Donoghue
The onscreen stepfather-son duo (who are only three years apart in age) shared a number of adorable moments together at Comic-Con, and we couldn't get enough. In fact, he's already approved the name for their bromance — "O'Donowest."