Who Is Ezra Miller?
7 Things to Know About Ezra Miller, the Guy Who Plays The Flash in Justice League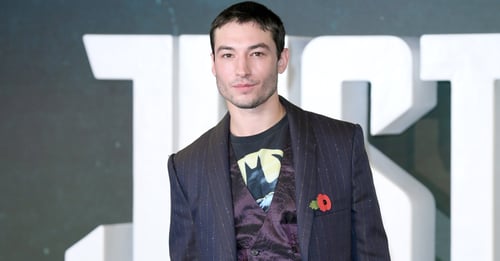 Image Source: Getty / Karwai Tang
Ezra Miller is about to become a household name. The 25-year-old actor is set to star alongside Ben Affleck, Gal Gadot, Jason Momoa, and Henry Cavill in the upcoming Justice League film as The Flash — which means we're going to see a lot more of his handsome face in the near future. To get you up to speed — pun intended — we've rounded up seven quick facts about Ezra that will surely make you a new fan.
1. He identifies as queer.
In 2012, Ezra opened up about his sexuality in Out Magazine, saying, "I'm queer. I have a lot of really wonderful friends who are of very different sexes and genders. I am very much in love with no one in particular." The actor also opened up about "trying to kiss boys" in school while coming to terms with his sexual identity.
2. He's an opera singer.
As a kid, Ezra suffered from severe stuttering. He took up opera singing lessons to overcome his speech impediment and has gone on to sing with the Metropolitan Opera and perform in the American premiere of Philip Glass's contemporary opera, White Raven, in 2001.
3. He's from New Jersey.
Ezra was raised in Wyckoff, NJ, with his two sisters, Saiya and Caitlin, who are both older than him. His mother, Marta, is a modern dancer, and his father, Robert, is a group publisher at Workman Publishing.
4. He's a fan of marijuana.
In 2011, Ezra was arrested for drug possession. After the charges were dropped, Ezra opened up about his use of marijuana, telling NYMag, "I don't feel like there's any need to hide the fact that I smoke pot. It's a harmless herbal substance that increases sensory appreciation."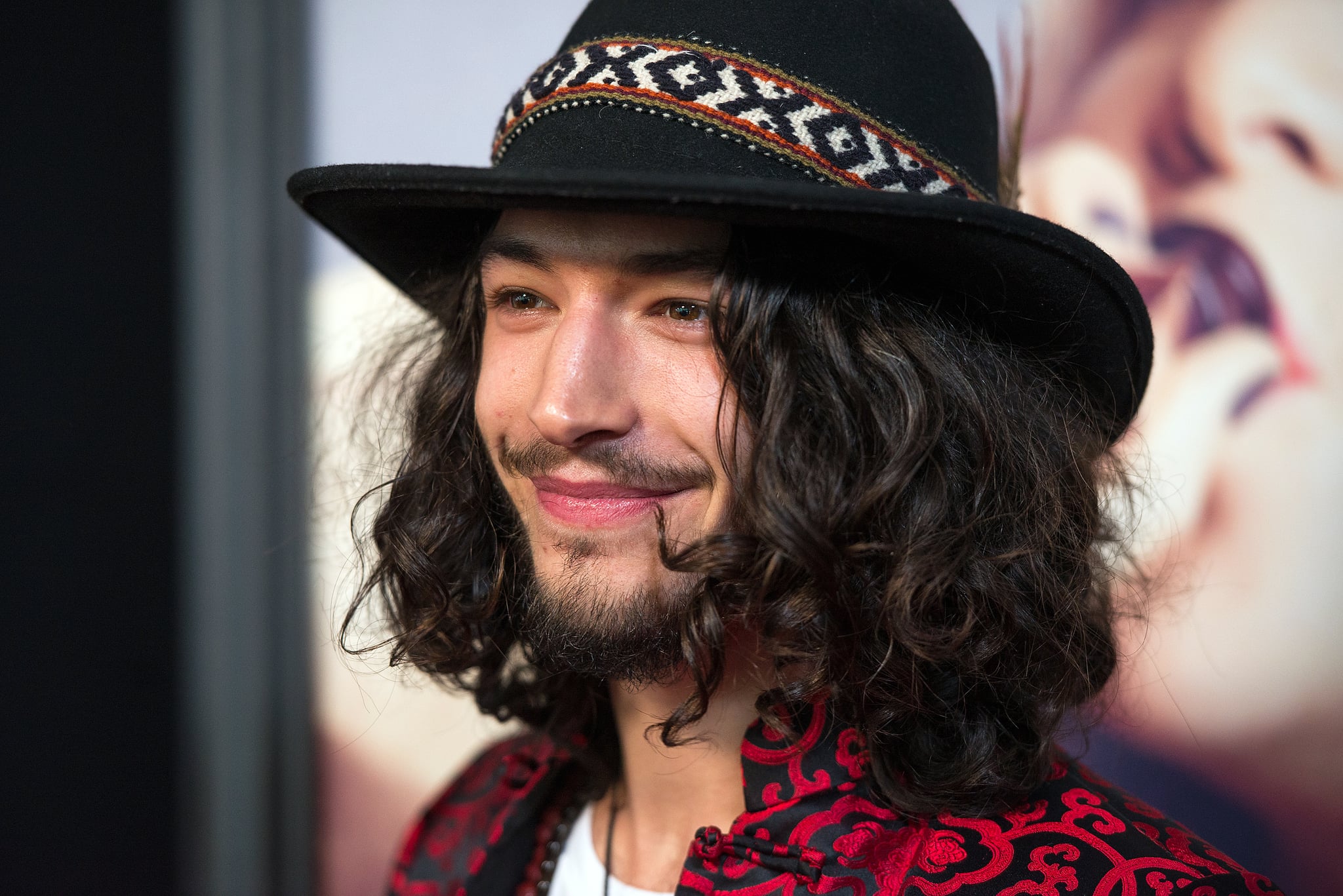 Image Source: Getty / Mike Pont
5. He's in a band.
Ezra is credited for providing the vocals, drumming, and percussion as one-third of the musical group Sons of an Illustrious Father.
6. He should look familiar.
If you've watched The Perks of Being a Wallflower, We Need to Talk About Kevin, Trainwreck, or Fantastic Beasts and Where to Find Them, then you've definitely seen Ezra on your screen before.
7. He will get his own solo film as The Flash.
Ezra made his first appearance as The Flash in Batman v Superman: Dawn of Justice and reprised his role in Suicide Squad. He will suit up to play Barry Allen once more in his own solo film tentatively scheduled for a 2018 release.