Who Is Gwendoline Christie Dating?
Yes, Gwendoline Christie Is in a Relationship — and Her Man Has Royal Connections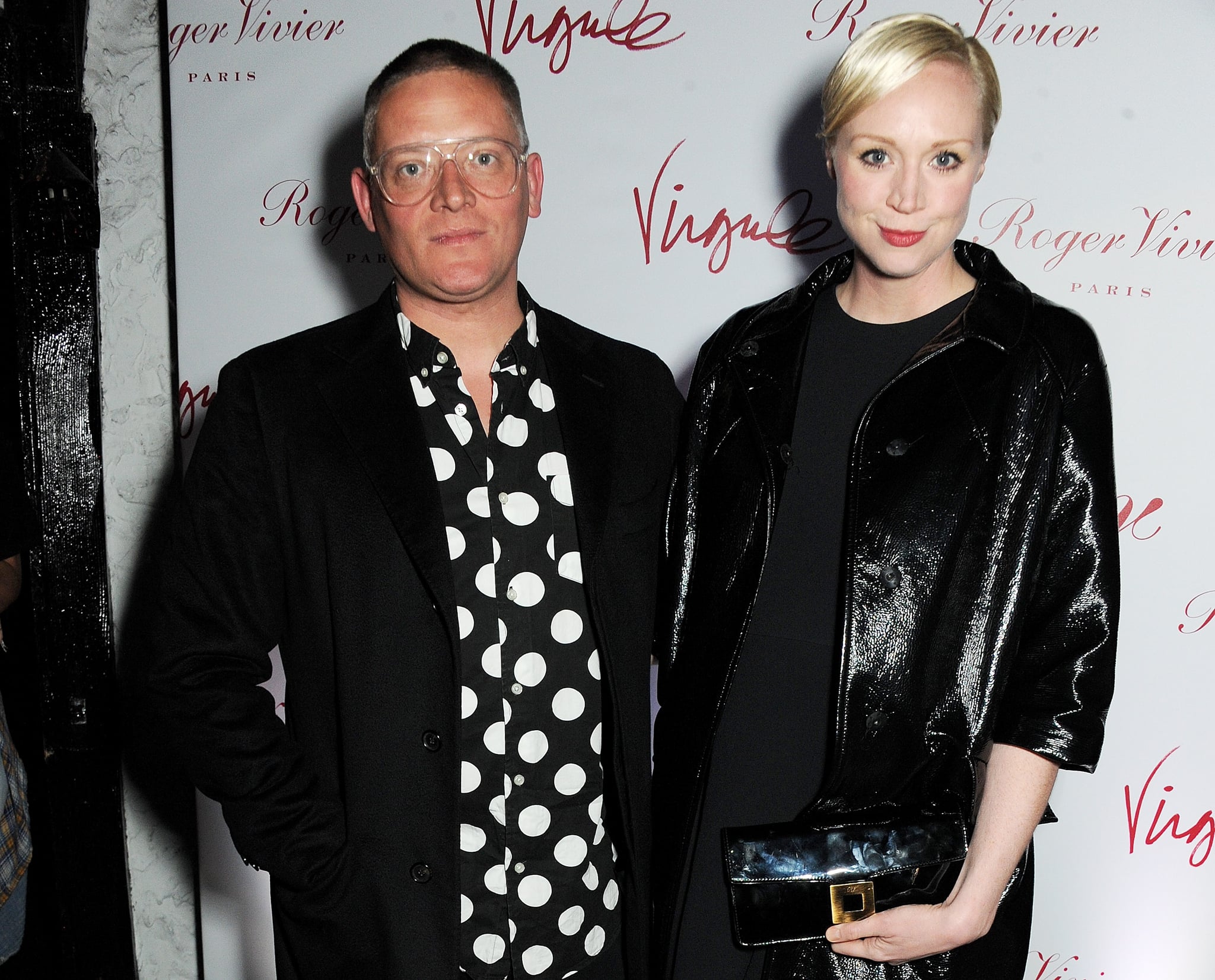 Gwendoline Christie plays the fierce Brienne of Tarth on Game of Thrones, and we're happy to report that she's just as badass in real life. In addition to being a philanthropist and outspoken feminist, Gwendoline also happens to have an incredible sense of style — no doubt thanks to the fact that she is dating a high-end fashion designer with some impressive royal connections. She and Giles Deacon, British fashion designer and the creator of Pippa Middleton's exquisite wedding dress, have been in a relationship since early 2013.
They've attended a few splashy events together, like the Elle Style Awards and British Fashion Awards, as well as Game of Thrones premieres and parties — and yes, she frequently wears his stunning designs on the red carpet and sits front row at his runway shows. In 2016, she also helped inspire Giles's first couture collection. "She's a fantastic muse," he has said of his statuesque partner. "She's a character herself, and her trail of various characters is brilliant — she's pretty transformative, which is always an interesting thing from a designer's point of view." What a lucky girl, right?