Why Did Ariana Grande and Mac Miller Break Up?
Ariana Grande Had the BEST Response When a Guy Blamed Her For Mac Miller's Recent DUI Arrest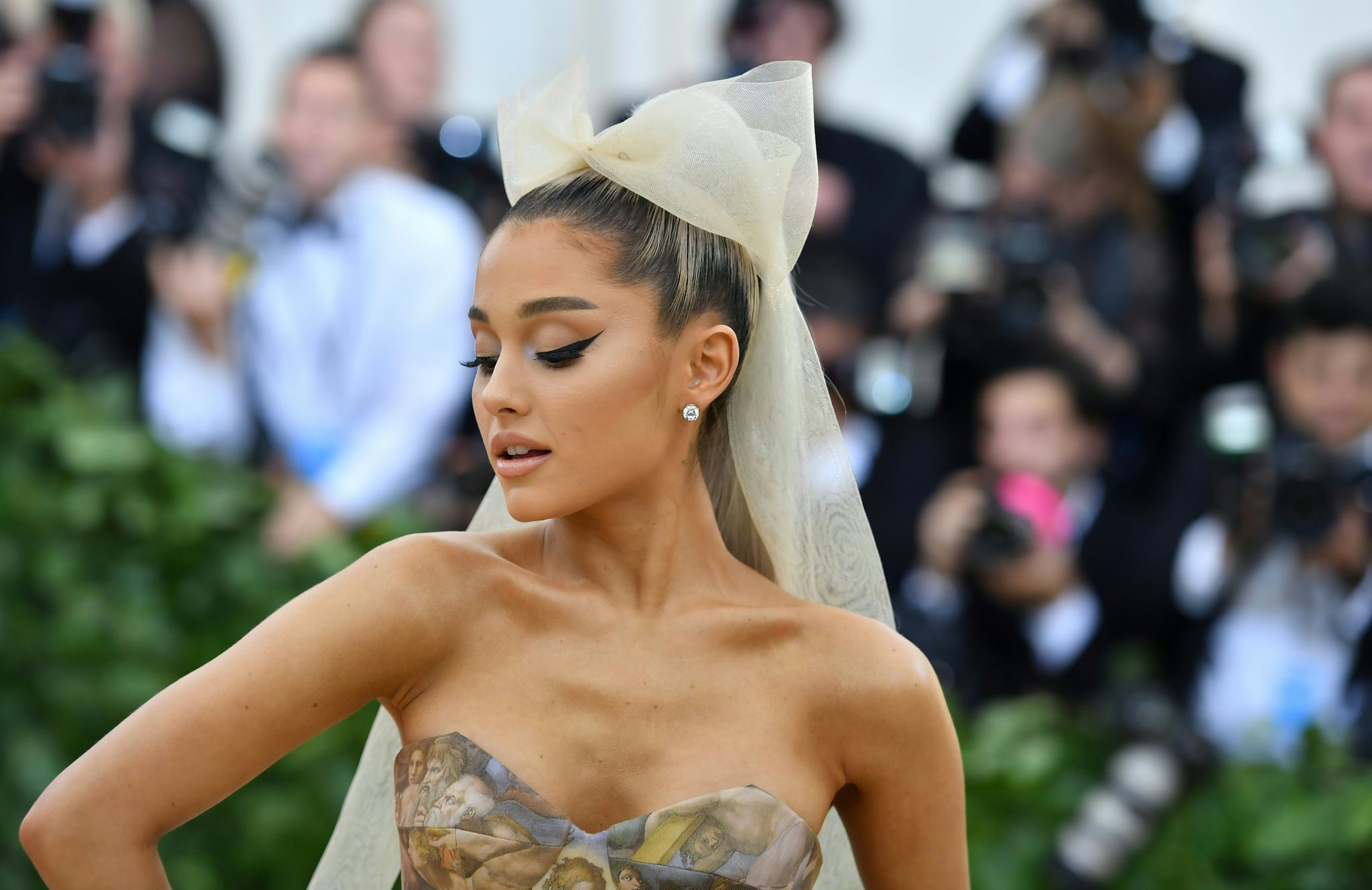 Ariana Grande does not have time for rude comments about her recent split from rapper Mac Miller. The "No Tears Left to Cry" singer had a truly epic response when a guy on Twitter called her out and placed blame on Ariana for Mac Miller's recent DUI arrest, implying that she should feel guilty. "Mac Miller totaling his G wagon and getting a DUI after Ariana Grande dumped him for another dude after he poured his heart out on a ten-song album to her called the divine feminine is just the most heartbreaking thing happening in Hollywood," he wrote.
— Ariana Grande (@ArianaGrande) May 23, 2018
From the looks of it, Ariana definitely reads her mentions and wasn't going to let this one slide. "How absurd that you minimize female self-respect self-worth by saying someone should stay in a toxic relationship because he wrote an album about them," she began, clarifying that the album isn't even about her. "I am not a babysitter or a mother and no woman should feel that they need to be." She also said that her complicated relationship with the rapper is her own business and that she "cared for him and tried to support his sobriety and prayed for his balance for years."
Ariana and Mac Miller dated for almost two years before calling it quits earlier this month. At the time of their breakup, the singer released a statement on Instagram, calling Mac her "best friend." While Mac has yet to publicly speak out about the breakup, Ariana has since moved on with SNL star Pete Davidson.