Why Didn't Prince Charles Marry Camilla?
Prince Charles May Never Have Married Diana If This Hadn't Happened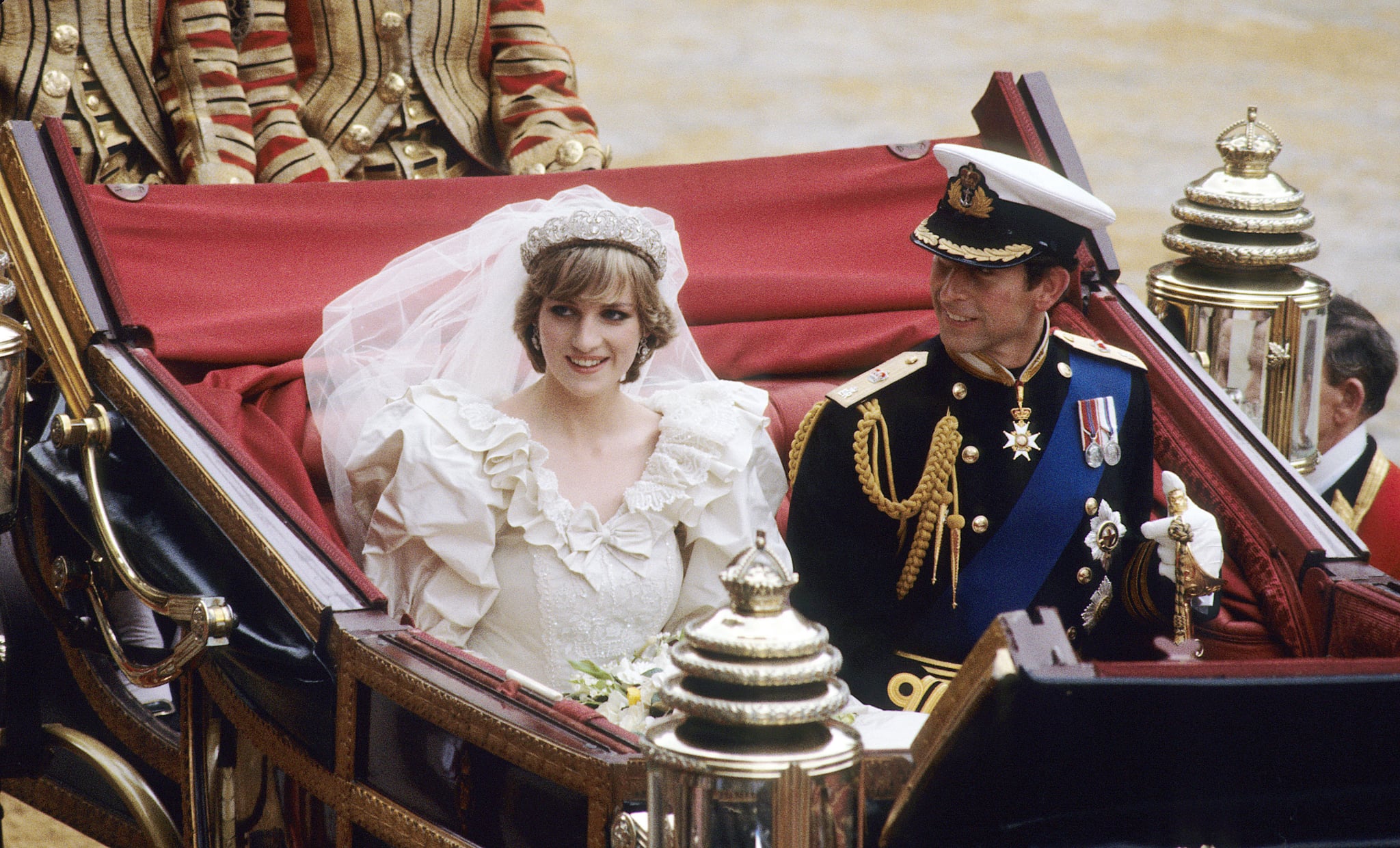 Image Source: Getty / Anwar Hussein
On July 29, 1981, Prince Charles married Lady Diana Spencer in a royal wedding watched by 750 million people. Charles and Diana would go on to have an unhappy marriage filled with scandal, including Charles's widely reported affair with Camilla Parker Bowles. We all know how it ended: Charles and Diana divorced in 1996. Diana died tragically in 1997. And by 2005, Charles and Camilla had made things official and married.
But this whole saga may have been avoided, if it weren't for Camilla's shady father. Almost a decade before his wedding to Diana, Charles had already fallen for Camilla. In the Summer of 1972, the two began spending lots of time together. Camilla's longtime on-again-off-again boyfriend Andrew Parker Bowles was out of the country on army service, and she struck up a romantic relationship with Charles. According to the new biography Prince Charles by bestselling author Sally Bedell Smith, Charles felt at ease around Camilla, and they would spend evenings dancing at London nightclubs or have dinners together at Camilla's flat. That Fall, Camilla would stay with Charles at his uncle's estate so they could have "privacy" — and they became even closer.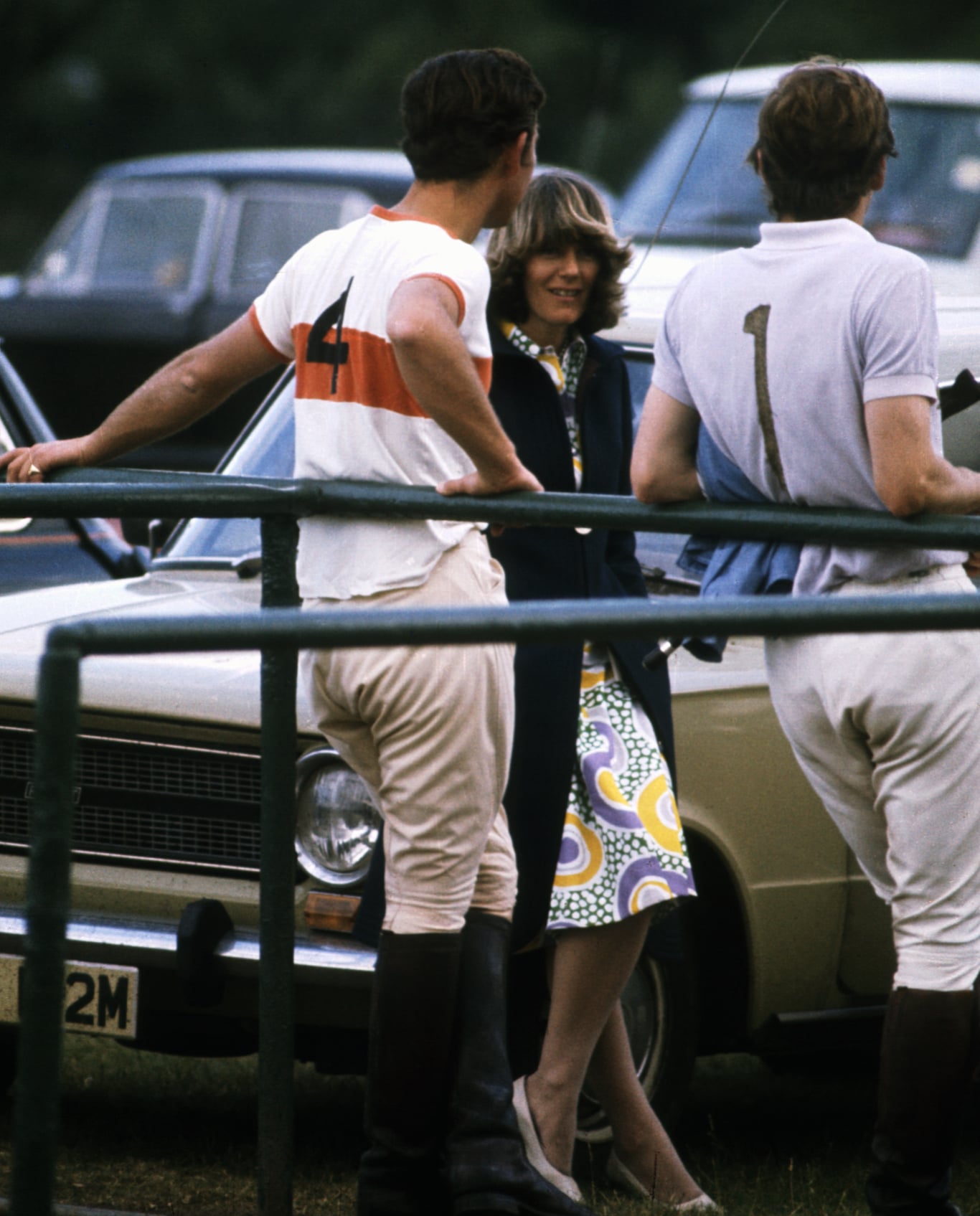 Prince Charles and Camilla after a polo match during the Summer of 1972. Image Source: Getty / Hulton Deutsch
At 24, Charles worried he was too young to settle down. And since Camilla didn't at least "appear virginal," he hesitated to propose. At the time, anyone who "had a history" was not considered marriage material for royals. Yet in early January 1973, when Charles set sail for the Caribbean for naval duty, he still had strong feelings for her. Meanwhile, Camilla's former beau Andrew was back in London. That's when Andrew's brother and Camilla's father conspired to make them marry. Here's what Bedell Smith writes:
They intervened by publishing an engagement notice in The Times on March 15. His hand publicly forced, Andrew proposed to his girlfriend of nearly seven years.
By publishing an untruthful engagement notice, Camilla's father may have changed the course of history. When Charles was back in port a few days later, he heard the news of Camilla's engagement and was understandably shocked. According to Bedell Smith, "he couldn't understand how 'such a blissful, peaceful, and mutually happy relationship' had ended so abruptly, after such a promising start." If Andrew hadn't been forced to propose, Charles may have married Camilla first — instead of carrying on a disastrous affair with her during his marriage to Diana. Then again, we wouldn't have Prince William and Prince Harry or unimpressed Prince George and adorable Princess Charlotte.