Why Doesn't Prince William Wear a Wedding Ring?
The Simple Reason Prince William Doesn't Wear a Wedding Ring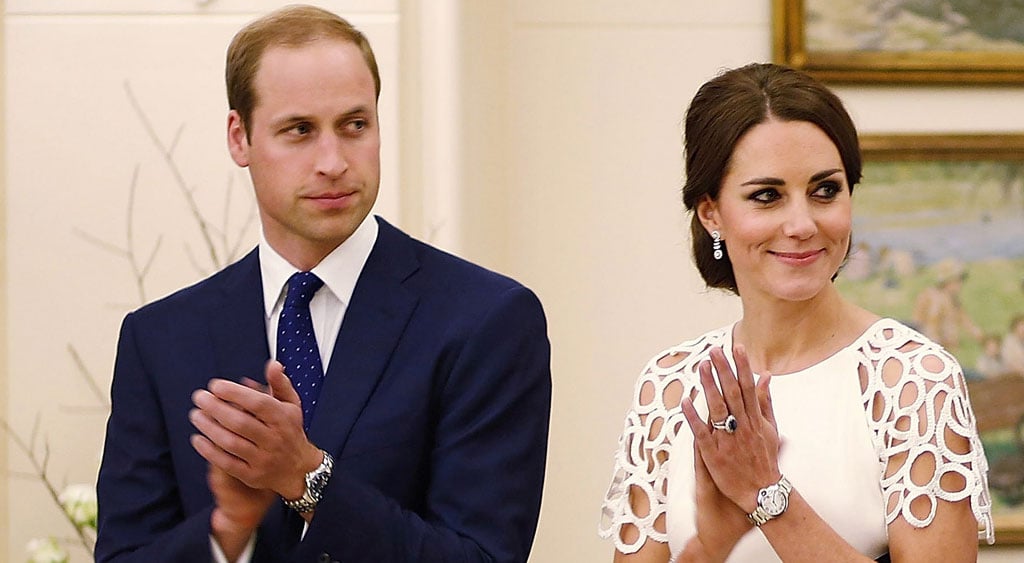 When Prince William proposed to Kate Middleton in 2010, he gave her the stunning 12-carat oval blue Ceylon sapphire ring that his late mother, Princess Diana, wore during her marriage to Prince Charles. And when the two tied the knot in a lavish ceremony in London in 2011, Kate added a gold band to sit perfectly next to her sparkler. But despite the duchess of Cambridge's new jewelry, there was no big exchanging of rings, because Prince William never got one. The reason? It's just not his style. Shortly before the couple's big day, the palace released a statement about his decision to ditch tradition and go ringless, saying, "It is simply down to personal preference. It was something the couple discussed but Prince William isn't one for jewelry." Seeing as how William and Kate are one of the most famous couples on the planet, they would be hard-pressed to find someone who wasn't aware of their sweet romance. So there you have it.