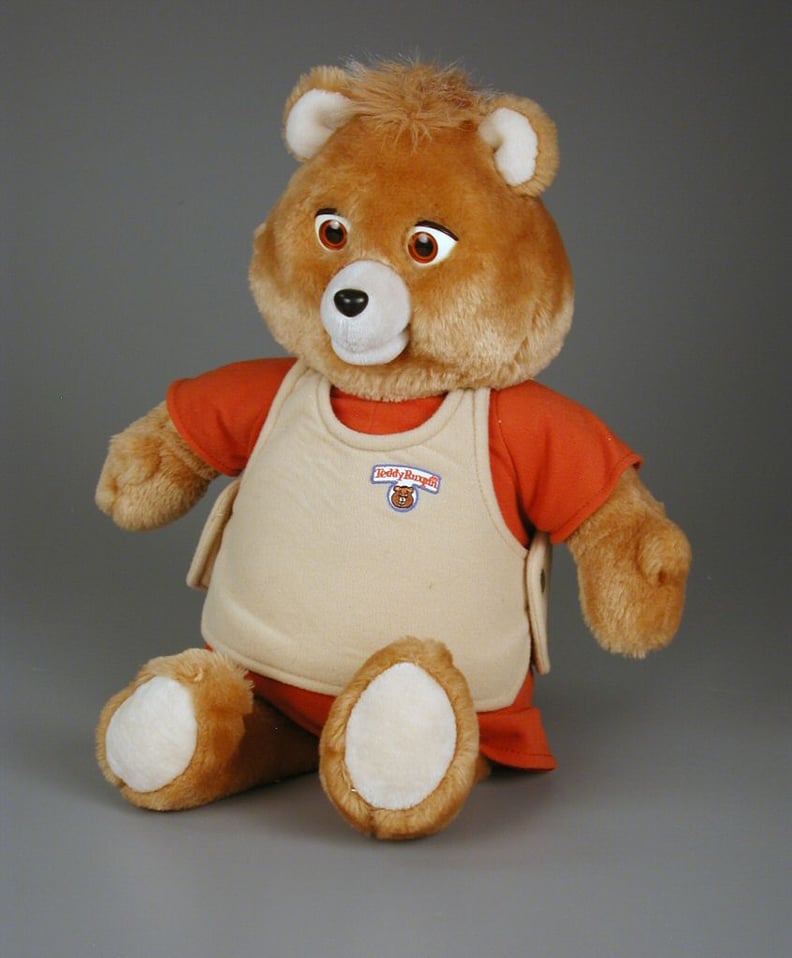 Remember Teddy Ruxpin? The talking toy bear — who had a cassette player in his back and whose eyes and mouth moved as he read stories — was introduced at Christmas in 1985. It quickly sold out in stores and became a bestselling toy the following year. Everything about Teddy Ruxpin is so '80s, from the cassette tapes and his weirdly subdued outfit to the fact that our parents thought it was totally normal to let an animatronic bear read bedtime stories to us. In honor of our undying love for Teddy — and the upcoming toy-filled holiday — we've rounded up more toys that shaped our childhoods. Scroll down to see them all now, and then check out more reasons to rock your jellies off and things you'll definitely remember as a teenager in the 2000s. Source: RetroJunk
01
Teddy Ruxpin
We had a very soft spot for this little guy.
02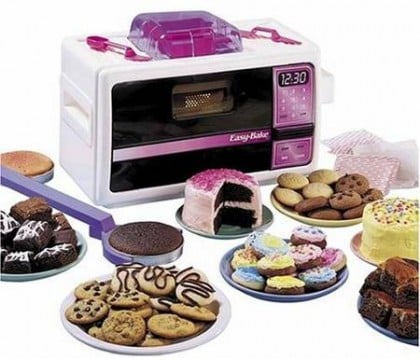 Easy-Bake Oven
Weren't you bummed when you realized that you can't cook dinner with a lightbulb? Source: RetroJunk
03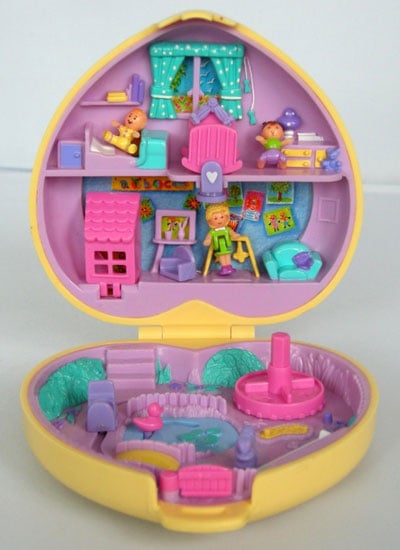 Polly Pocket
04
Power Wheels
You couldn't actually drive to the beach in the Barbie Beach Buggy, but you used your imagination, and that's all that mattered.
05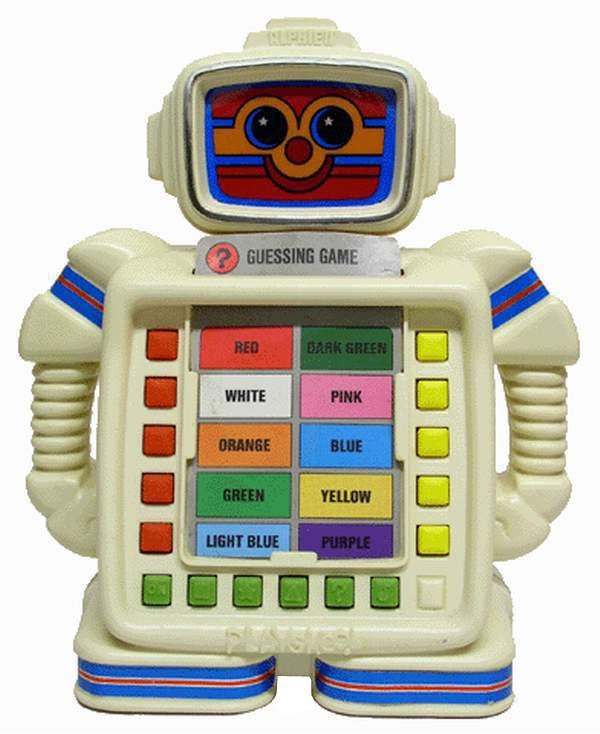 Alfie
This robot made learning fun. Source: RetroJunk
06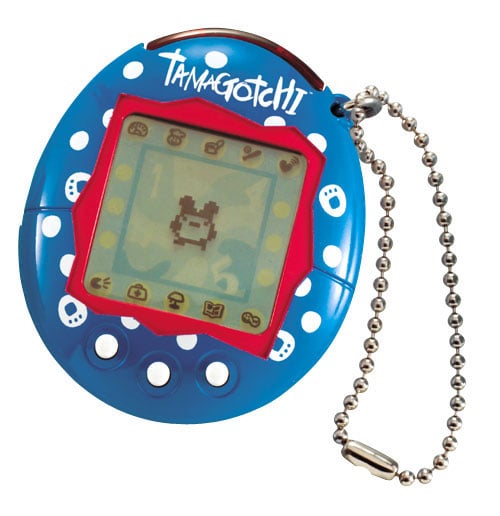 Tamagotchi
Yes, you are totally ready for a puppy now. Source: RetroJunk
08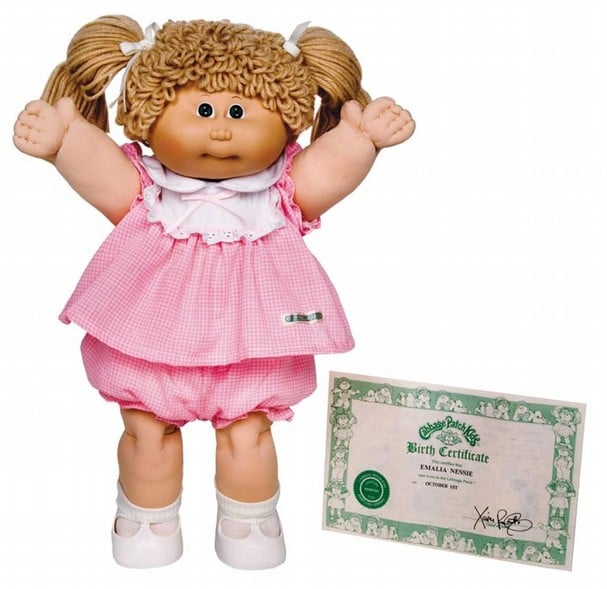 Cabbage Patch Kids
The doll that launched a thousand mall brawls. Source: RetroJunk
09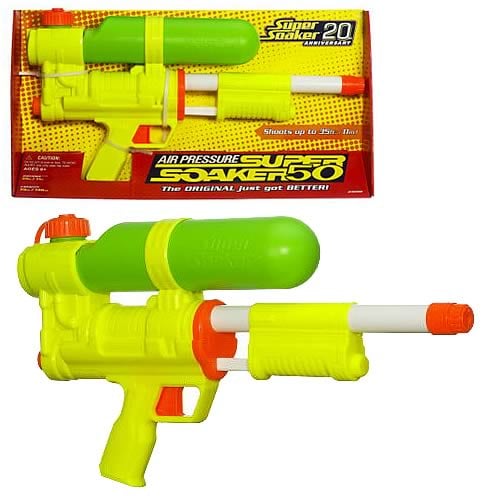 Super Soakers
All you needed was a hot day, a few friends, and a garden hose. Source: RetroJunk
10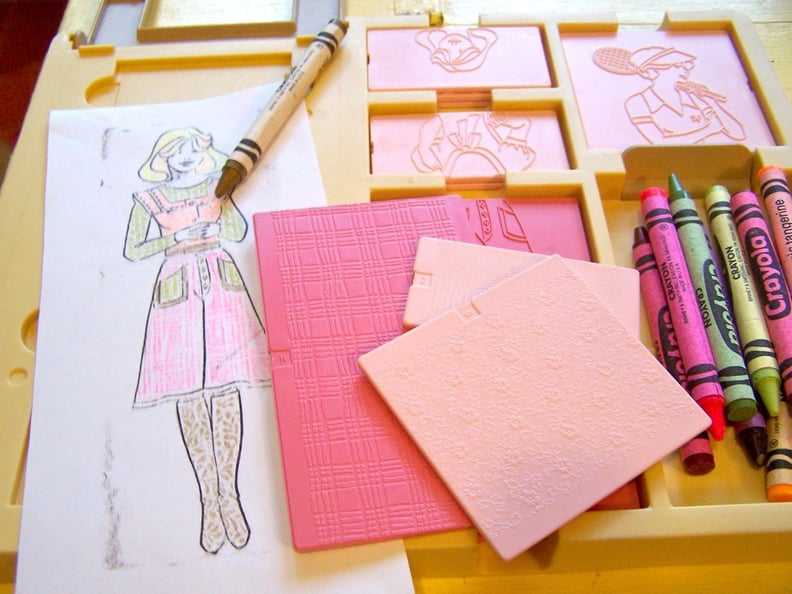 Fashion Plates
You had this toy to thank for getting you into design school. Source: RetroJunk
11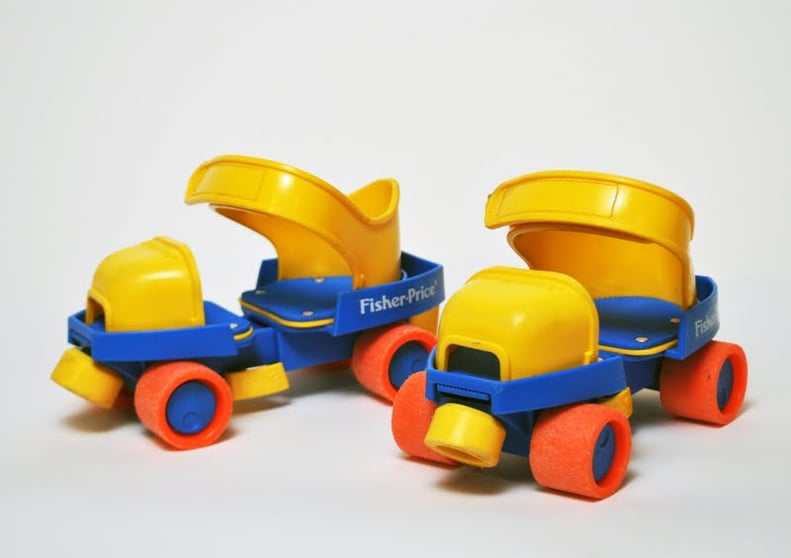 Fisher-Price Roller Skates
You didn't even have to take your shoes off! Source: RetroJunk
12
Skip-It
Who knew it could be such a great workout?
13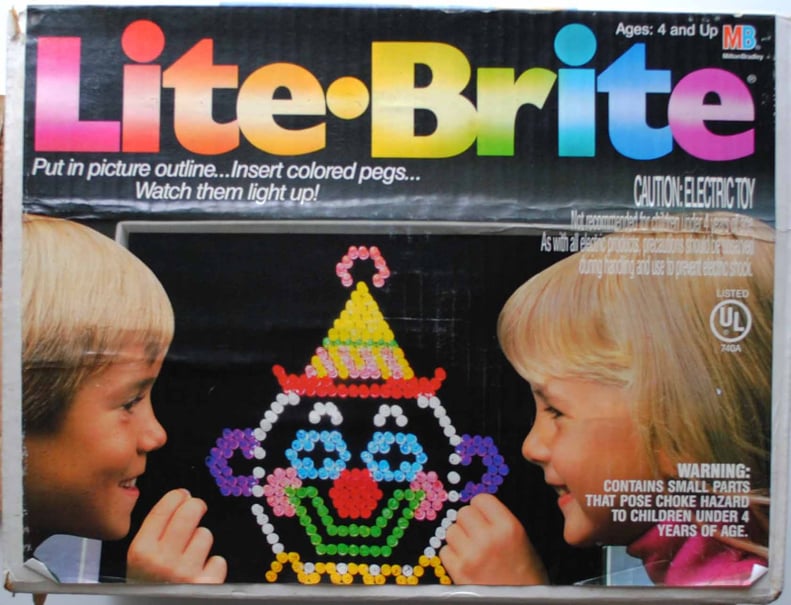 Lite-Brite
It was all fun and games until the pieces got picked up by the vacuum cleaner. Source: RetroJunk
14
Dear Diary
Because a pen and paper just wouldn't do. Source: RetroJunk
15
Hungry Hungry Hippos
There was always one hippo whose jaw got stuck, and that was the one you made your little brother use.