Watch Beyoncé's One World: Together at Home Message | Video
Beyoncé Supports Essential Workers and Black Americans in Coronavirus PSA: "Keep the Faith"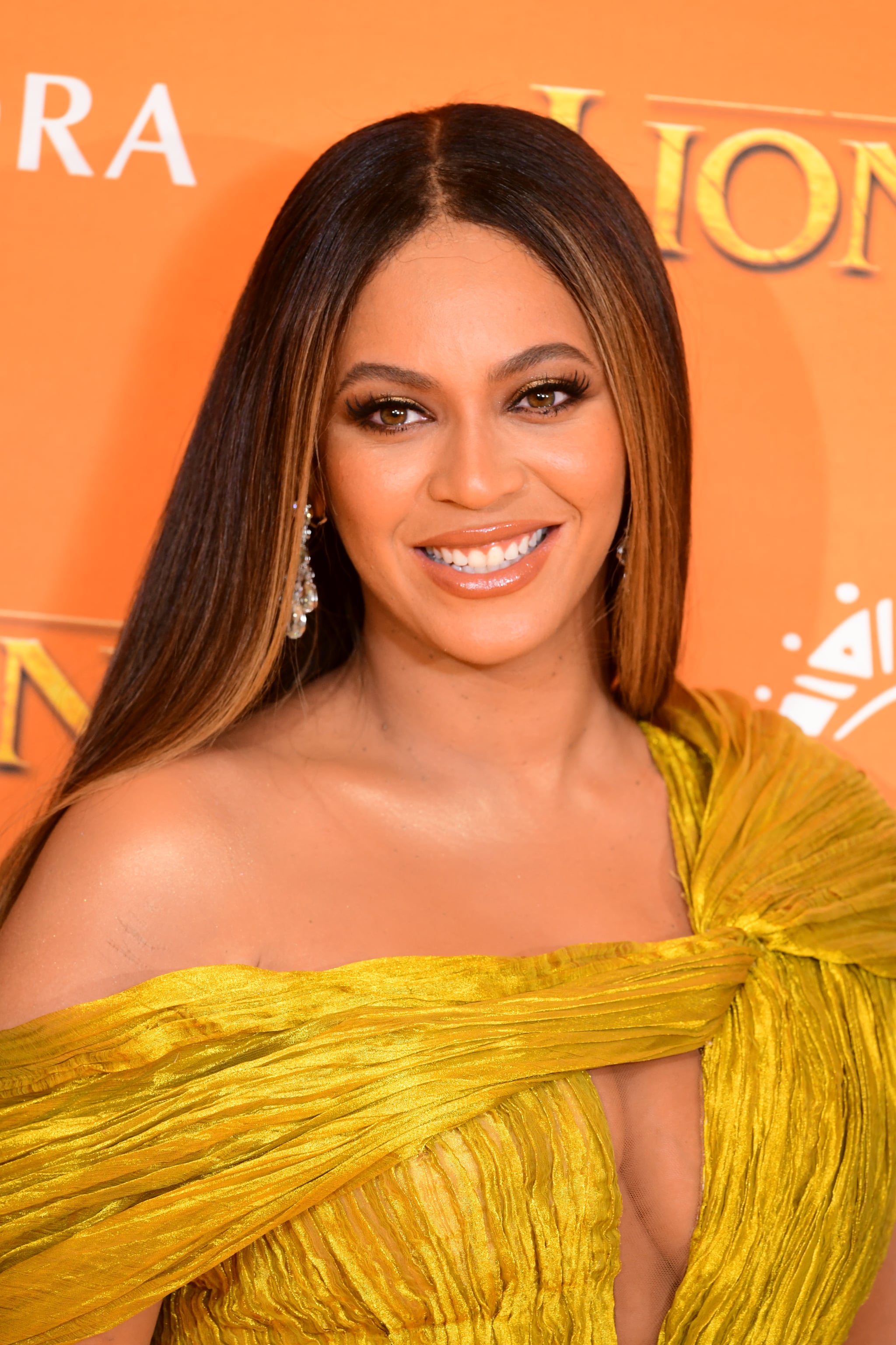 Image Source: Getty / Ian West
Beyoncé has some words of encouragement for us amid the the coronavirus outbreak. On Saturday, the singer made a surprise appearance during the One World: Together at Home broadcast — hosted by the World Health Organization, Global Citizen, and Lady Gaga — to express her gratitude for essential workers while bringing attention to COVID-19's inordinate effects on Black communities.
"Tonight we celebrate true heroes, those who are making the ultimate sacrifice to keep us all safe, fed, and healthy," she said. "To the doctors, the nurses, and other healthcare workers who are away from their families, taking care of ours, we continue to pray for your safety. To those in the food industry, delivery workers, mail carriers, and sanitation employees who are working so that we can be safe in our homes, we thank you for your selfless service."
Beyoncé then addressed how the novel coronavirus has been infecting and killing people of color at higher rates. "Black Americans disproportionately belong to these essential parts of the workforce that do not have the luxury of working from home," she said. "And African American communities at large have been severely affected in this crisis." She cited a report from her hometown of Houston, showing that African Americans comprise 57 percent of the city's COVID-19 deaths. The demographic makes up only 22.5 percent of Houston's population.
The "Spirit" singer, who recently delivered an unexpected performance on ABC's The Disney Family Singalong, ended the message on a hopeful note. "Please, protect yourselves," she said. "We are one family, and we need you. We need your voices, your abilities, and your strength all over this world. I know it's very hard, but please be patient, stay encouraged, keep the faith, stay positive, and continue to pray for our heroes."
According to health authorities, COVID-19's notable toll on predominantly Black and Latinx communities is the result of multiple factors. One is that in many cities, more people of color work essential jobs that increase their risk of exposure. Another component is the structural economic and health disparities that disfavor marginalized groups. For more information on how to help, check out these charities that support those who have been heavily impacted by the pandemic.