This Is What You Have to Look Forward to From the Royals in 2019
It's been a particularly busy year for the British royals — A wedding! A baby! — and it appears the packed calendar will continue into 2019. Of course, there will be plenty of engagements for Queen Elizabeth II and her closest heirs, but there's more to look forward to than just appearances (ahem, another royal baby). Plus, London will host the FA Cup Finals at Wembley Stadium and the ICC Cricket World Cup midyear. Take a look at what's in store for the growing royal family ahead!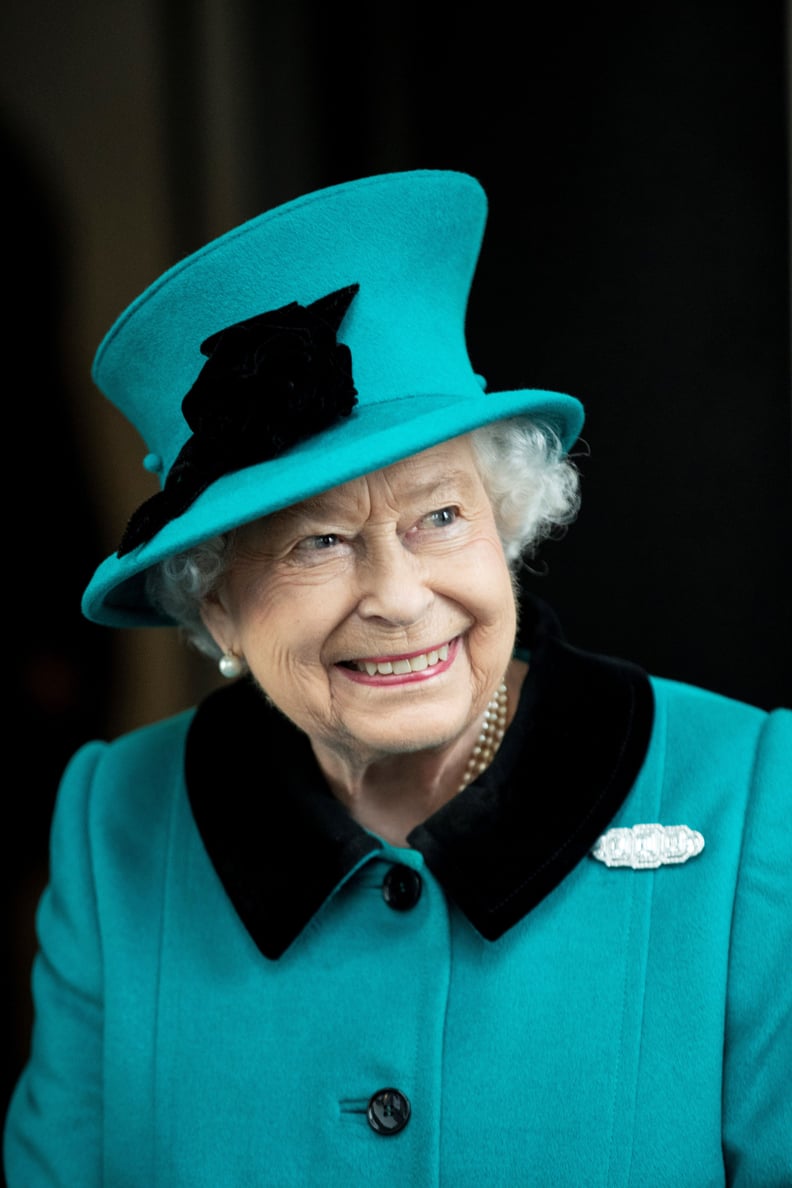 Queen Elizabeth II
While Queen Elizabeth II has been cutting back on her royal duties and allowing the younger generation to take on more responsibility, she's still making hundreds of appearances each year. Her full calendar for 2019 hasn't been released yet, but we do know she'll make her annual appearance at Trooping the Colour, a public celebration of her birthday, on June 8.
There are also a number of other events each year that we can expect her to attend, like the Windsor Annual Horse Show and the Chelsea Flower Show in May, as well as the Braemar Gathering in September and Remembrance Day events in November.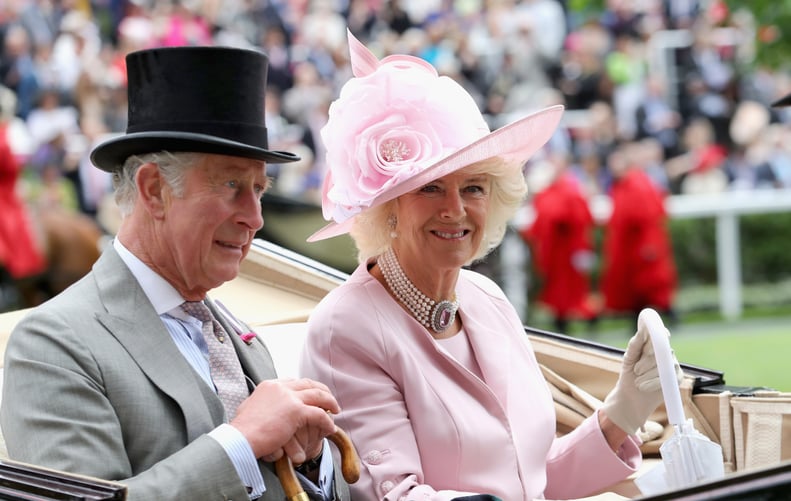 Prince Charles and Camilla
Since the culmination of "Project 70," Charles's transition to a more king-like role on his 70th birthday in November 2018, he'll continue to ramp up appearances and travel both with and without Camilla in the coming year.
In addition to more royal responsibilities, they'll most likely attend the christening of Prince Harry and Meghan Markle's first child, who is due in the Spring, plus make their usual visits to Scotland in January and August.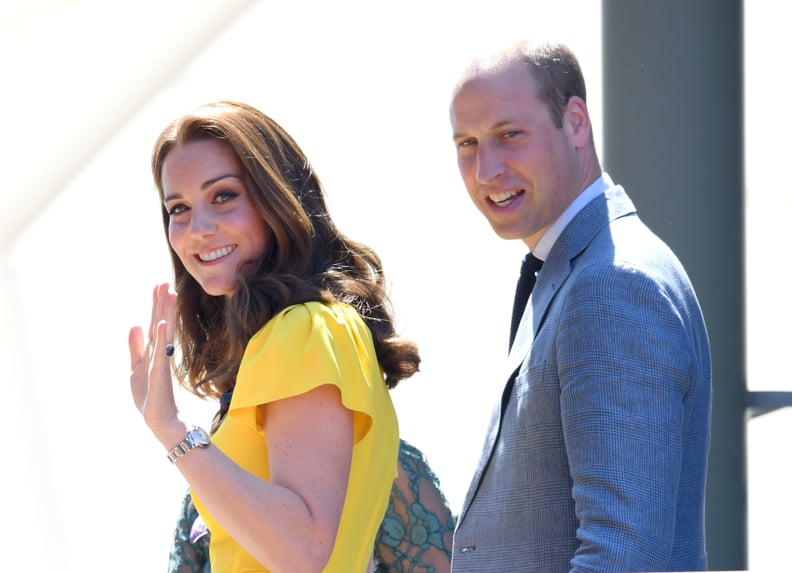 Prince William and Kate Middleton
The Duke and Duchess of Cambridge have had so many big moments and milestones since their 2011 wedding that 2019 will most likely be a quieter year for them on the personal front. But when it comes to official royal duties, we can expect both William and Kate to ramp up their responsibilities as they take on more and more work from the Queen.
Until their schedules are released, we can count on a few key appearances that the duo makes annually. In March, they usually attend Commonwealth Day services and pop up at St. Patrick's Day festivities. Over the Summer we can expect to see them at the Royal Ascot, Trooping the Colour, and catching a few tennis matches at Wimbledon. And through the end of the year, they'll participate in countless additional engagements, including Remembrance Day and the annual diplomatic reception at Buckingham Palace.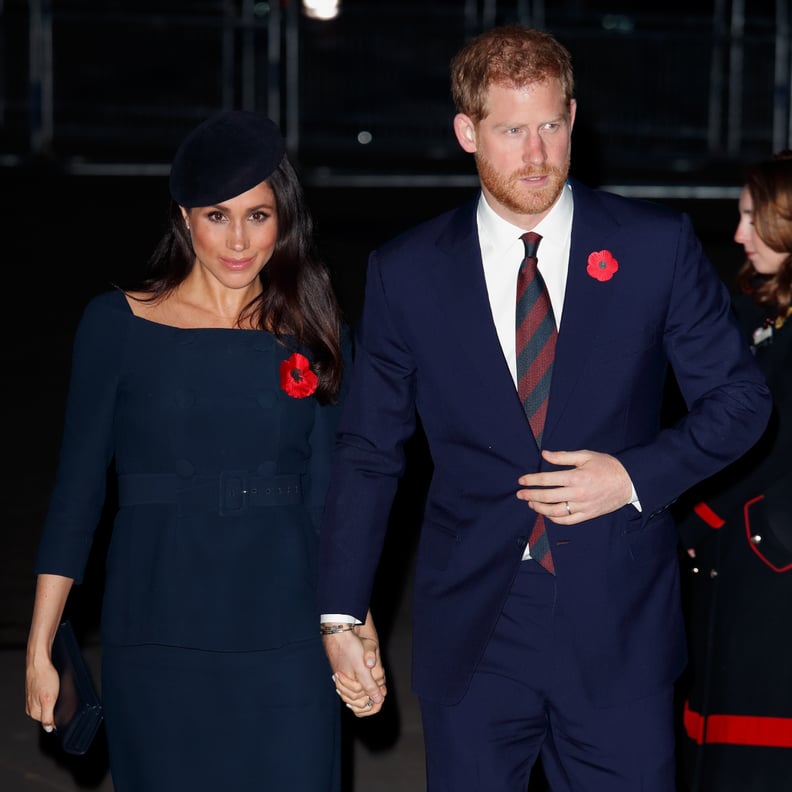 Prince Harry and Meghan Markle
Perhaps the most anticipated event for the royal family in the coming year is the birth of Prince Harry and Meghan's first child, and if the predictions are true, he or she will arrive in early May. It's assumed Meghan will take a short maternity leave after the birth, but we can expect to see her at key engagements (like the Trooping the Colour) in the months following and then returning to regular duties by the end of the year.
But 2019 won't be only about a baby for the newly married duo if rumors that they're planning an American tour are true. Until an official announcement is made about any upcoming travels, we can count on two other exciting milestones to come: Harry and Meghan will mark their first wedding anniversary in May and Harry will celebrate his 35th birthday in September.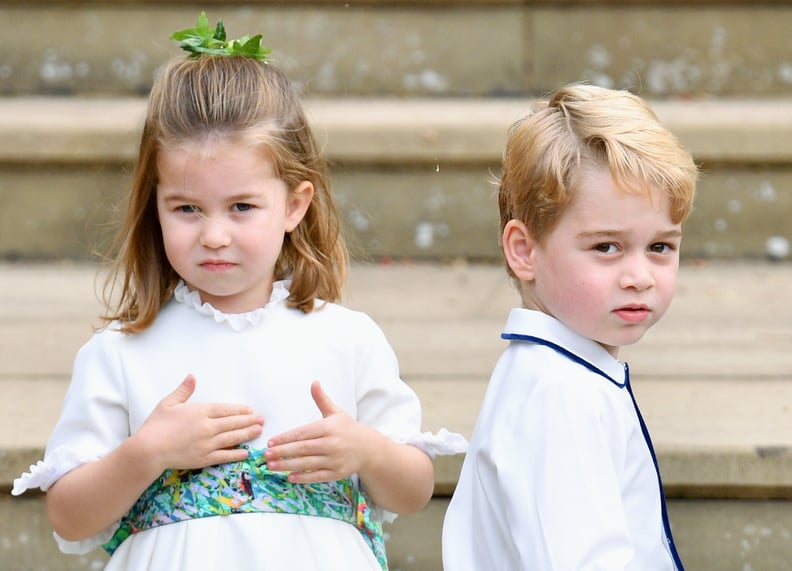 Prince George, Princess Charlotte, and Prince Louis
The children of Prince William and Kate Middleton aren't put into the spotlight on many occasions, but they do make one important appearance each year at the Trooping the Colour celebration over the Summer. We can also hope for photos in September when Charlotte attends her first day of primary school. It is assumed she'll join her brother George at Thomas's Battersea in London.
In 2019, the public will also await Prince Louis's first official outing, since we've only got a glimpse at the little royal after his birth on his christening day and in photos so far.