8 Things to Know About Riverdale's Veronica Lodge, aka Camila Mendes
Camila Mendes made all of our hearts stop the minute we saw her on the small screen as Veronica Lodge in Riverdale — she truly is perfect for the role. Based on what we've seen of the 23-year-old in season two, there is going to be even more Veronica for us to obsess over, including family drama and maybe even a possible love triangle. Scandalous, we know! Now is the perfect time to get to know more about the woman behind Veronica now that season two is finally upon us. Trust us, she will make it to the top of your girl crush list as soon as you're done reading this.
01
She's a Gemini.
Camila blessed the earth with her presence on June 29, 1994.
02
Camila's a Southern girl.
The 23-year-old was born in Charlottesville, VA, but spent most her childhood in Florida.
04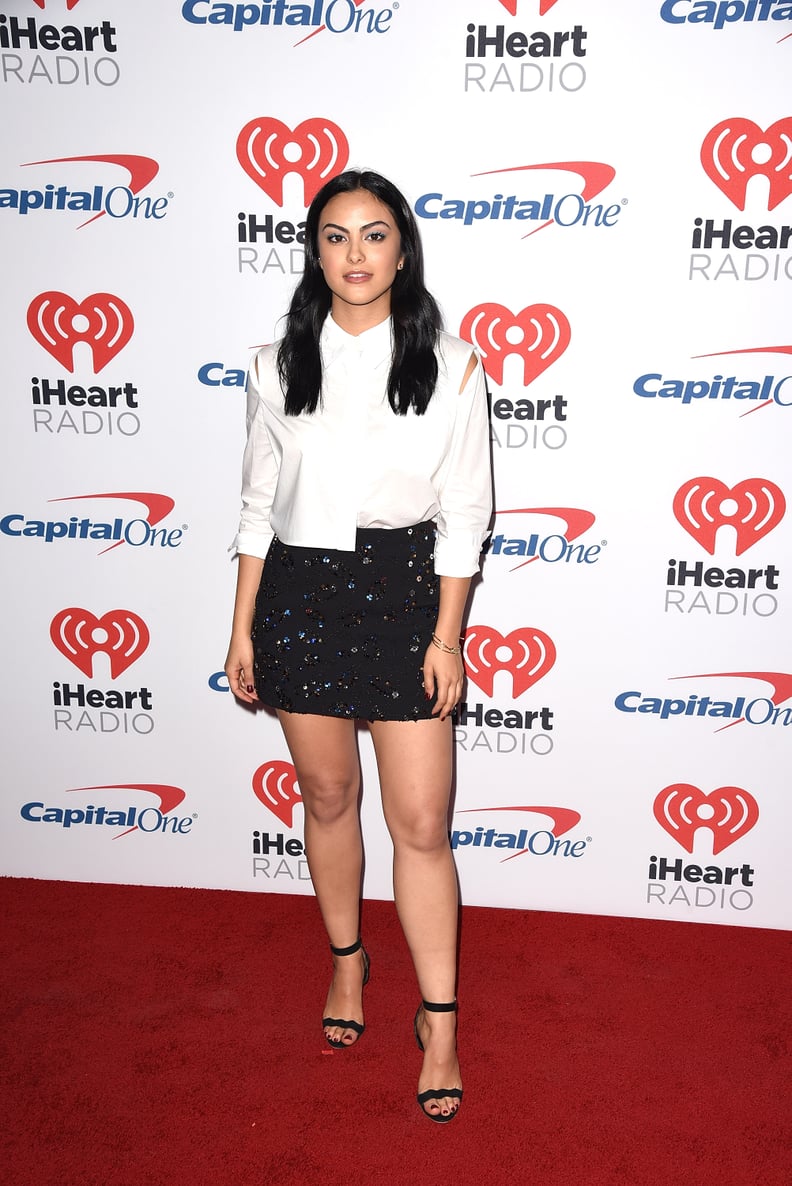 Camila went to a very prestigious school.
The actress graduated with a Bachelor of Fine Arts from New York University's Tisch School of the Arts.
05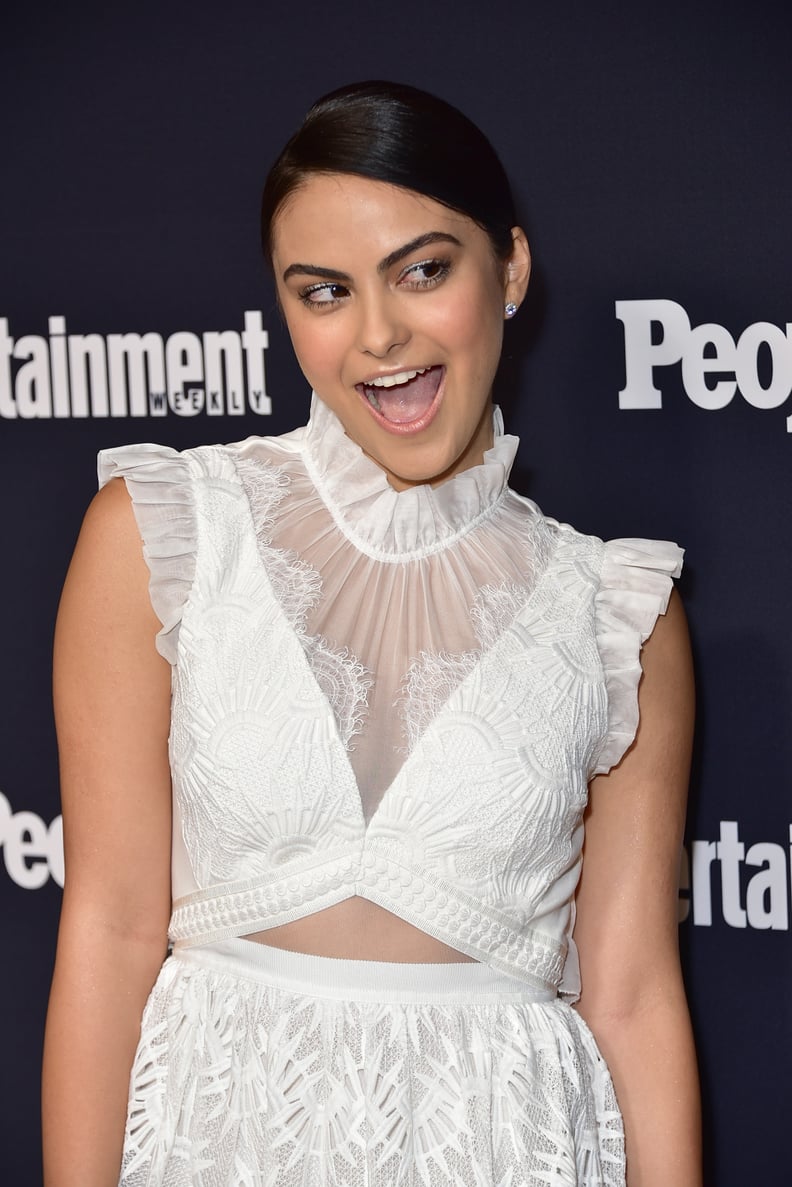 She could have been sharing the screen with Jennifer Lopez.
06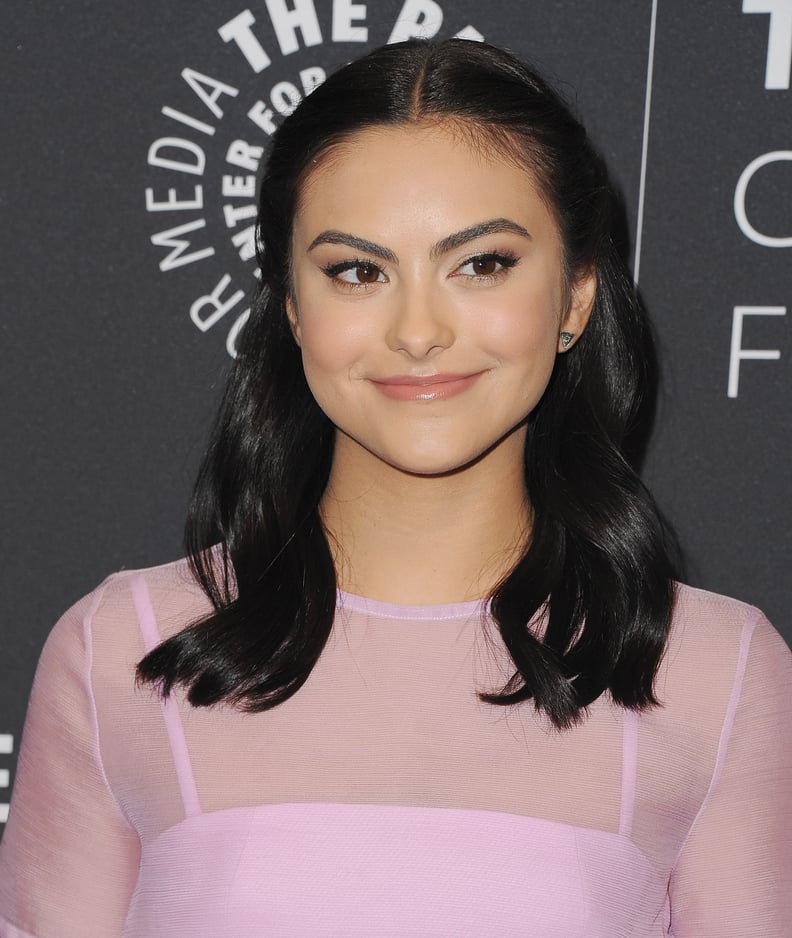 Veronica Lodge was the role for her.
In an interview with Coveteur, Camila said she knew in her gut that playing Veronica Lodge was meant for her. "I definitely relate to Veronica, one, her sense of humor and, two, in her circumstances," she said. "I think I've experienced certain aspects of her life firsthand. I know what it's like to be the new girl because she is the new girl in town and I grew up moving around a lot in my childhood. It was a very unstable life, I never really got to identify with one place, so I was constantly trying to re-identify myself."
07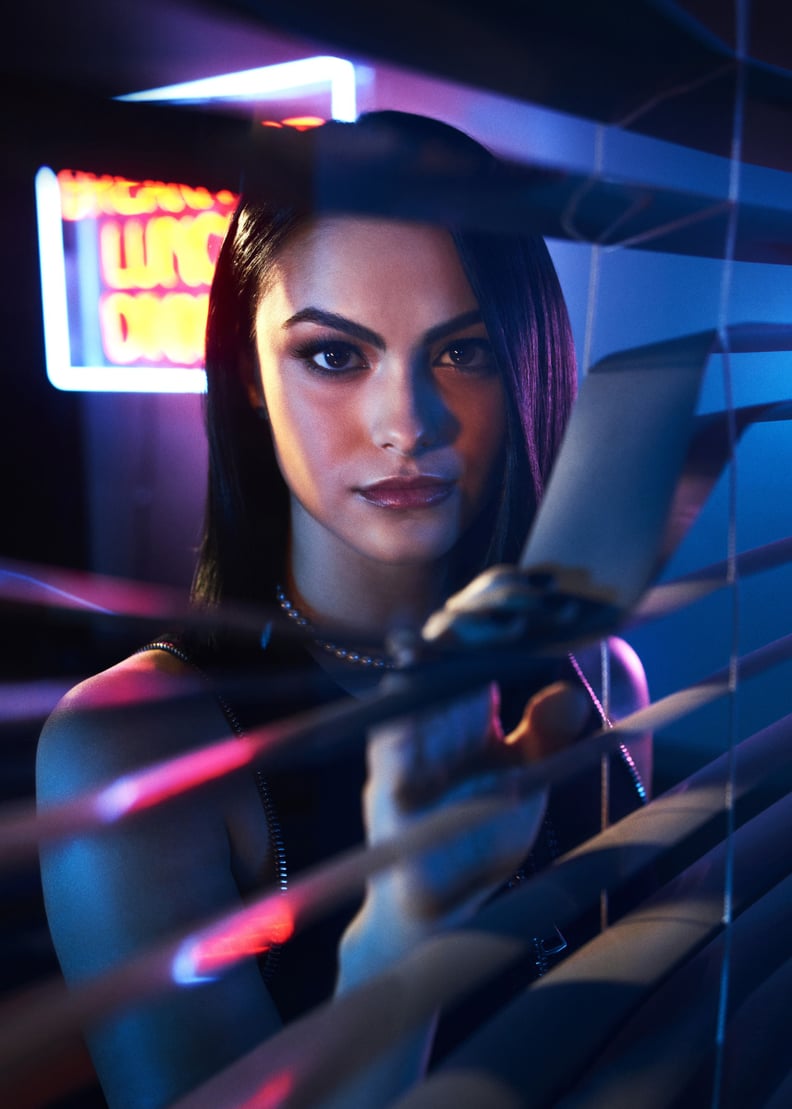 Veronica Lodge is her breakout role.
Her part on the CW's hit show is her first major role since starting in show business. It's even more special to her because she isn't playing a Latinx stereotype. "Veronica came in and it was the perfect balance," she told Coveteur. "She was Latina! They wanted her to be ethnic, but that wasn't the point of her character. She wasn't a stereotype. She was just an American Latina. And that is how I identify, I don't need to play up anything. I am this character. Everything just kinda fell into place with her."
08
Her BFF is also her costar.
Lili Reinhart and Camila are super close just like Betty and Veronica are on Riverdale. "Once the walls came down and our inner goofballs began to reveal themselves, we were unstoppable," Camila told J-14. "Now it's almost like we speak our own language."