14 People Who Could Not Handle Beyoncé at the Met Gala
01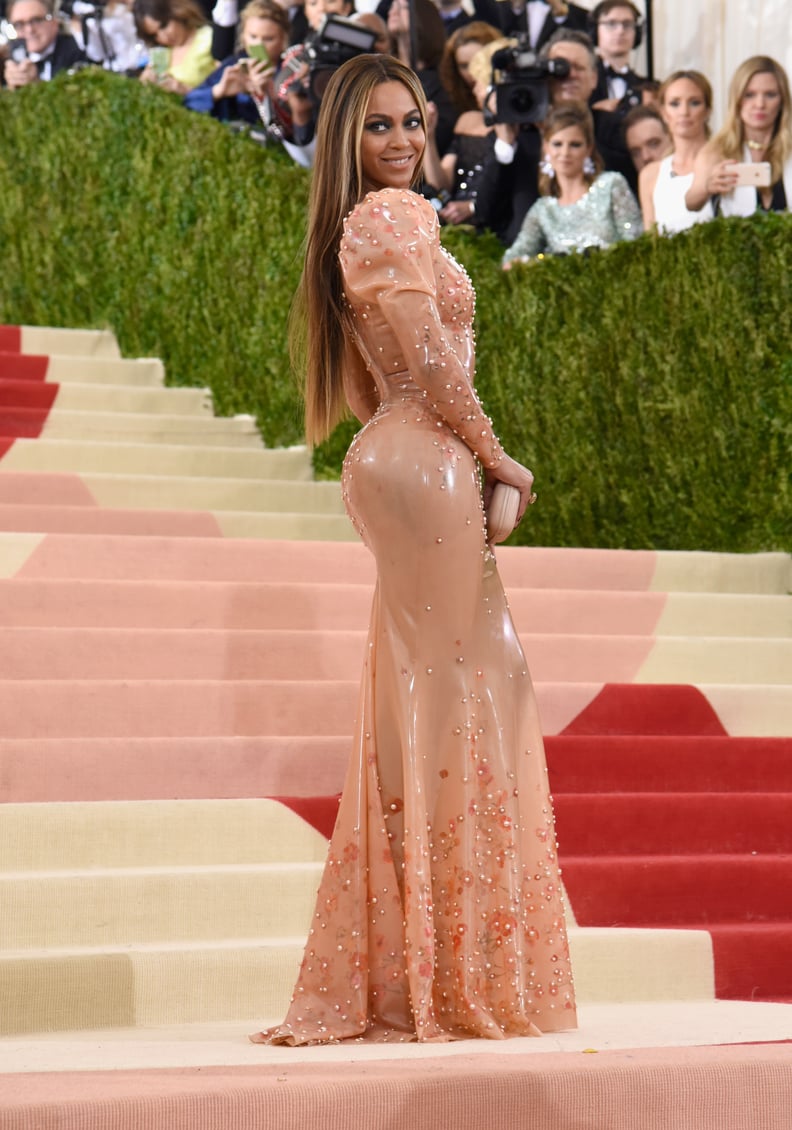 Those Ladies Behind the Bush
The three women, who include E! News's Catt Sadler and Today's Natalie Morales, were so overwhelmed that they were showing little to no emotion whatsoever. Thankfully, though, one found a bit of inner strength to remember to take a picture.
02
Nicki Minaj and La La Anthony
One look at their beaming faces will tell you exactly how they were feeling about the situation.
03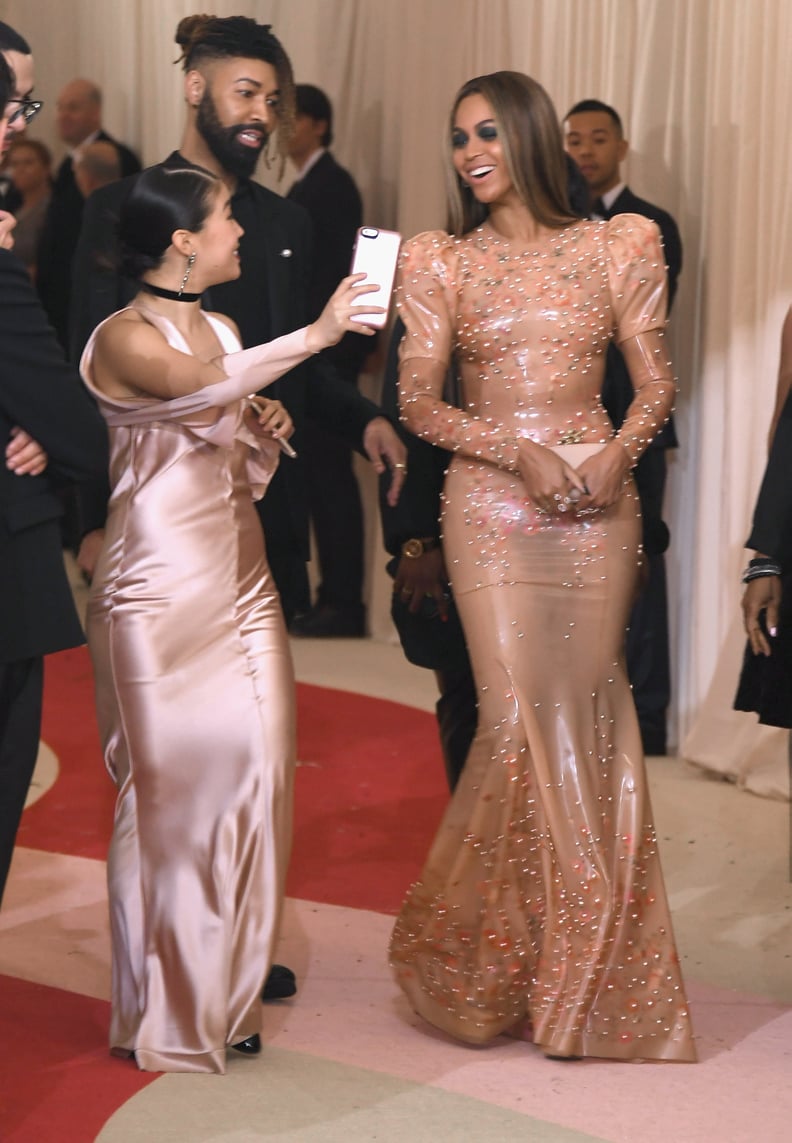 This Phone-Wielding Individual
She was either desperately trying to show Beyoncé something important or trying to get a selfie. Either way, it's clear she was a woman on a mission.
04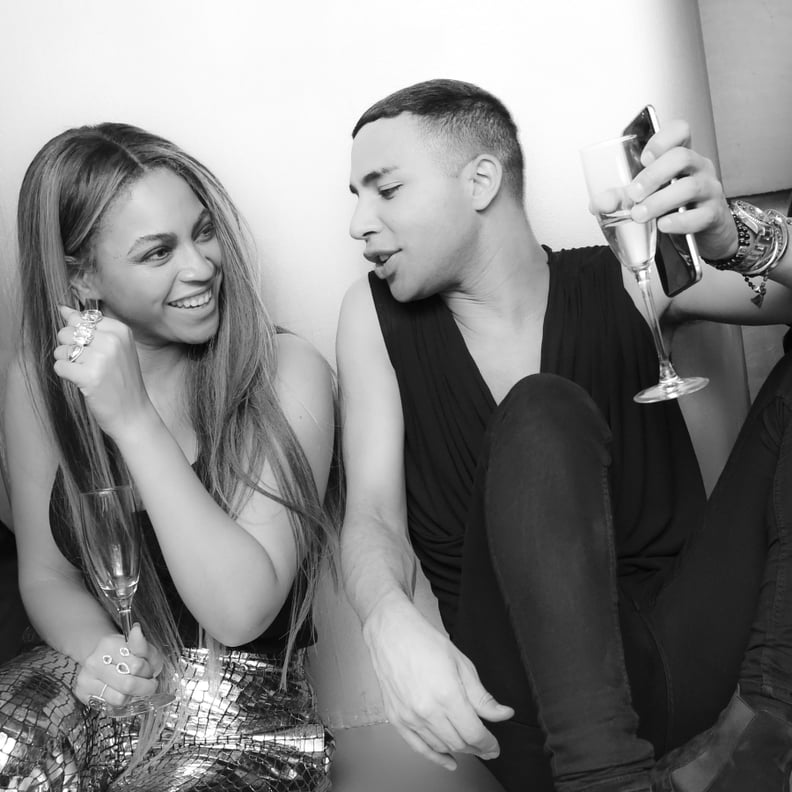 Olivier Rousteing
Even the creative director of Balmain was looking at Bey like, "Damn."
05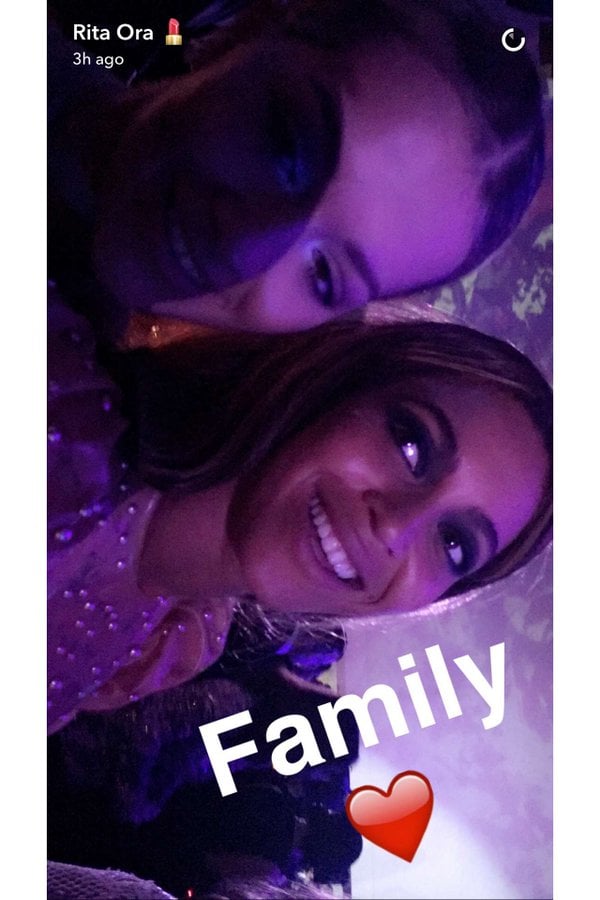 Rita Ora
Rita was so excited to post Bey to her Snapchat story, she forgot about important photographic elements like lighting and eye contact with the camera.
06
Odell Beckham Jr.
The fact that Odell could only type one emoji and one letter must mean Bey shook him to the core.
07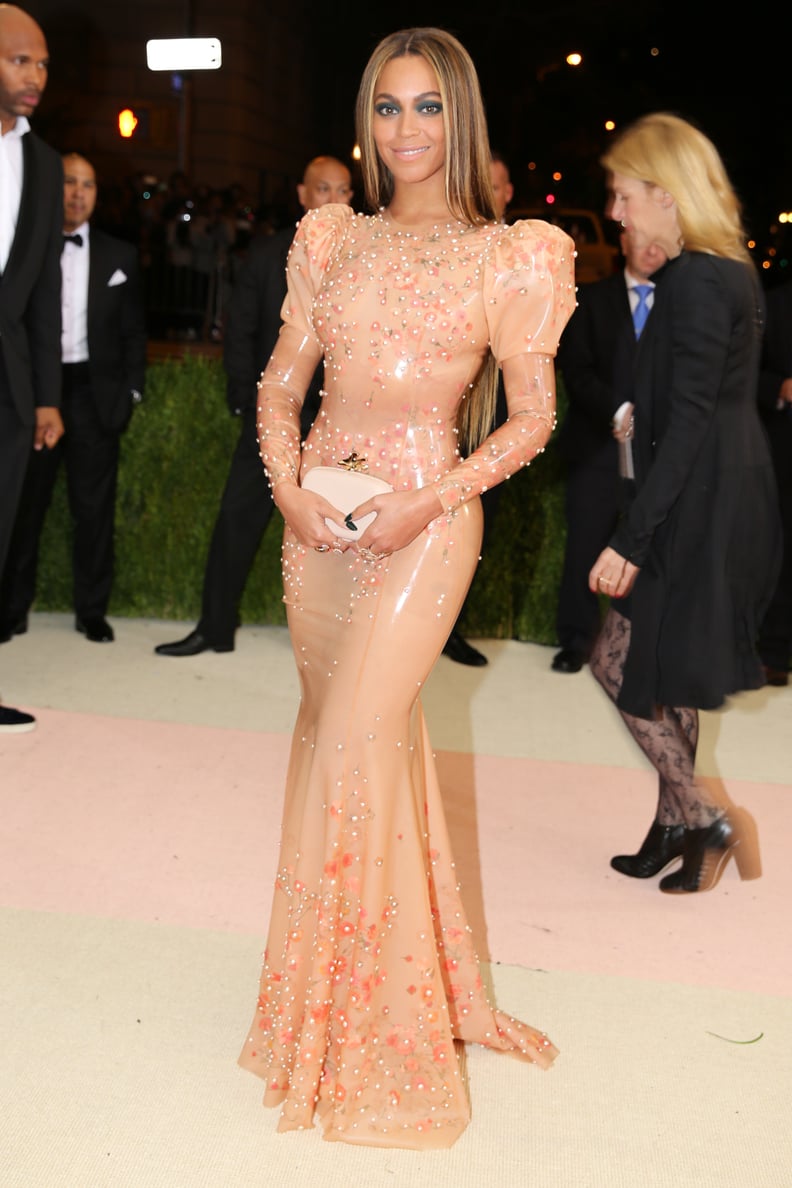 This Walking Woman
She knows the protocol. Avert your eyes while in the presence of Beyoncé. A surprise stare may cause permanent blindness.
08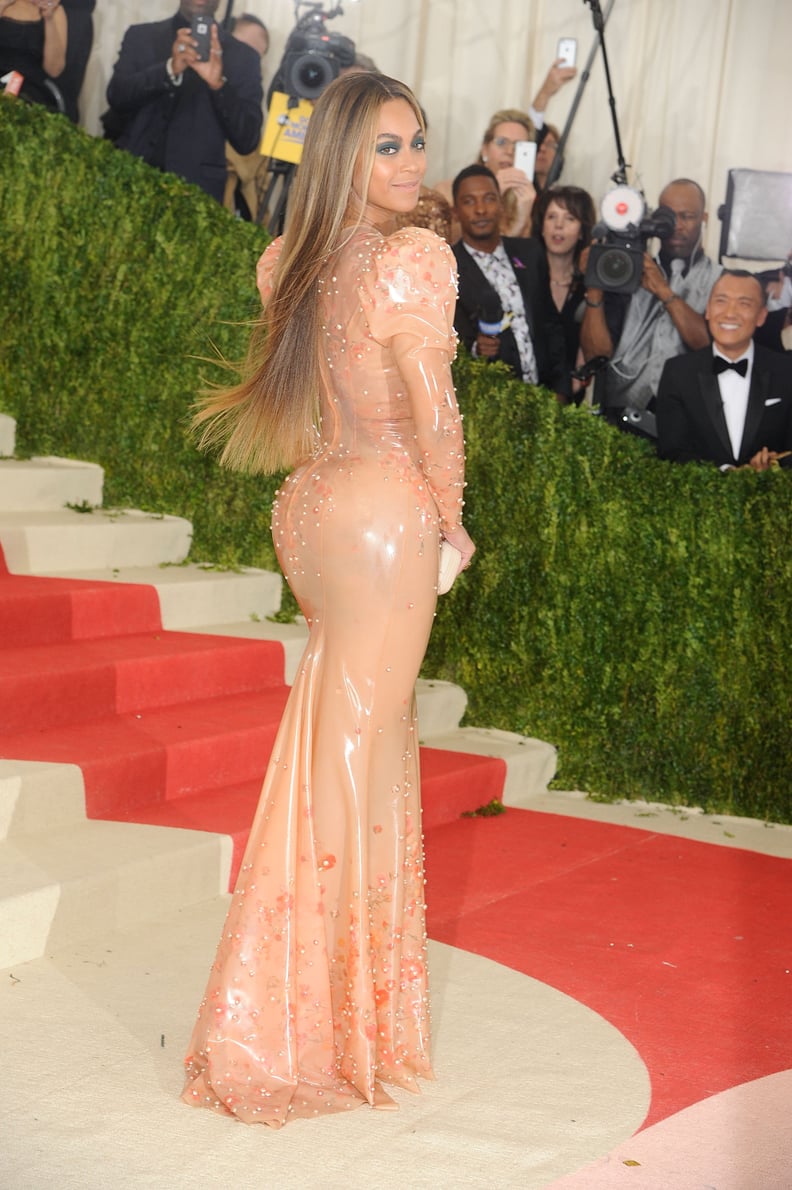 Joe Zee (and a Few Others)
All these people were so struck by Beyoncé, especially the editor in chief of Yahoo Style, that they temporarily forgot what they were there to do.
09
Madonna (and the Person Taking This Picture)
Whoever took this picture was so nervous, they forgot to focus the camera. And Madonna didn't even care. She still posted it, because any picture with Beyoncé is worth it.
10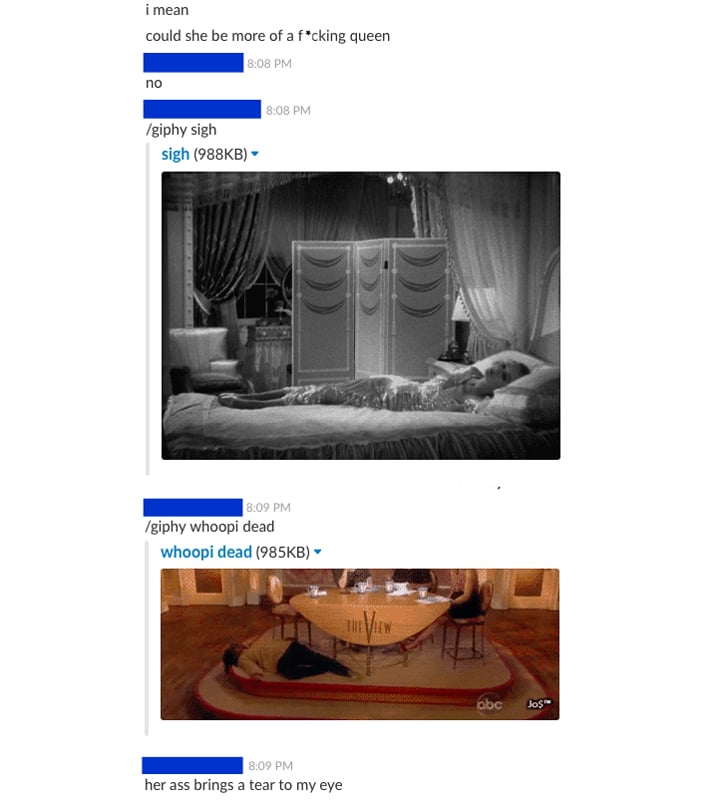 POPSUGAR's Celebrity Team
Please note the above snippet from our team's group chat. That's all you really need to know.