Even Celebrities Can't Deal With Brad and Angelina's Split
After 12 years together and six kids, Angelina Jolie and Brad Pitt are divorcing. Us mere mortals can barely handle the shock, and celebrities are reeling too. Unsurprisingly, you can always count on Chrissy Teigen for a gut reaction (we should all have alerts set up on our phones for every tweet she sends), and even the Dalai Lama put in his two cents (yes, really). If you need us, we'll be under our desks sobbing about love being dead.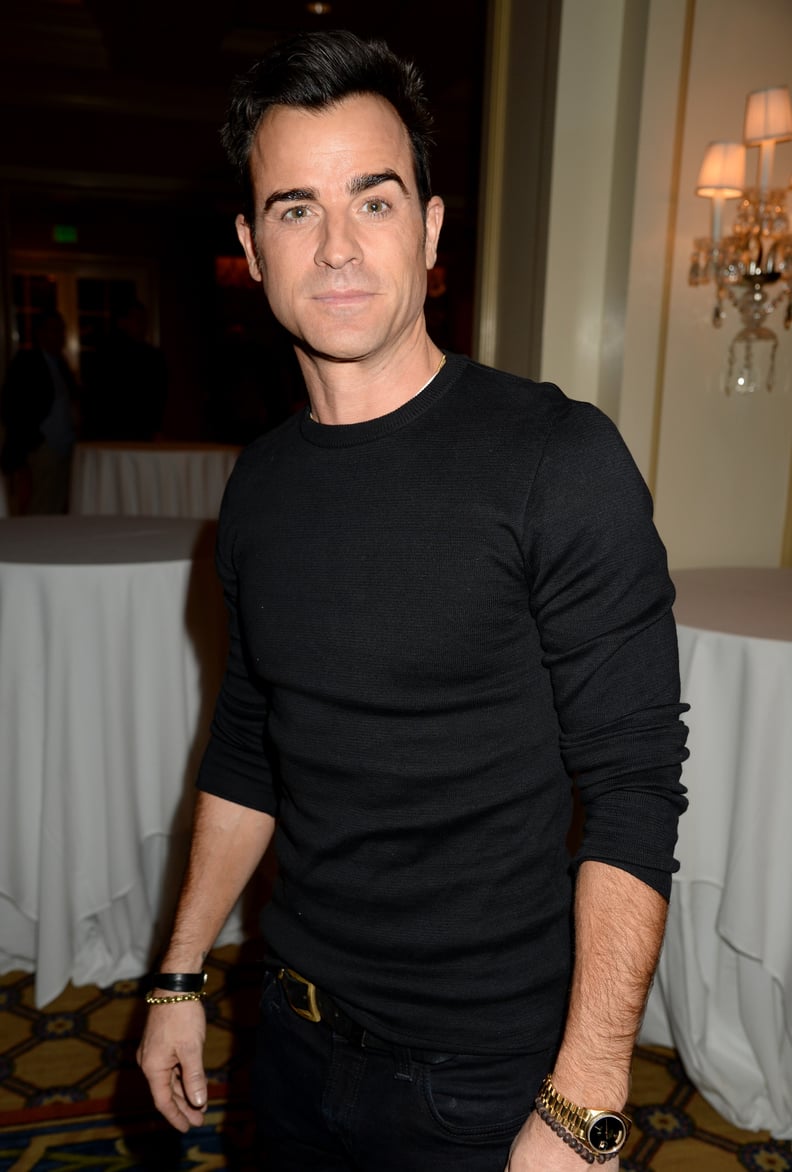 "As a child of divorce, all I can say is that's terrible news for those children, and that's all you can really say. It's boring to sort of comment on anything else. People are having a bad time — that's horrible."
Samuel L. Jackson Doesn't Care About The Brangelina Divorce | Good Morning Britain