Stars Remember Kobe Bryant: "We Will Forever Speak Your Name"
Tuesday marked the one-year anniversary of Kobe Bryant's death, and stars came together to pay their respects on social media. Both Alex Rodriguez and Kevin Love expressed that they are still in disbelief that Kobe is gone, while Lewis Hamilton and Scottie Pippen shared their condolences for the Bryant family and the families of the eight other passengers who died in the helicopter crash, including Kobe's daughter, Gianna.
Kobe's wife, Vanessa, also shared a heartfelt note that she received from one of Gianna's friends. "Thank you so much for beautifully sharing some of your memories of my Gigi with me and allowing me to share them here on my ig," Vanessa wrote alongside a screenshot of the letter on Instagram. "My Gigi is INCREDIBLE and I truly appreciate your thoughtful letter. She loves you so much."
Kobe and Gianna were among the nine people who died in a helicopter crash in Calabasas, CA, on Jan. 26, 2020. Read all the emotional tributes ahead.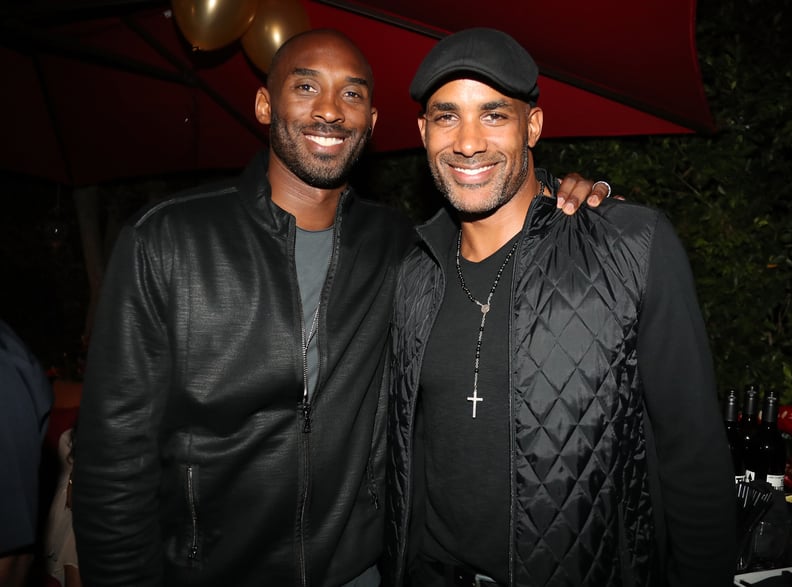 Boris Kodjoe
"This day brings up a lot of sadness in me. But if I learned anything from Kobe this past year, it's that you can always be better. Better to yourself, better to those you love, better in your purpose. Mamba mentality means to learn from your mistakes and to never give up. I can start today, right now, no excuses. Because this moment is all I got, all I need, to be a better me."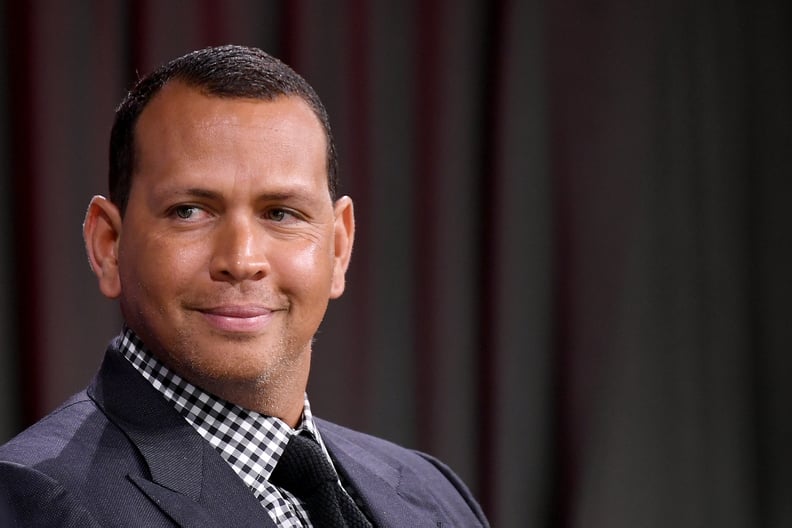 Alex Rodriguez
"I can't believe it's been one year since we experienced the tragic loss of my brother, my friend, Kobe Bryant. It still doesn't feel real.
Kobe was so much more than just a basketball player and he was destined for even more greatness."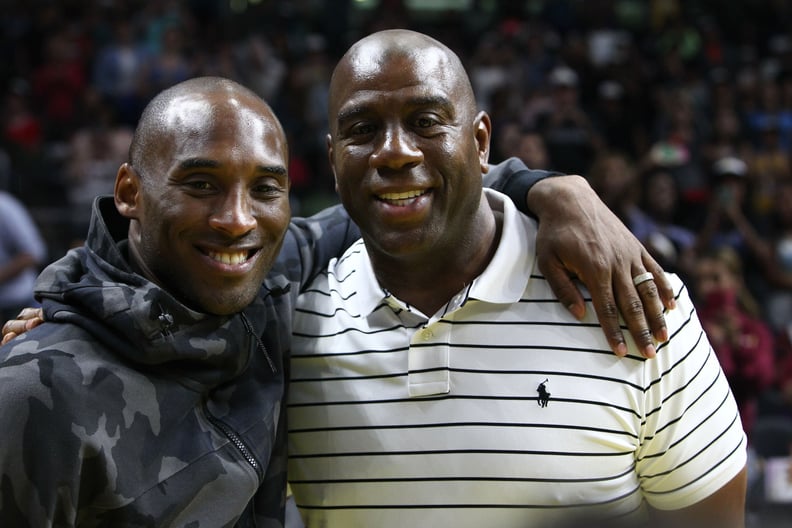 Magic Johnson
"Thank you God for allowing me enjoy Kobe Bryant for 20 years as a great basketball player, athlete, husband, father, philanthropist, mentor & teacher of the game to many men & women of all ages, best friend to Rob Pelinka, & brother to @jeaniebuss."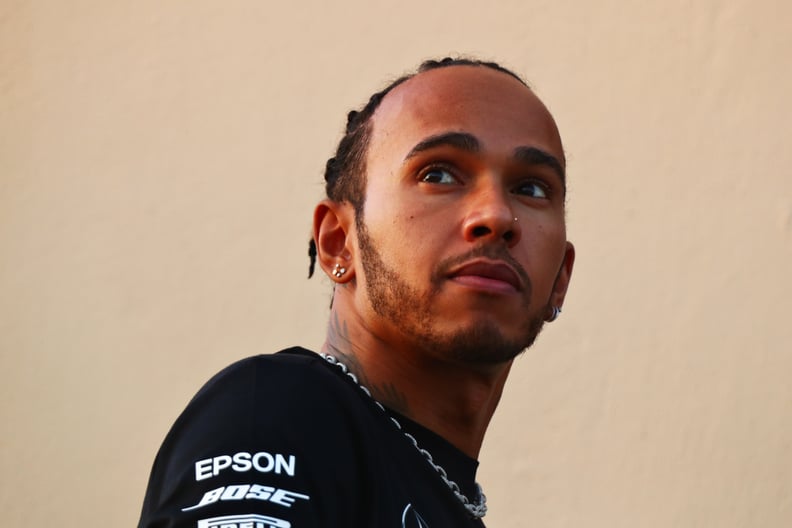 Lewis Hamilton
"It's hard to believe it's been a year today when we lost these two special spirits. Life is so precious, one minute we are here and the next, we're gone. But the love and memory left behind of these two is still so fresh and strong. We can not forget their spark and the difference they made to the world. Thinking about these two and the all of the lives lost in this tragic accident, one year ago today🙏🏾."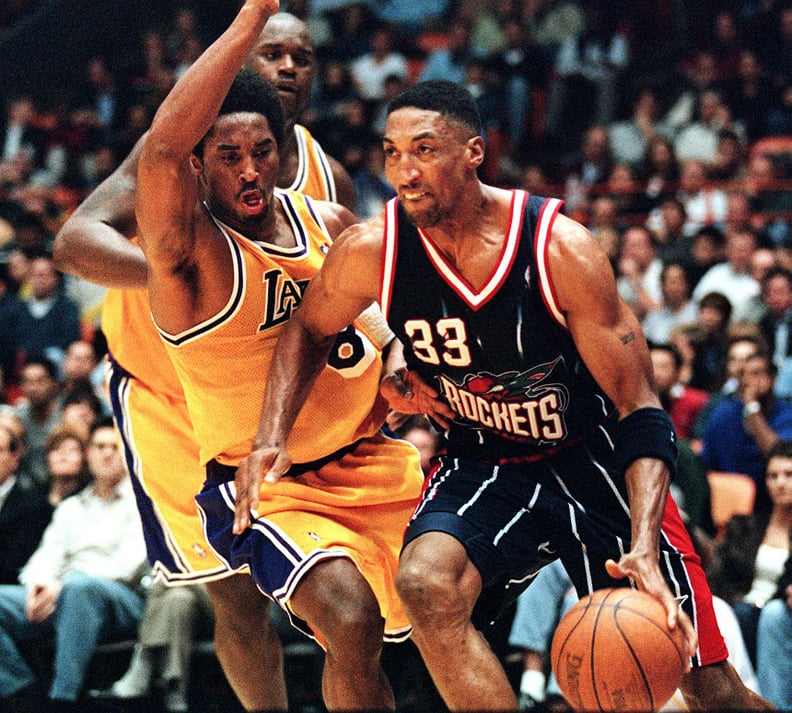 Scottie Pippen
"I'll always wish I had one more conversation with @kobebryant. For all his greatness and everything he accomplished, his best days were still to come. My thoughts are with the family and friends of Kobe, Gianna, and all the others who were taken from us far too soon a year ago today."