Vanessa Bryant's Anniversary Tribute to Kobe and Gianna
Vanessa Bryant Honors "Beautiful and Kind" Kobe and Gianna in Touching Instagram Post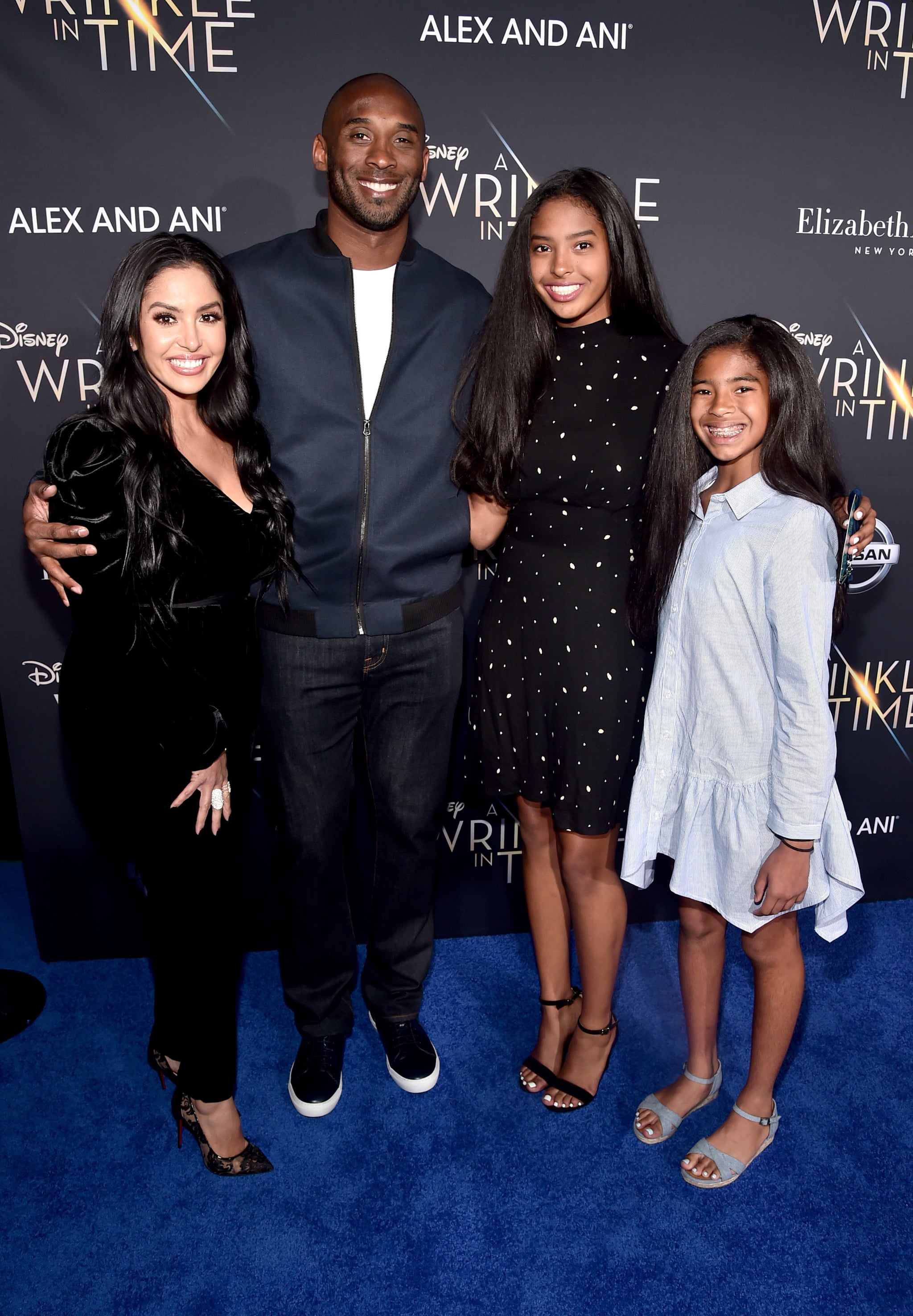 Vanessa Bryant is paying tribute to husband Kobe Bryant and their daughter Gianna on the first anniversary of their fatal crash. On Tuesday, Vanessa shared a heartfelt note she received from one of Gianna's friends, which recounted on her "love of life," smile, and fiery spirit. "Thank you so much for beautifully sharing some of your memories of my Gigi with me and allowing me to share them here on my ig," Vanessa wrote alongside a screenshot of the letter. "My Gigi is INCREDIBLE and I truly appreciate your thoughtful letter. She loves you so much."
She then took a moment to reflect on her love for Kobe and Gianna and how much she misses them. "I will never understand why/how this tragedy could've happened to such beautiful, kind and amazing human beings," she said. "It still doesn't seem real." She then addressed Kobe directly saying, "Kob, we did it right," before adding a note to her daughter, writing, "Gigi, you still make mommy proud. I love you!"
In January 2020, Kobe and Gianna were among nine people who died in a helicopter crash in Calabasas, CA. Since then, Vanessa has kept their memory alive by honoring them with heartfelt tributes, including on her anniversary with Kobe and Gianna's birthday. Read her tribute ahead.