Sisters Chloe and Halle Bailey, better known as Chloe x Halle, are 21 and 19 years old, respectively, but have already taken the music world by storm. The native Atlantans got their start on YouTube nearly a decade ago before hitting it big and landing a record deal. They even scored two Grammy nominations at the 2019 ceremony after dropping their debut album in 2018. We highly recommend you get to know these talented ladies because their star is only going to continue to rise.
01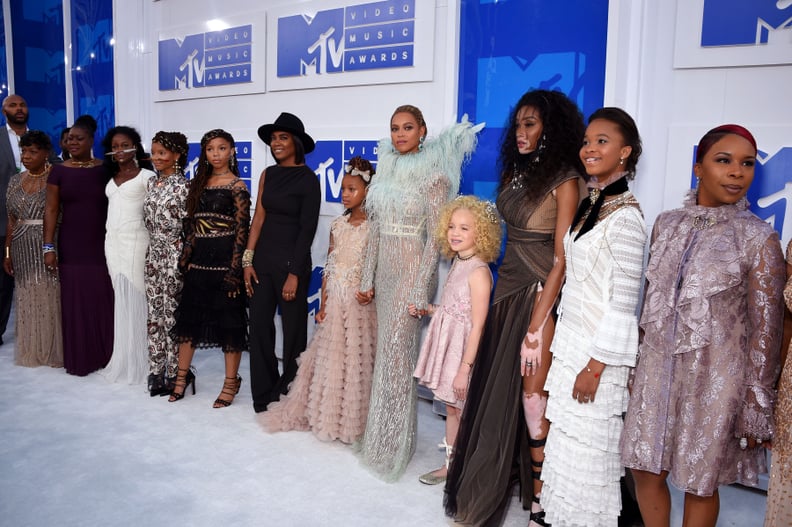 They Have Beyoncé to Thank For a Lot
The sisters were discovered back in 2013 by Beyoncé herself after they posted a cover of her "Pretty Hurts" to YouTube. She signed them to her label, Parkwood Entertainment, and invited them to open up for the European leg of her Formation tour in 2016 and the On the Run II tour in 2018.
02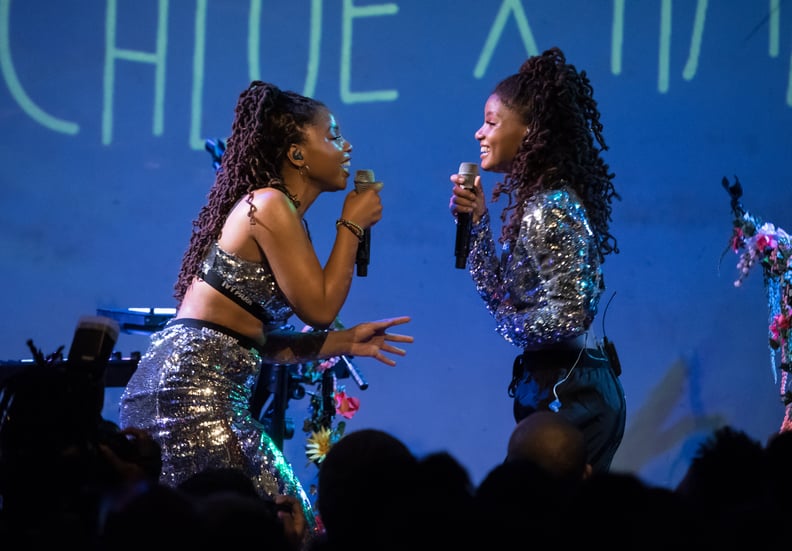 Their Debut Album Was a Long Time Coming
03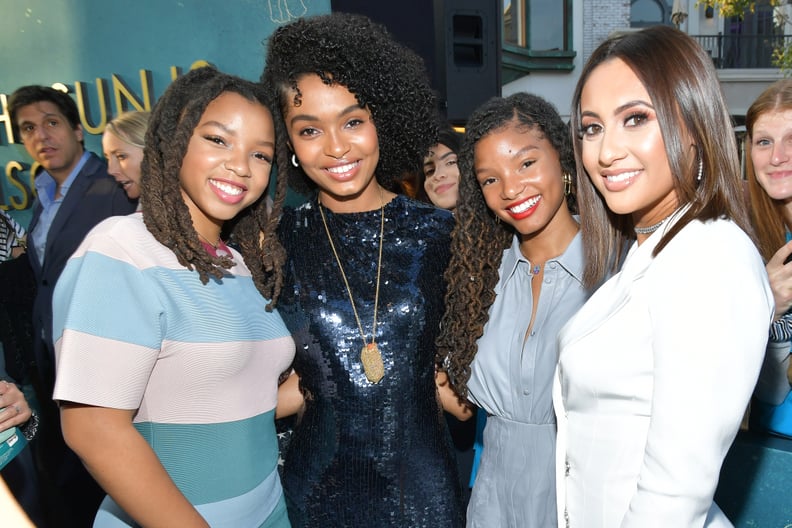 They're Series Regulars on FreeForm's Grown-ish
Though the sisters aren't really twins, they portray twins on the young adult comedy. They play Skylar and Jazlyn Forster and count star Yara Shahidi as a close friend, if her comments of praise on their Instagram are anything to go by.
04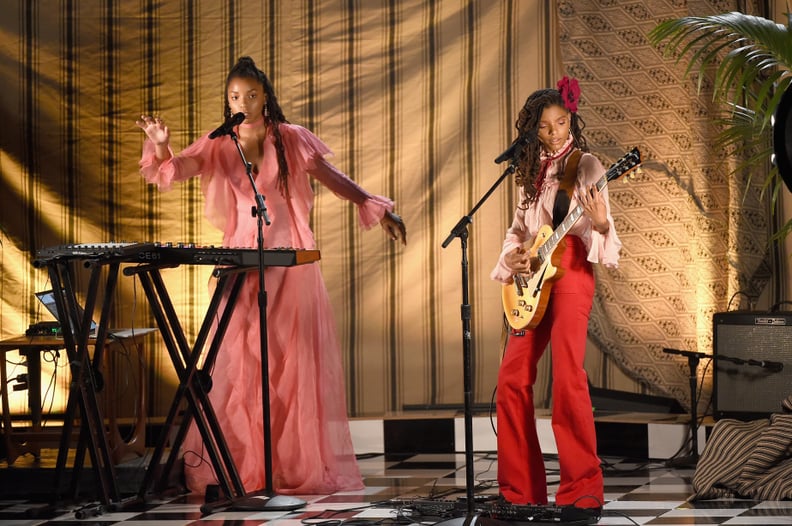 They're Self-Taught Musicians
Chloe and Halle didn't have formal training when it comes to music. They told Time that their dad encouraged them to teach themselves to write music and play it, so that's exactly what they did. Chloe said she used YouTube and Google to learn to play the keys and produce music.
05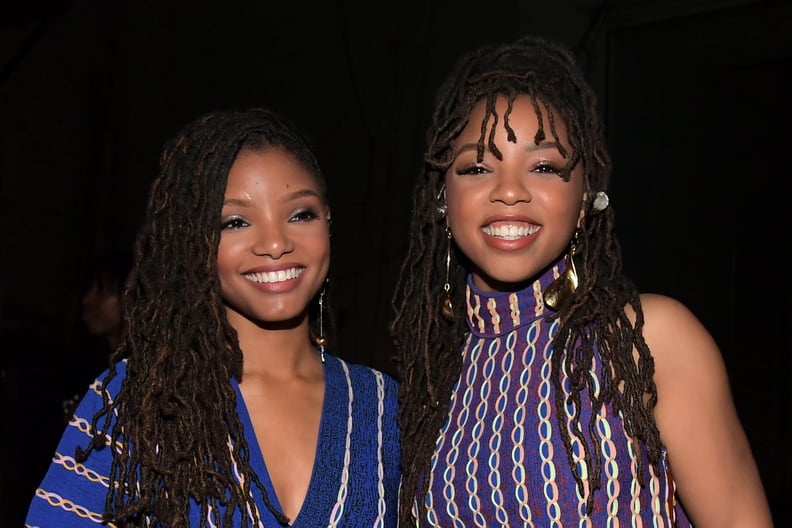 They've Been Growing Their Hair Out Since They Were Children
06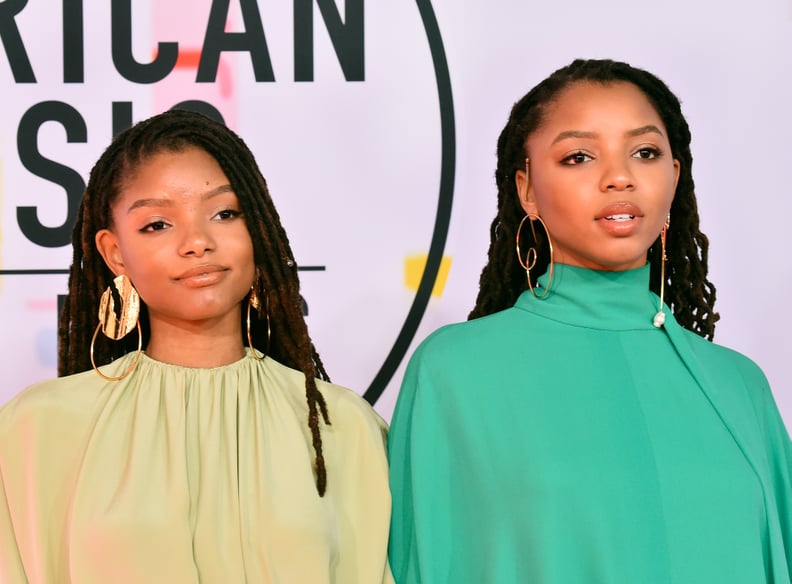 They Work Hard to Stay Healthy