Demi Lovato's Karaoke Cover of Ariana Grande's "Bang Bang"
Has Ariana Grande Heard Demi Lovato's Badass Karaoke Cover of "Bang Bang"? We Sure Hope So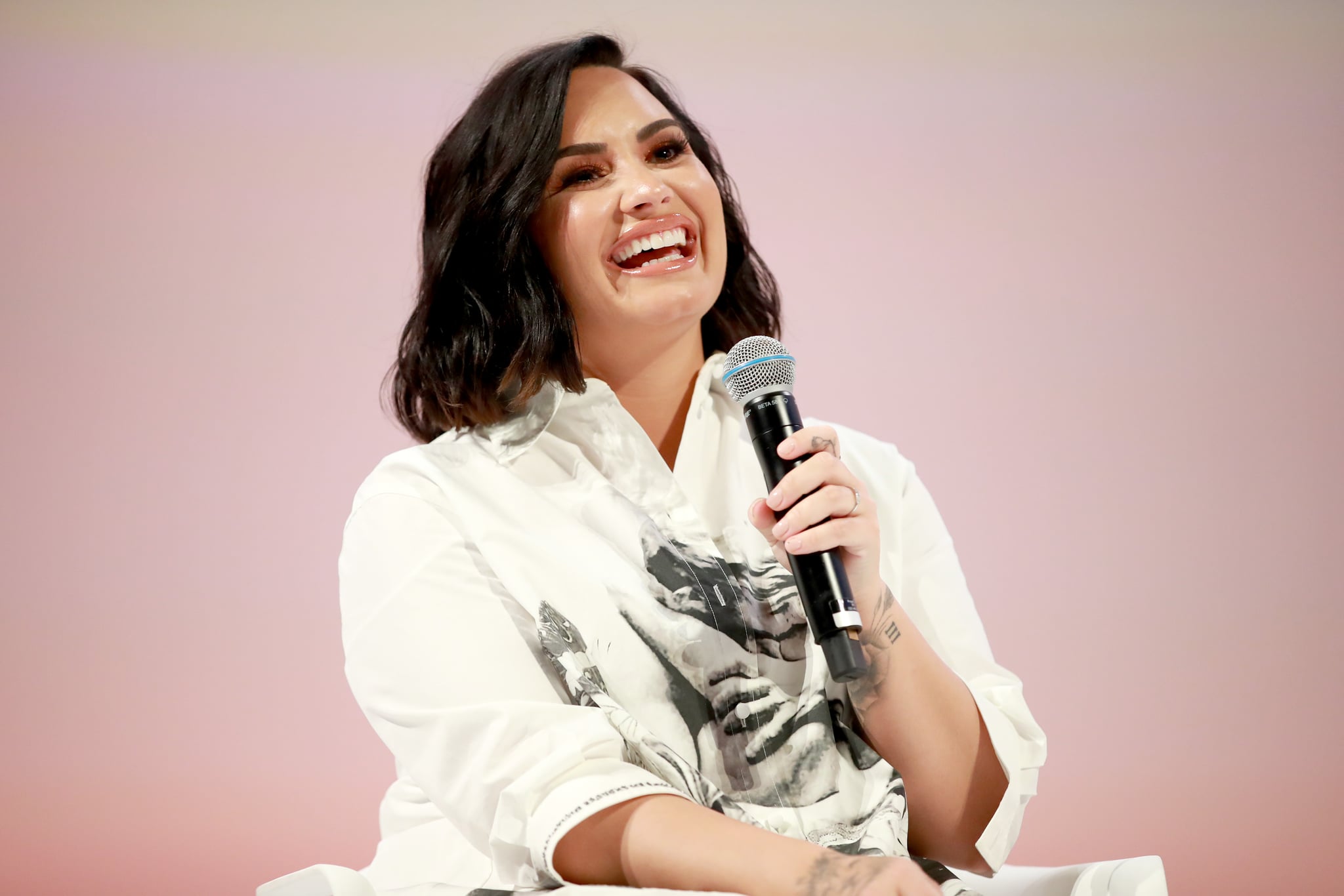 Image Source: Getty / Rich Fury
Somebody sign me up for a girls' night with Demi Lovato, because her badass karaoke cover of Ariana Grande's "Bang Bang" already has me singing and swaying along. In a video shared to Instagram, Demi can be seen absolutely owning the mic at a karaoke bar in Los Angeles, where she performed alongside YouTube star Nikita Dragun during a night out with friends on Dec. 15.
The video was shared just a few days after Demi teased new music on her Instagram account, and we'll gladly celebrate if the album is just karaoke covers of all of her favorite songs. The audio quality on the video isn't the best, but it's clear that Demi is putting her all into those high notes and from the look of it, she's also having a great time. Check out the full clip of Demi's performance here, and prepare to have the sudden urge to schedule a girls' night out.