10 Interesting Facts You Probably Never Knew About Dolly Parton
Dolly Parton is one of country music's biggest stars, but her one-of-a-kind voice and bubbly personality aren't the only things she's known for. There are a wide range of interesting facts about the singer that even some of her biggest fans might not know. From her family life to her love life, see all there is to know about Dolly Parton right here.
01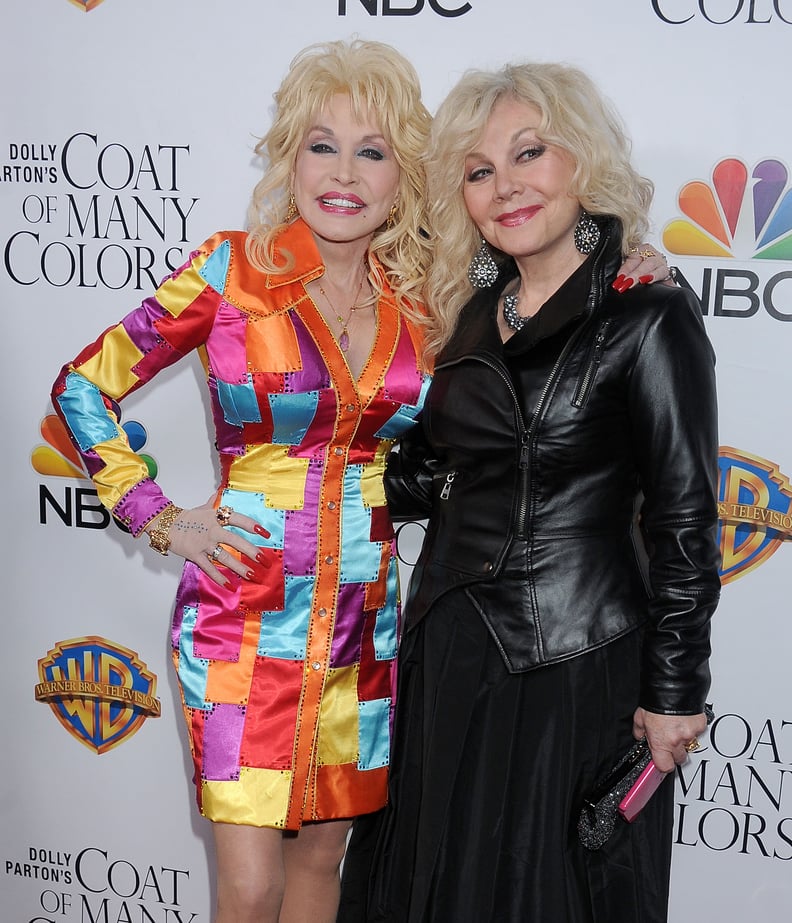 She Is 1 of 12 Children
Dolly was born in Sevier County, TN, on Jan. 19, 1946 to Robert Lee Parton and Avie Lee. She was the the fourth of 12 children and has often opened up about her family's poverty growing up. Her father even paid the doctor who helped deliver her with a bag of oatmeal.
02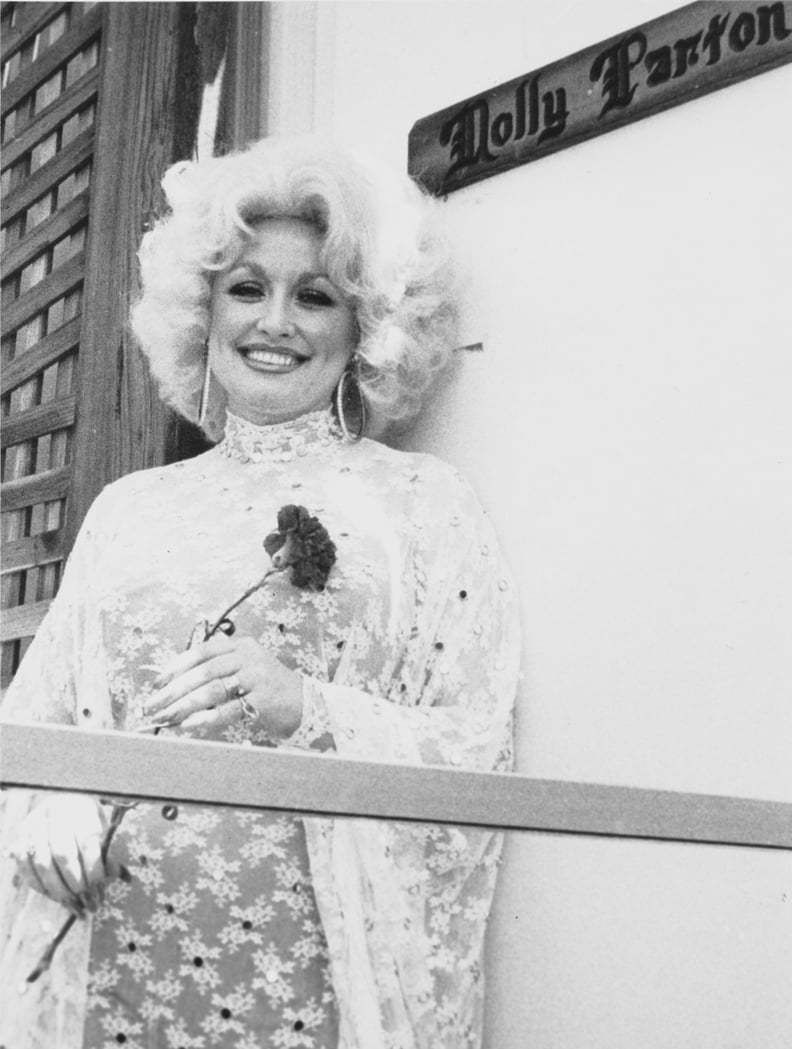 She Been Married to the Same Man For 50 Years
Dolly and Carl Thomas Dean tied the knot on May 30, 1966 in Ringgold, GA. Even though her husband is a very private person and rarely accompanies her to events, Dolly refers to him as her best friend. "We're really proud of our marriage," she told the Toronto Sun. "It's the first for both of us. And the last."
03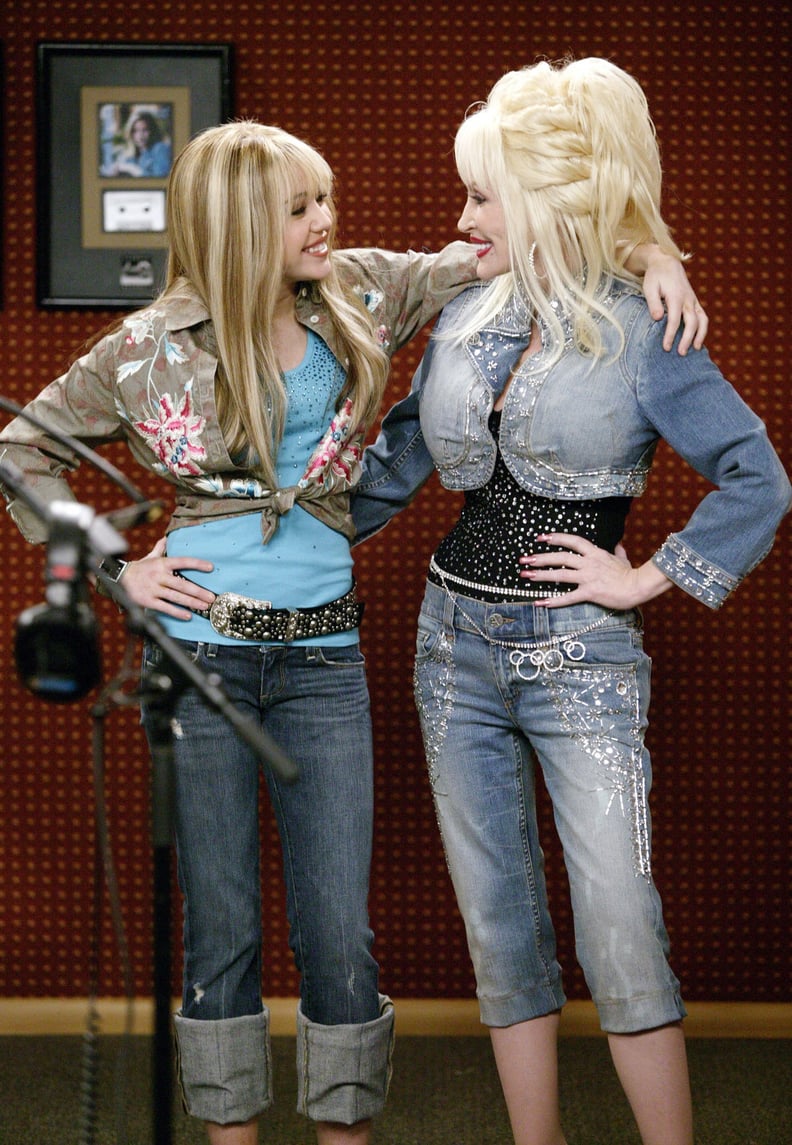 She Is Miley Cyrus's Godmother
Even though she and Carl don't have any children of their own, she is the godmother of Billy Ray Cyrus's daughter. Not only did she appear in a few episodes of Disney Channel's Hannah Montana, but the two have also performed together from time to time.
04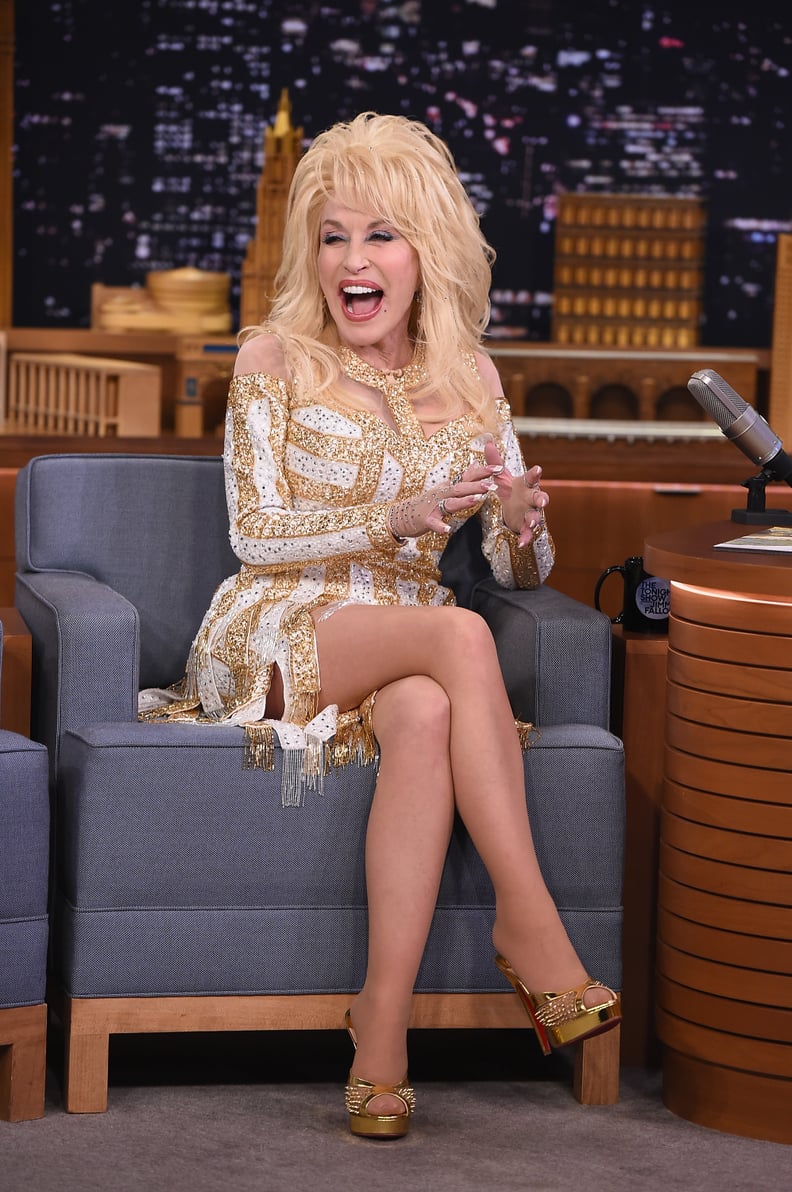 She Has a Cloned Sheep Named After Her
05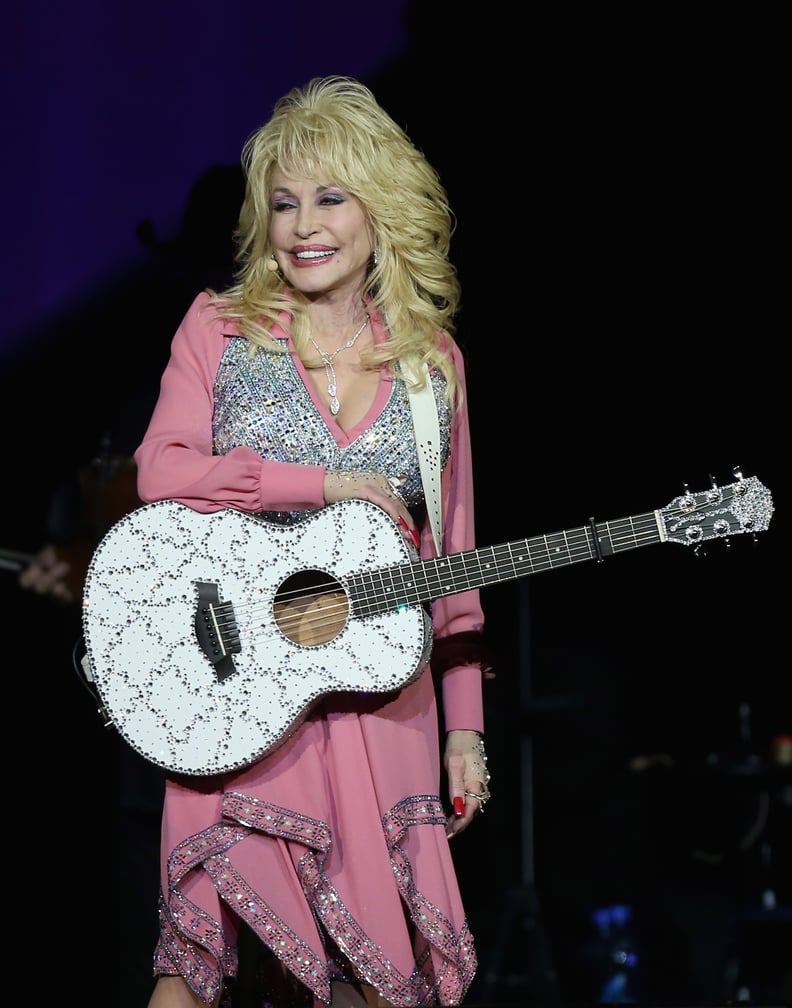 She Once Turned Down Elvis Presley
Dolly was super excited to learn that Elvis wanted to record her hit "I Will Always Love You," but she eventually turned him down because his manager wanted half of the publishing rights. "I thought, 'Oh, no, that's already been a hit and that's what I'm leaving for my family.' It had nothing to do with Elvis, because hopefully he was disappointed too," she told Oprah Winfrey. "But I just wouldn't let him have the publishing."
06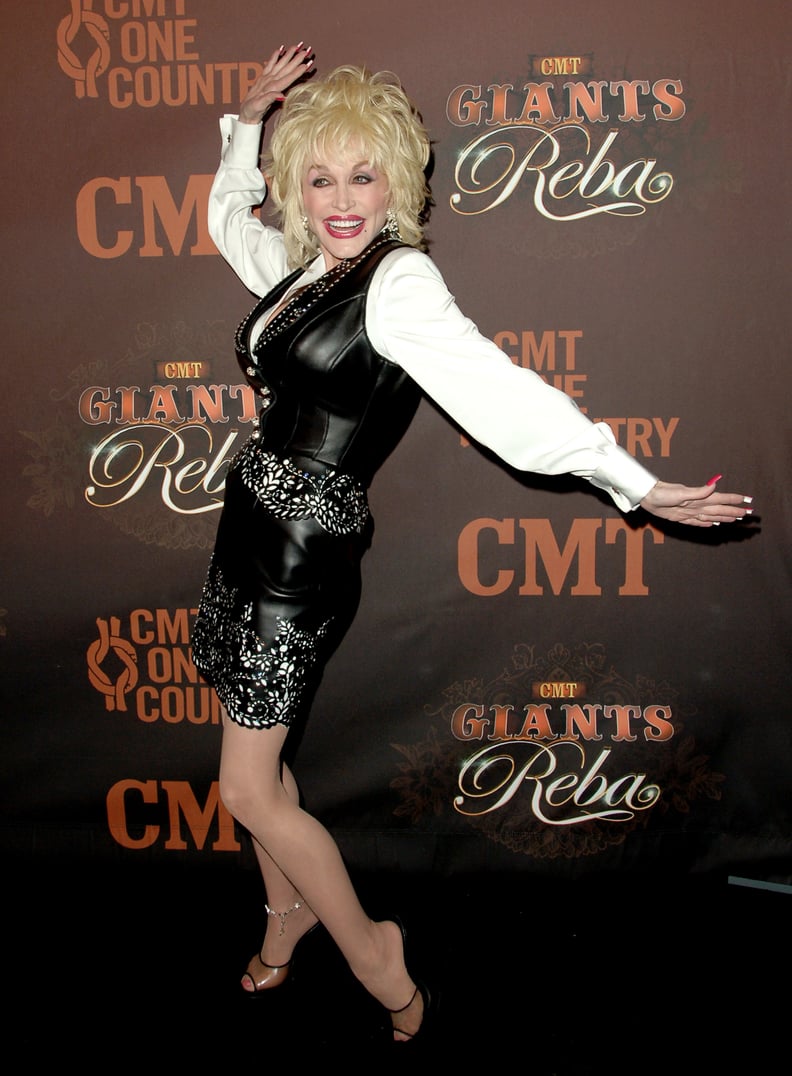 She Has Her Own Theme Park
In 1986, she opened up Dollywood with Herschend Family Entertainment in Pigeon Forge, TN. It features numerous attractions, including thrill rides and live entertainment.
07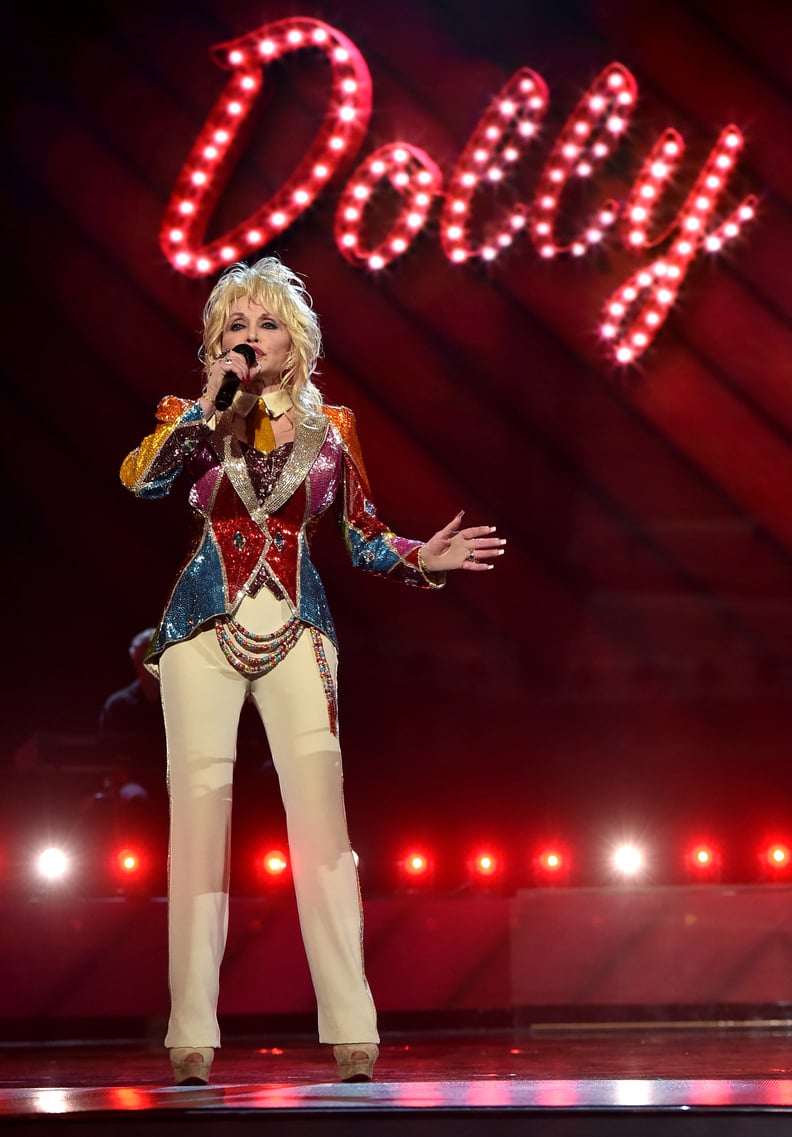 She Lost a Dolly Parton Lookalike Contest
She may be well-known for her signature look, but she once entered (and lost) a Dolly lookalike drag queen contest. "I just over-exaggerated — made my beauty mark bigger, the eyes bigger, the hair bigger, everything," she told ABC News. "All these beautiful drag queens had worked for weeks and months getting their clothes. So I just got in the line and I just walked across, and they just thought I was some little short gay guy."
08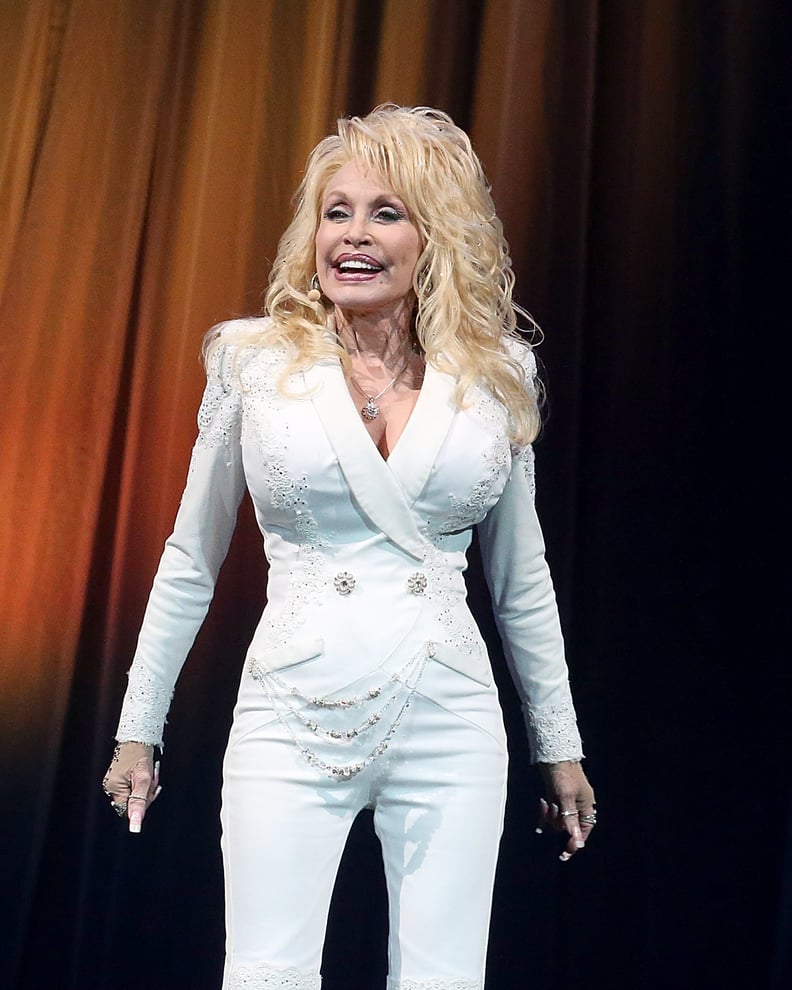 She Has a Few Secret Tattoos
It's a longstanding rumor that Dolly wears long sleeves to cover her body art, but she did admit to having a little bit of ink in 2014. "I do have a few little tattoos," she told Today's Savannah Guthrie. "But they were mostly done to cover scars because I'm so fair."
09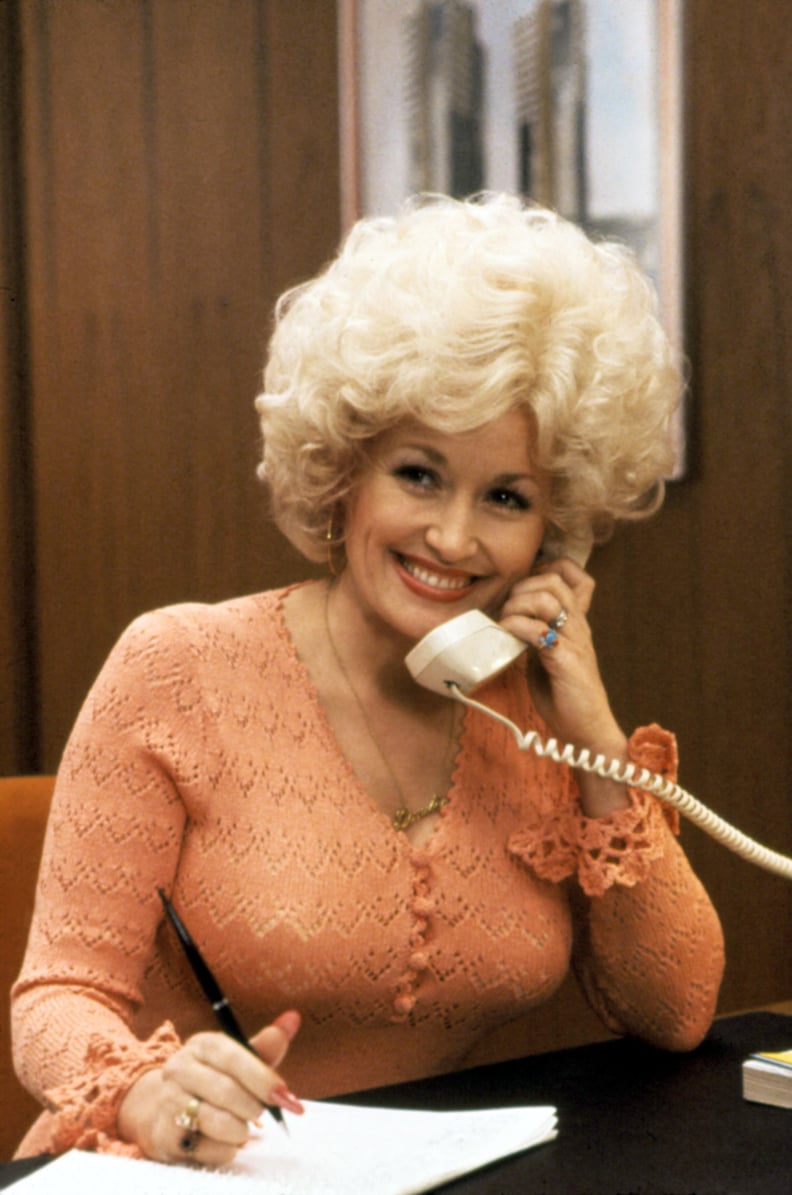 She Wrote Music and Lyrics For a Broadway Musical
In April 2009, 9 to 5: The Musical, based on the 1980 movie of the same name, opened at the Marquis Theatre in NYC. While the show only lasted a few months on Broadway, it did earn Dolly a Tony Award nomination for best original score.
10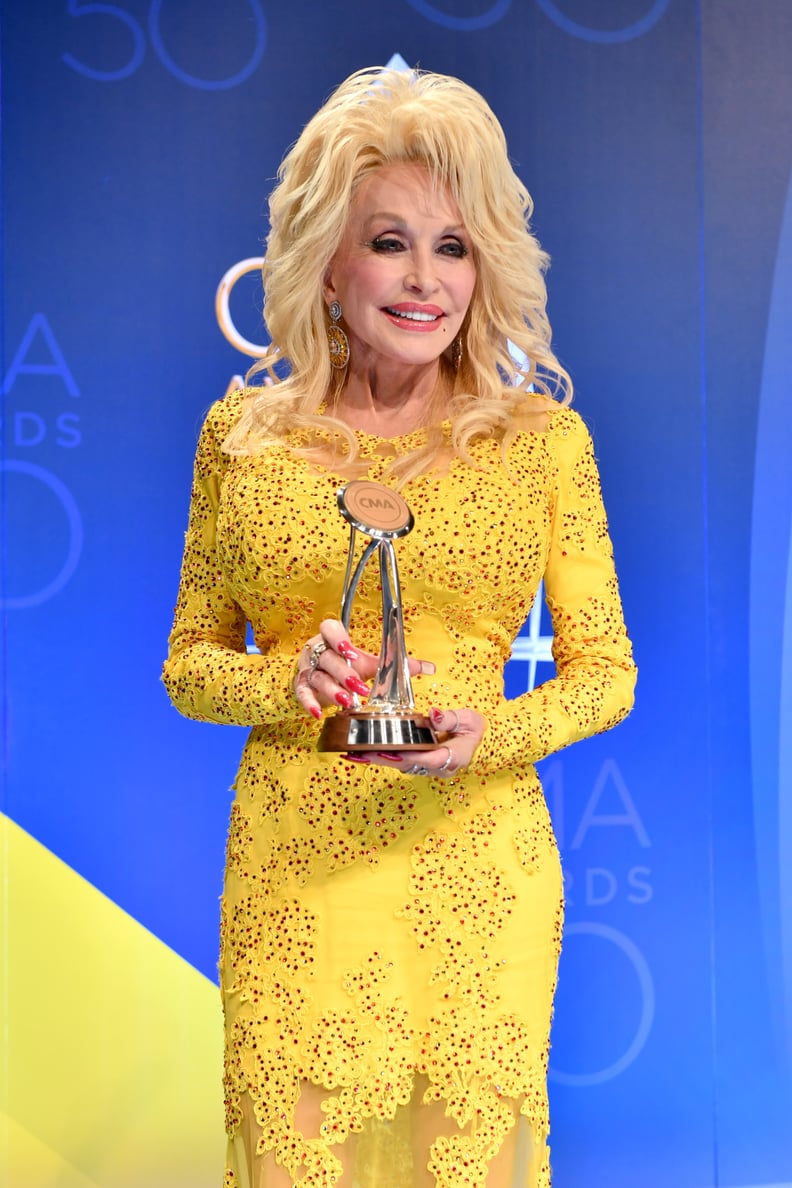 She Is One of the Most-Honored Female Country Performers of All Time
Aside from being nominated for a Tony, she has also been up for multiple Oscars, Golden Globes, and a whopping 46 Grammy Award nominations, the most nominations of any female artist, a record she ties with Beyoncé. She also holds several hall of fame honors, including in the Country Music Hall of Fame, Grammy Hall of Fame, and Songwriters Hall of Fame.