Dolly Parton Says She Turned Down the Medal of Freedom Twice
Dolly Parton Has Refused the Medal of Freedom Twice: "I Don't Work For Those Awards"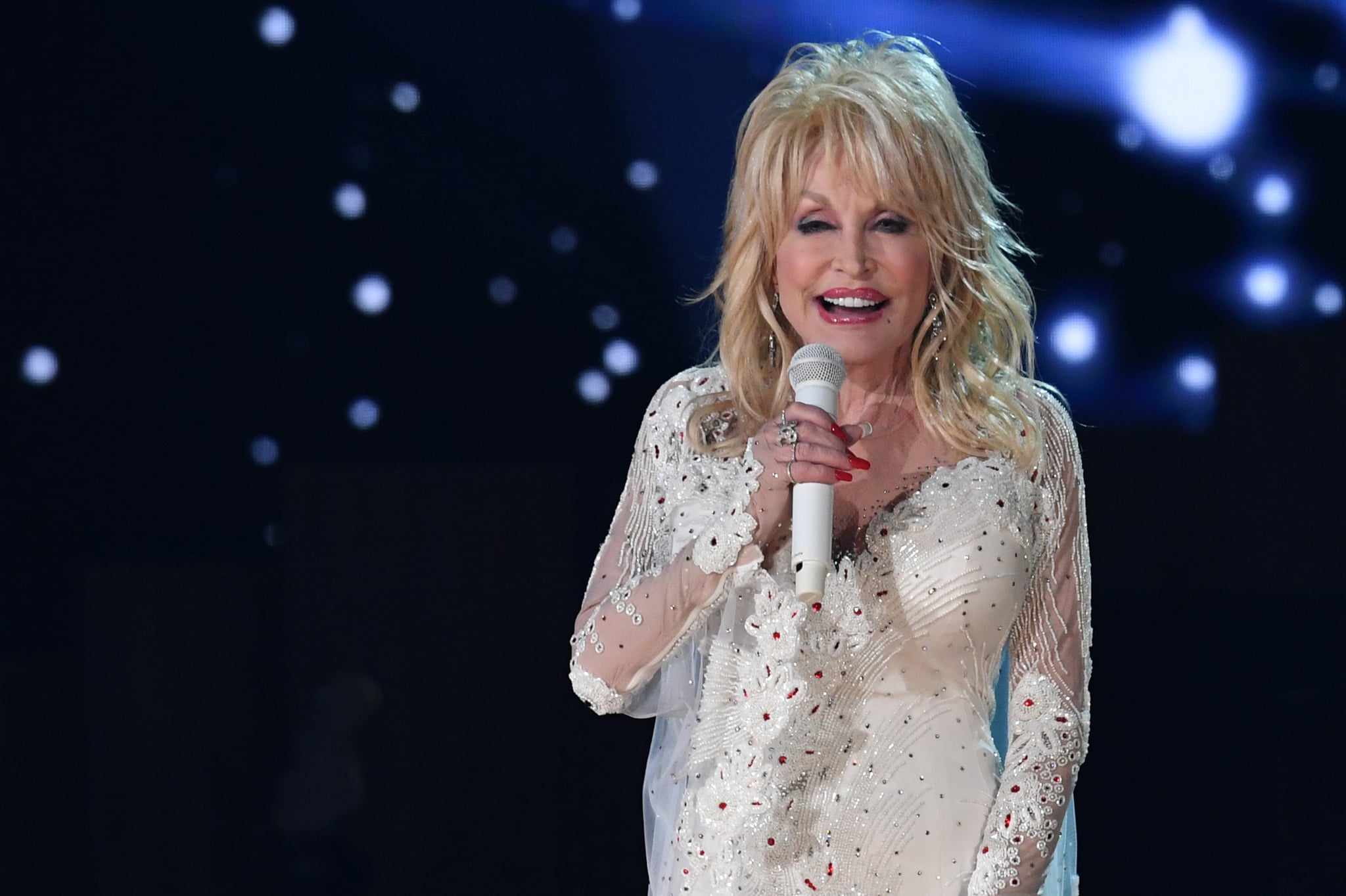 After her decades of iconic work, Dolly Parton is an obvious choice for the Presidential Medal of Freedom, so why hasn't she gotten it yet? Barack Obama admitted overlooking the country singer's award is one of his greatest regrets but Dolly recently revealed she actually turned down the medal not once, but twice already.
"I got offered the Freedom award from the Trump Administration. I couldn't accept it because my husband was ill and then they asked me again about it and I wouldn't travel because of COVID," Dolly shared on NBC's Today. Combating the virus is clearly a priority for Dolly, who donated $1 million to help fund Moderna's vaccine back in April 2020.
The Biden Administration didn't hesitate to reach out to Dolly about the award either, but she's unsure if she'll ever accept. "Now I feel like if I take it I'll be doing politics, so I'm not sure," she said. "I don't work for those awards, but I'm not sure that I even deserve it. But that's a nice compliment for people to think that I might deserve it."