6 Things to Know About "Black Panther: Wakanda Forever" Star Dominique Thorne
Dominique Thorne started her acting career off strong and continues to rise in the Hollywood scene. In 2018, the 25-year-old actor landed her first major film role as Sheila Hunt alongside Denzel Washington and Viola Davis in the Oscar-winning "If Beale Street Could Talk," but her acting projects haven't stopped there. Three years later in 2021, Thorne shared the screen with Daniel Kaluuya and LaKeith Stanfield in "Judas and the Black Messiah," in which she portrayed a fictional Black Panther member named Judy Harmon.
While she was cast in supporting roles in her previous films, Thorne is now shaking up the world as Ironheart in the upcoming "Black Panther: Wakanda Forever." Outside of being a Marvel fan herself, Throne also admires the complexity of her character, Ironheart/Riri Williams. She explained to Entertainment Weekly, "I love the fact that she is just fully herself . . . She's definitely not the typical or traditional superhero. She's very much Riri Williams, the 19-year-old student first, and then there's this whole Ironheart business that she has to figure out."
In celebration of "Black Panther: Wakanda Forever" hitting theaters on Nov. 11, learn more about the film's shining star with these six facts.
01
She Is Ivy League-Educated
While some actors dedicate all of their attention to making a name for themselves on the big screen, Thorne pursued higher education while building her acting résumé. In 2015, she enrolled at New York's esteemed Cornell University, where she majored in human development and minored in inequality studies. Four years later, Thorne graduated in May 2019. Talking about her college experience, Thorne explained to Cornell Research, "While theater and acting have been a huge part of my life, I wanted to see what I was capable of academically."
02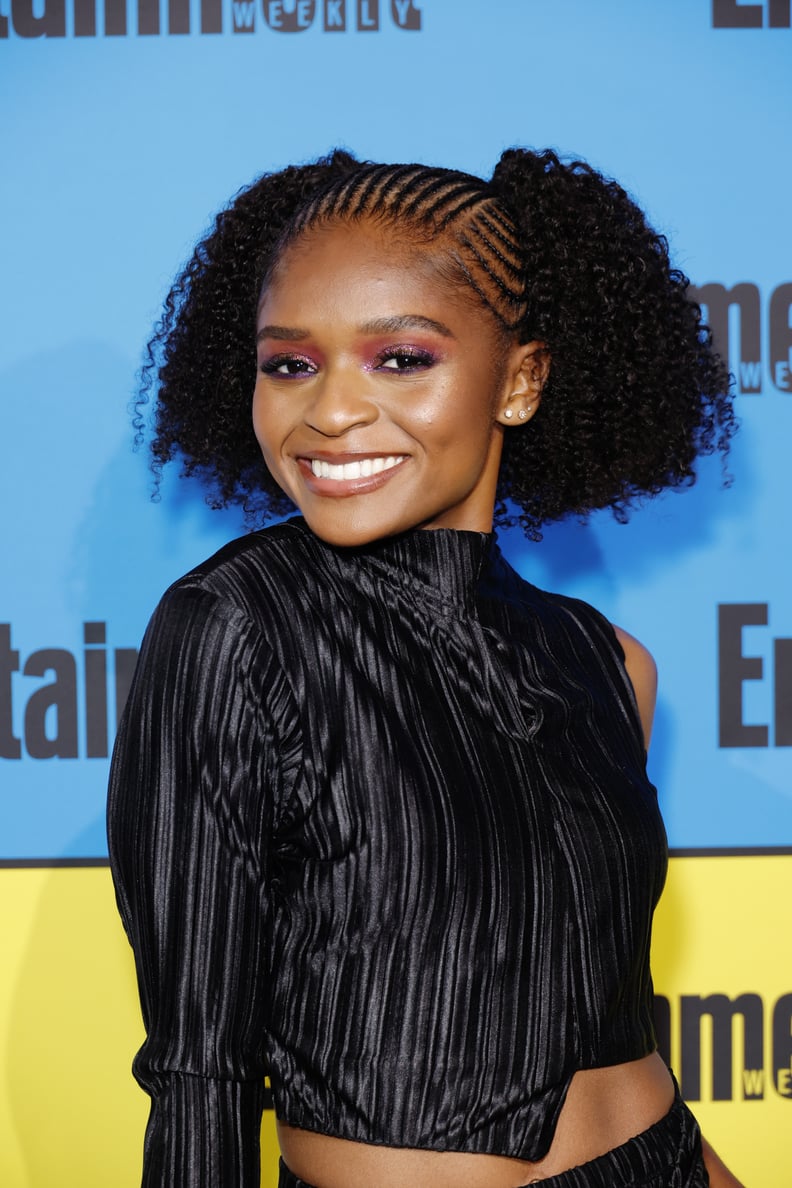 She's a Huge Marvel Fan
Some of Thorne's major acting roles are in Marvel productions, so it would make sense that she is a fan of the superhero universe. She talked about her lifelong love for Marvel and knowledge of Ironheart in a February interview with BlackFilmandTV.com, saying, "I think my mother might disown me if I didn't. It's very much a Marvel household. I did know about Ironheart before I was approached with the role. So it was an awe, inspiring moment to think that I would be chosen to portray this woman and to bring her to the screen in this way."
03
Her Decision to Pursue Acting Came Impulsively
Many actors in Tinseltown begin their careers at an early age with a clear idea that acting is what they are meant to do. For Thorne, the decision to dive into the performing arts world and pursue acting seriously came about spontaneously. As she was entering her teenage years, she decided to attend Manhattan's Professional Performing Arts School (PPAS), though the move to do so wasn't in the cards for her initially. "I just felt like I should apply for a performing arts high school. To this day, I don't know where that thought, impulse, or desire came from . . . A lot of people tried to talk me out of that decision but I was just so set on it," Thorne explained to Trinidad and Tobago Newsday in 2020.
04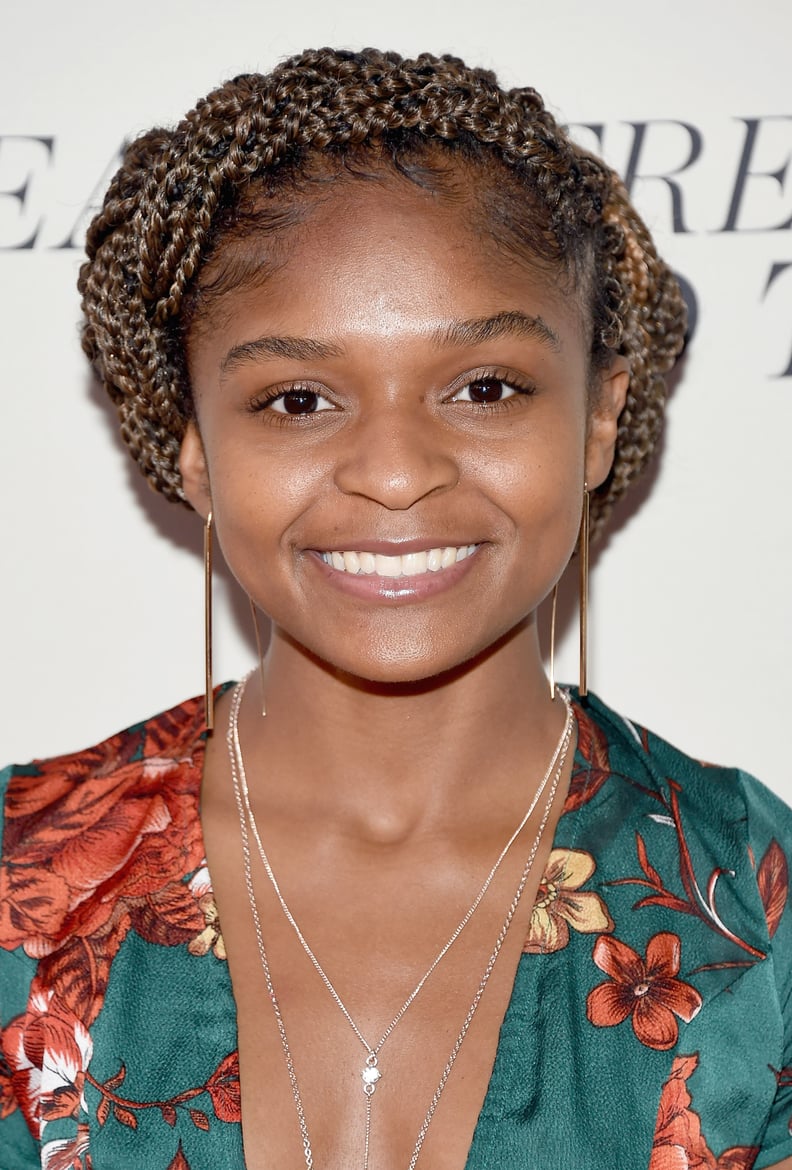 Most of Thorne's Family Lives in Trinidad
Thorne is the daughter of immigrant parents, Nerissa and Navie Guy, who are originally from Trinidad. The actor grew up in New York along with her brothers, Ky-Mani and Caleb, while the rest of her family lived in Trinidad. She previously told Trinidad and Tobago Newsday, "Most of my family, actually, is in Trinidad. All my cousins and everything. It's only just really my immediate family that's here but at least 90 percent of my family members are still in Trinidad."
Despite living in the United States her whole life, Thorne is very immersed in Trinidadian culture because of her parents and family. Per her interview with Trinidad and Tobago Newsday, her favorite foods are Trinidadian classics like bake and shark, as well as crab and dumplings.
05
She Didn't Have to Audition for "Ironheart"
Thorne has worked incredibly hard to get to where she is today. In her short acting résumé, she has credits in two Oscar-winning films: "If Beale Street Could Talk" and "Judas and the Black Messiah." Unlike the path to her other roles, the role of Ironheart in the upcoming Disney+ miniseries, "Ironheart" fell into her hands.
According to an interview with Empire, Thorne was offered the role without having to go through an audition process, which came as a complete surprise to her. "I was at home in Delaware and I got a call asking if I would like to play this role," she told the publication. "I was so shocked, in fact, that there was a considerable lag in the conversation." She added, "It was probably the most unique experience I've ever had because there was no audition at all."
06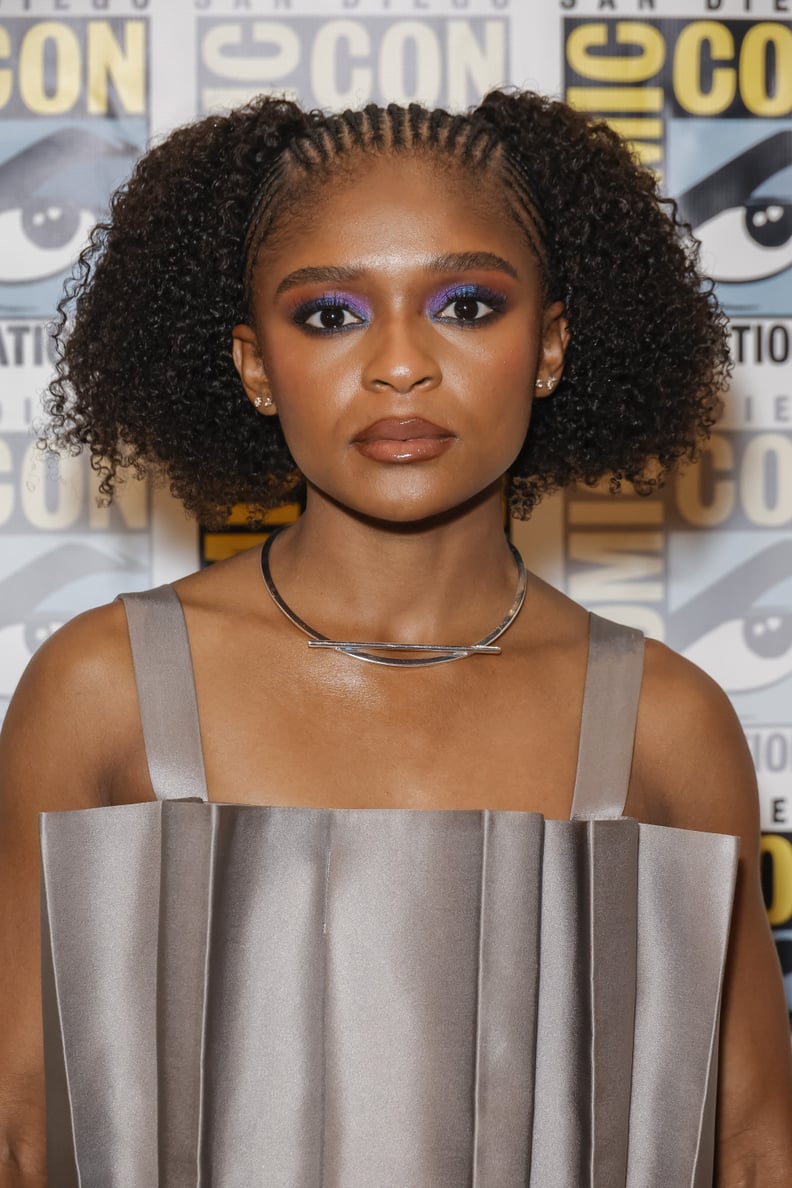 The "Black Panther: Wakanda Forever" Star Appears to Be Single
Thorne maintains a low profile in the public eye and on social media. As of November 2022, the actor appears to be single.