Eddie Murphy Is a Proud Dad of 10 — Meet His Kids
The name Eddie Murphy is known around the world thanks to his work as an actor, comedian, writer, producer, and beyond. For 10 people, though, he's simply known as Dad. The actor's work dates back to 1980, when he made his first TV appearance as a stand-up comedian on "Saturday Night Live." Nine years later, he welcomed his first child. Three decades after that, Murphy welcomed his 10th.
Murphy has been vocal about how much he loves being a dad. "I love fatherhood," Murphy said during a March 2021 interview on Marc Maron's "WTF" podcast. "The whole idea of being out there and doing three movies a year, that sh*t is over . . . I found over and over again and along the way I realized that if you put your children first, you never make a bad decision."
Murphy added: "I am so blessed with my kids. I don't have one bad seed. I don't have any like, 'Oh, you are the one.' I don't have any of that. My kids are so great, normal people — and nobody is like the Hollywood jerk kid."
While some of Murphy's kids — such as his second, Bria, and seventh, Bella — have made names for themselves as actors in Hollywood, others have remained primarily out of the spotlight. Keep reading to learn all about Murphy's 10 children.
Eric Murphy
Eric is the eldest of Eddie's children, whom the actor shares with ex Paulette McNeely. The former couple welcomed their son on July 10, 1989. While Eric stayed mostly out of the spotlight for the first bit of his life — aside from walking the occasional red carpet with his dad — he gained more popularity when his relationship with Martin Lawrence's daughter Jasmin Lawrence became public in 2021.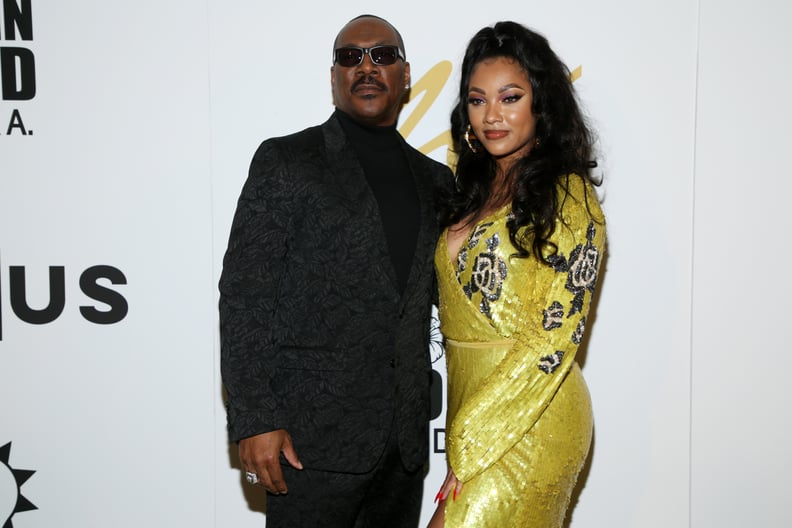 Bria Murphy
Bria was born on Nov. 18, 1989, to Eddie and then-wife Nicole Mitchell. Bria has worked on several TV and movie projects, including starring alongside her dad in 2003's hit film "Daddy Day Care."
Christian Murphy
Christian — born on Nov. 29, 1990, to Eddie and ex Tamara Hood — was also bit by the acting bug. He even starred alongside Jim Belushi and Sarah Hyland in 2011's "Cougars, Inc."
Miles Mitchell Murphy
Eddie and Nicole welcomed their second child together, Miles, on Nov. 7, 1992. Miles isn't active on social media, but his wife, Carly Fink, often shares sweet snaps of their family on Instagram.
Shayne Audra Murphy
Eddie and Nicole also share daughter Shayne, whom they welcomed on Oct. 10, 1994. According to her Instagram, Shayne loves documenting her travels, including beautiful photos from Mexico to Hawaii.
While it's clear she's not shy in front of the camera, she also runs a foodie account where she snaps stunning pics of all her delicious endeavors.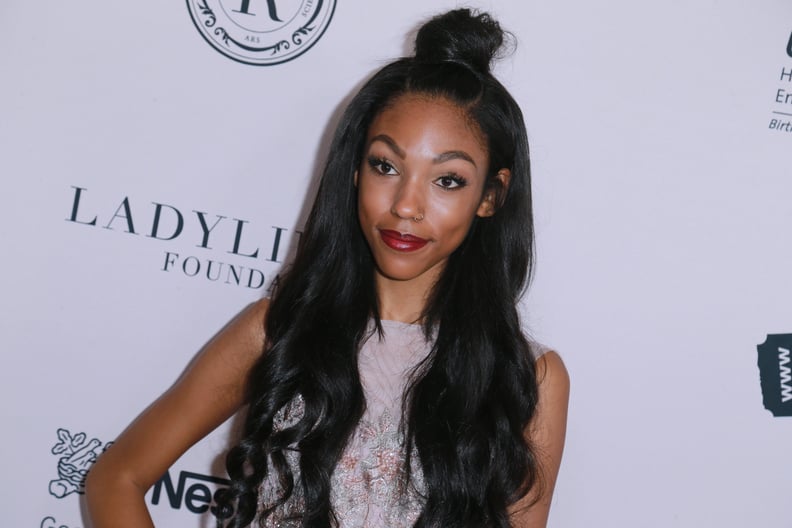 Zola Ivy Murphy
Bella Zahra Murphy
Bella, Eddie's seventh child and last with Nicole, was born on Jan. 29, 2002. Bella's young acting career includes credits in Hulu's "Dollface" series and her dad's 2021 sequel "Coming 2 America."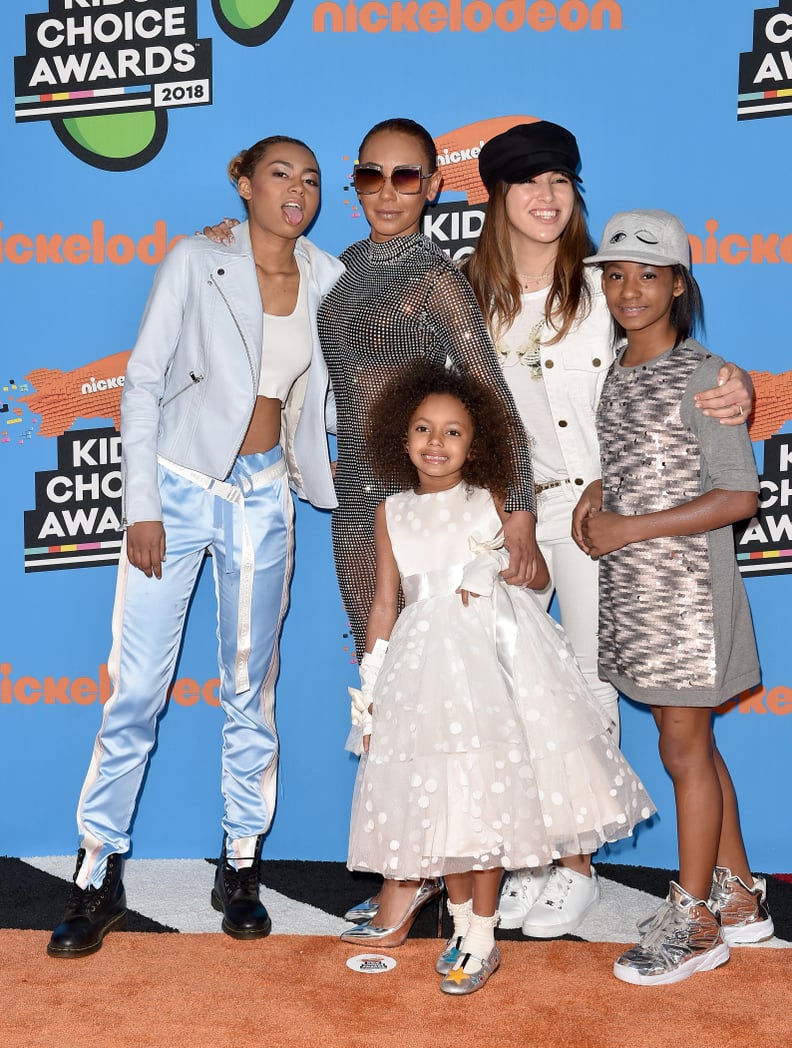 Angel Iris Murphy Brown
Eddie shares Angel, whom he welcomed on April 3, 2007, with former Spice Girls star Melanie Brown. While not too much is known about Angel, she often makes adorable cameos on her mom's Instagram.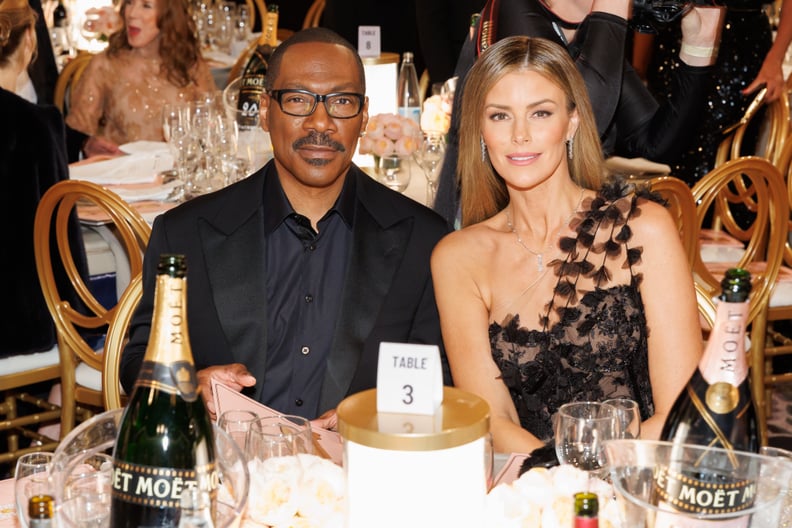 Izzy Oona Murphy
Eddie welcomed his ninth child, daughter Izzy, with fiancée Paige Butcher on May 3, 2016. Izzy was Paige's first child.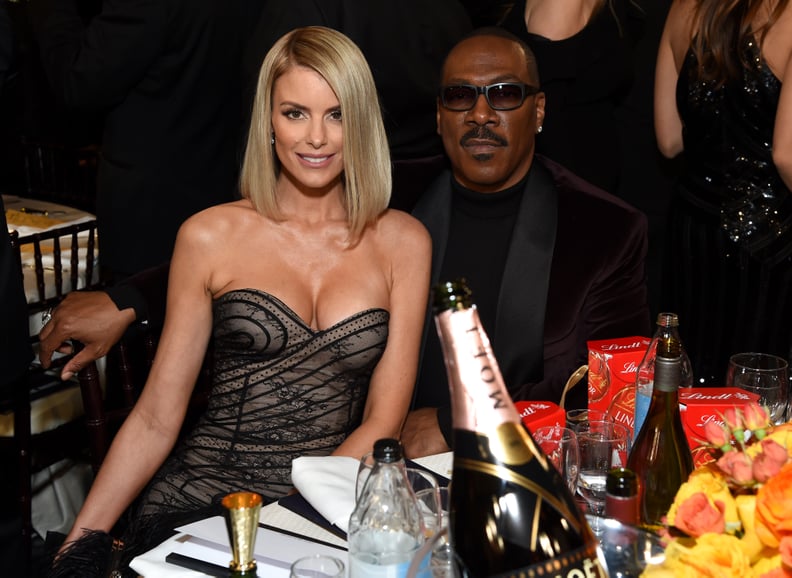 Max Charles Murphy
Eddie and Paige welcomed their second child, a son named Max, on Nov. 30, 2018. Max's middle name honors Eddie's late brother, Charlie Murphy, who died of leukemia in April 2017.