While many K-pop groups are known to be enigmatic and keep their true selves shelved far from the media spotlight, the Monsta X guys have never been afraid to show the world exactly who they are. Their larger-than-life personalities are one of the biggest reasons fans love them, and in interviews, concerts, and fan meet and greets, they've continued to be extraordinarily charismatic each time. It's no wonder that Monbebe — the Monsta X fanbase — are so dedicated. And, while you might think you know everything about the quintet, as the band becomes a household name, they have kept some things on the down-low. We've put together nine fast facts about Monsta X you probably weren't aware of, but will be surely impress your fellow Monbebe now that you're in the know.
01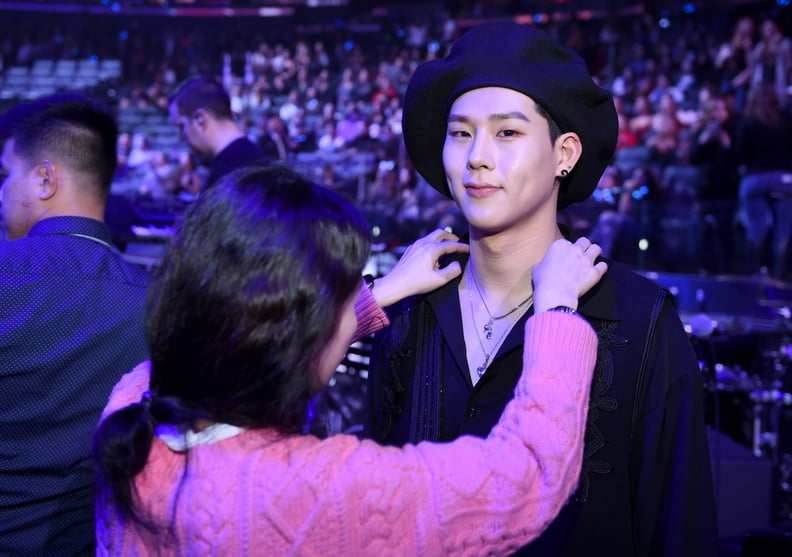 Jooheon Has Some Seriously Slick Dance Moves
Word of advice: you might not want to ever challenge Jooheon to a dance-off, because you probably won't win. Jooheon is able to impersonate Michael Jackson, NBD. He also is able to impersonate Zion T and has been known to whip out both impersonations at the same time.
.
02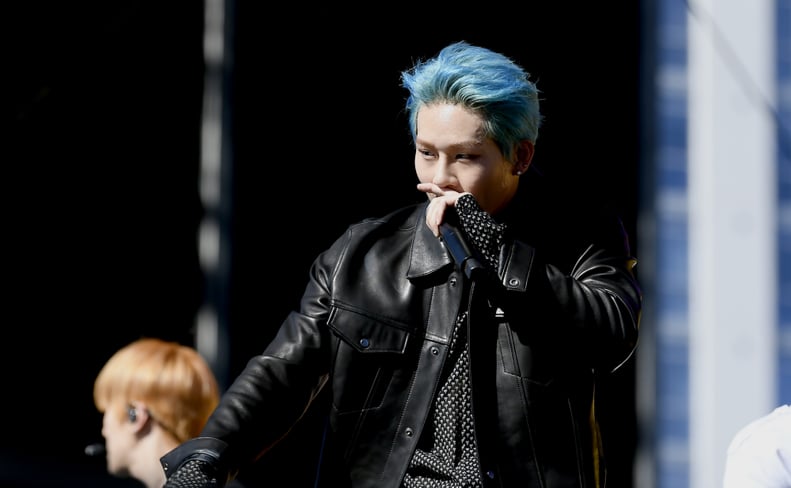 Jooheon Was Once a Game Show Contestant
03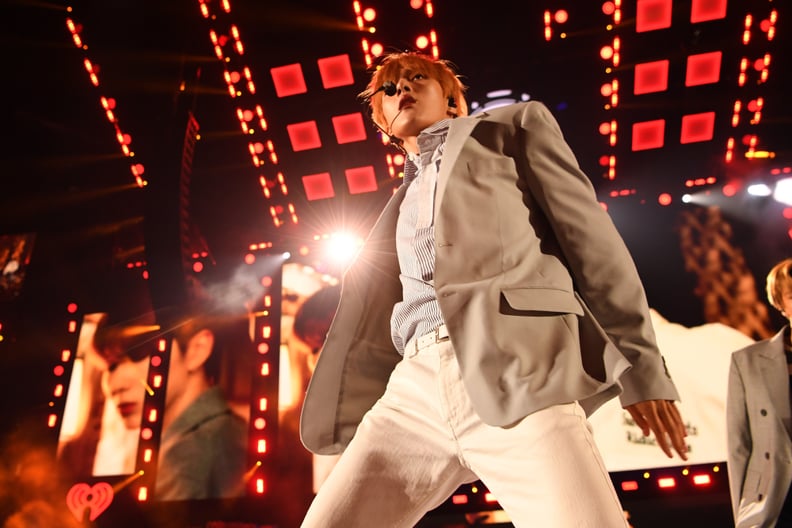 Minhyuk Loves Amphibians
04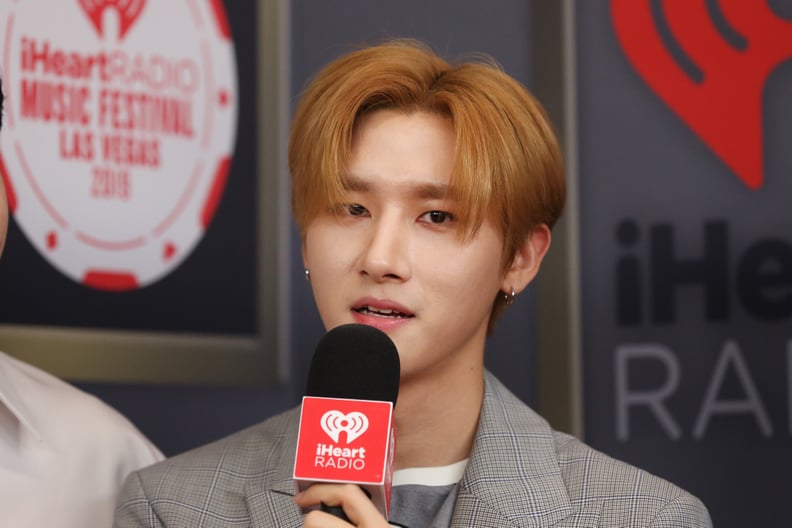 I.M.'s Father Is a Scientist, and He's a Huge Inspiration to I.M.
"My father is always challenging himself in every moment," he told Refinery29. "He's 56, right now — that's almost 60. I know that the older you get, the harder it is to do fresh new things, but he keeps finding ways to try."
Meanwhile, Minhyuk describes his father as being "so loyal and responsible for his family" that he "owes everything to him."
05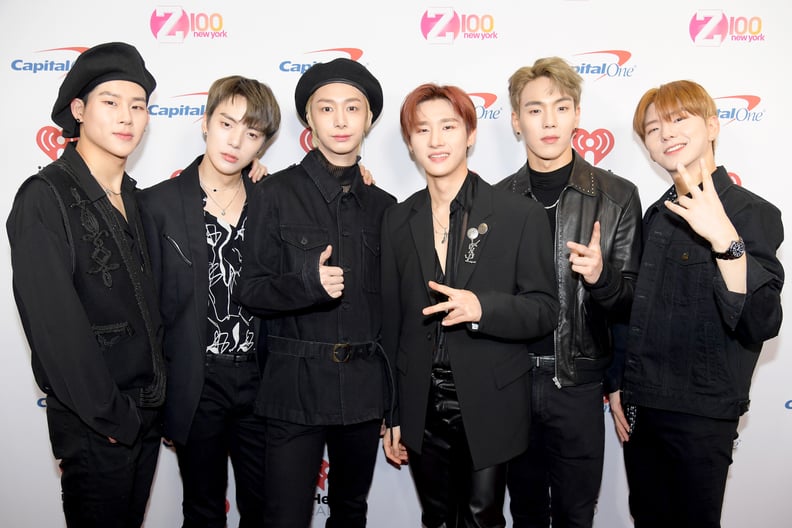 None of the Monsta X Bandmates Have Sisters, Just Brothers! 
"Something I just realized is that all seven of us don't have any female siblings," Kihyun once told Refinery29. "We all have brothers. So maybe that's why we especially look up to our fathers. It's interesting."
06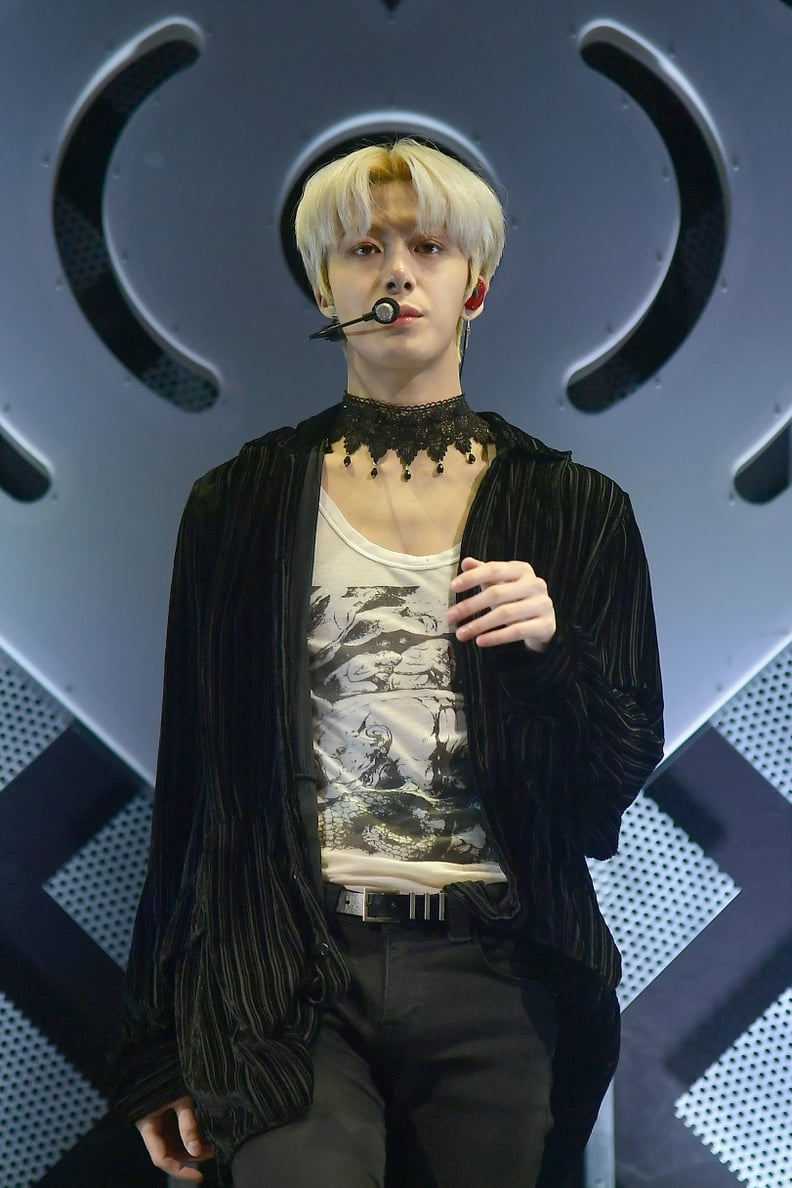 Hyungwon Can Perfectly Flip a Water Bottle Right Side Up on Stage
Just look at this video from Monsta X's live show during the official We Are Here Tour. Teach us your ways, Hyungwon!
07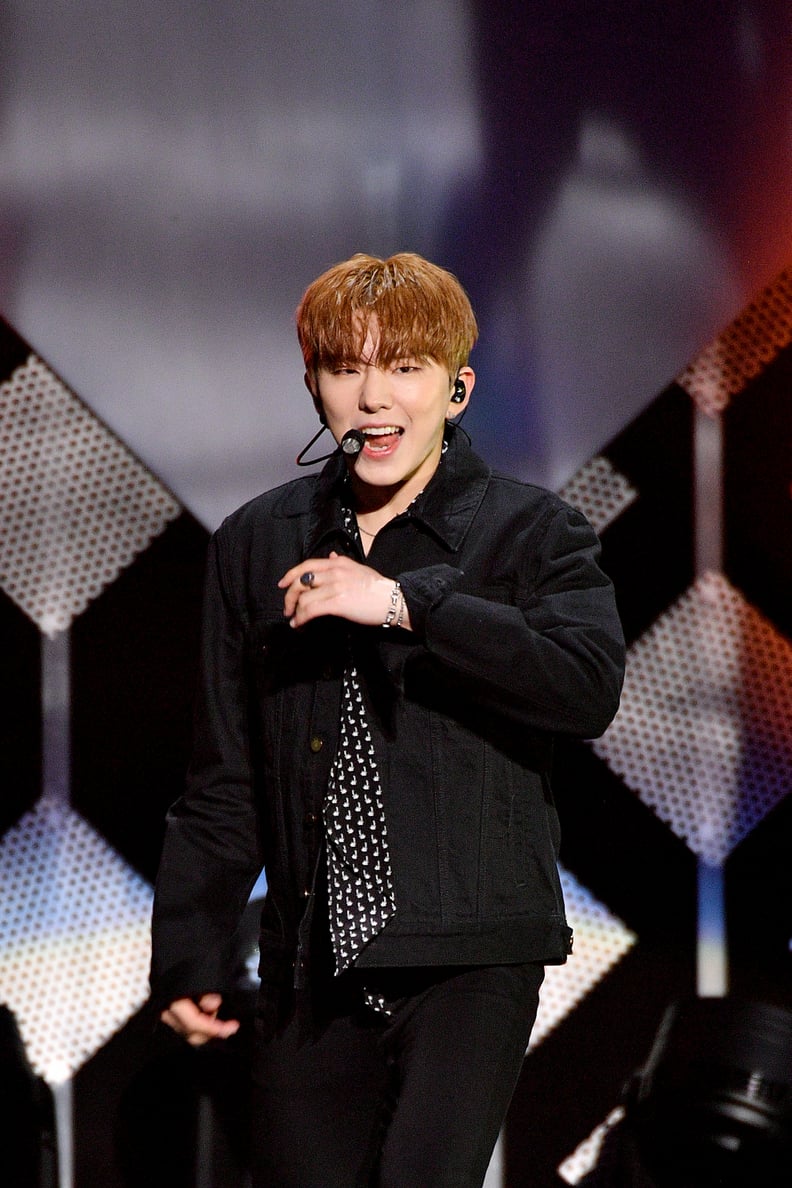 Kihyun Refers to Himself as the Police, to "Keep Monsta X Within the Boundaries"
However, it's a role he's happy to have, and he admits that he doesn't feel like he's lost out on freedom being in a K-pop band. "I'm doing something I love, I'm earning money and I don't feel like I've sacrificed a lot."
08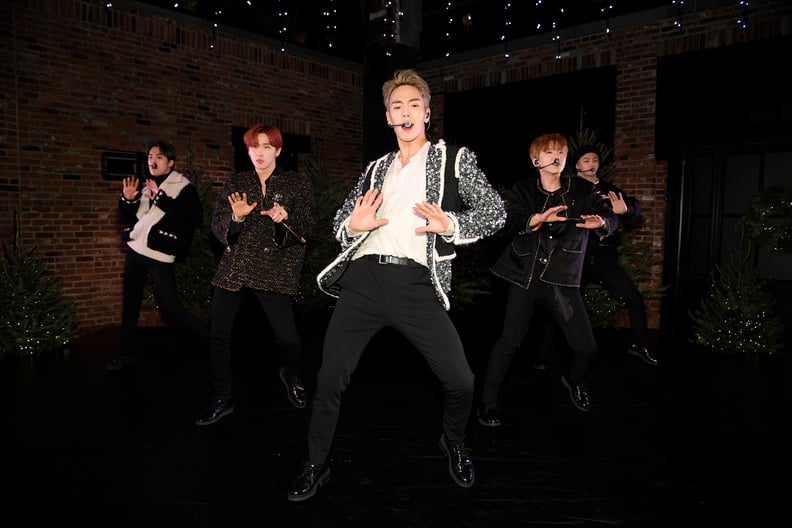 The New Monsta X Album Comes Out on the Day of Love —Valentine's Day!