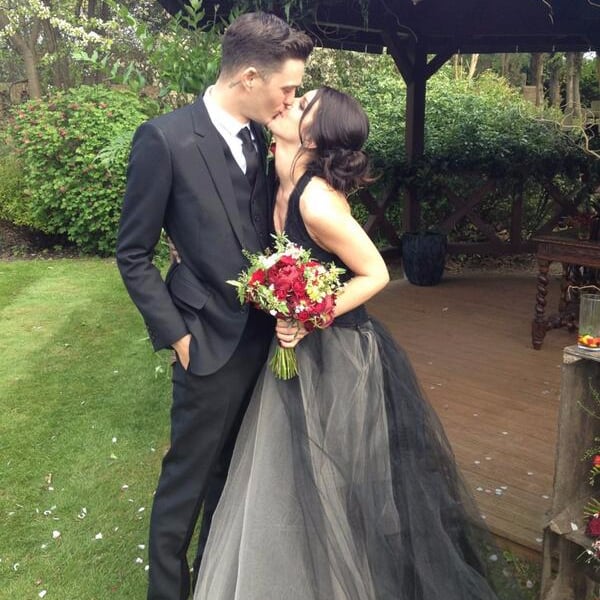 Celebrity weddings are usually over-the-top celebrations that include white dresses, blush colors, and rustic themes. But while many people tend to go the traditional route, there are a few Hollywood stars who veer completely in the other direction. And since Halloween is almost upon us once again, we couldn't think of a better time to round up the top five spookiest celebrity weddings. From a fire-and-ice-themed ceremony to a photo shoot in a morgue, keep scrolling to see who went dark for the happiest days of their lives.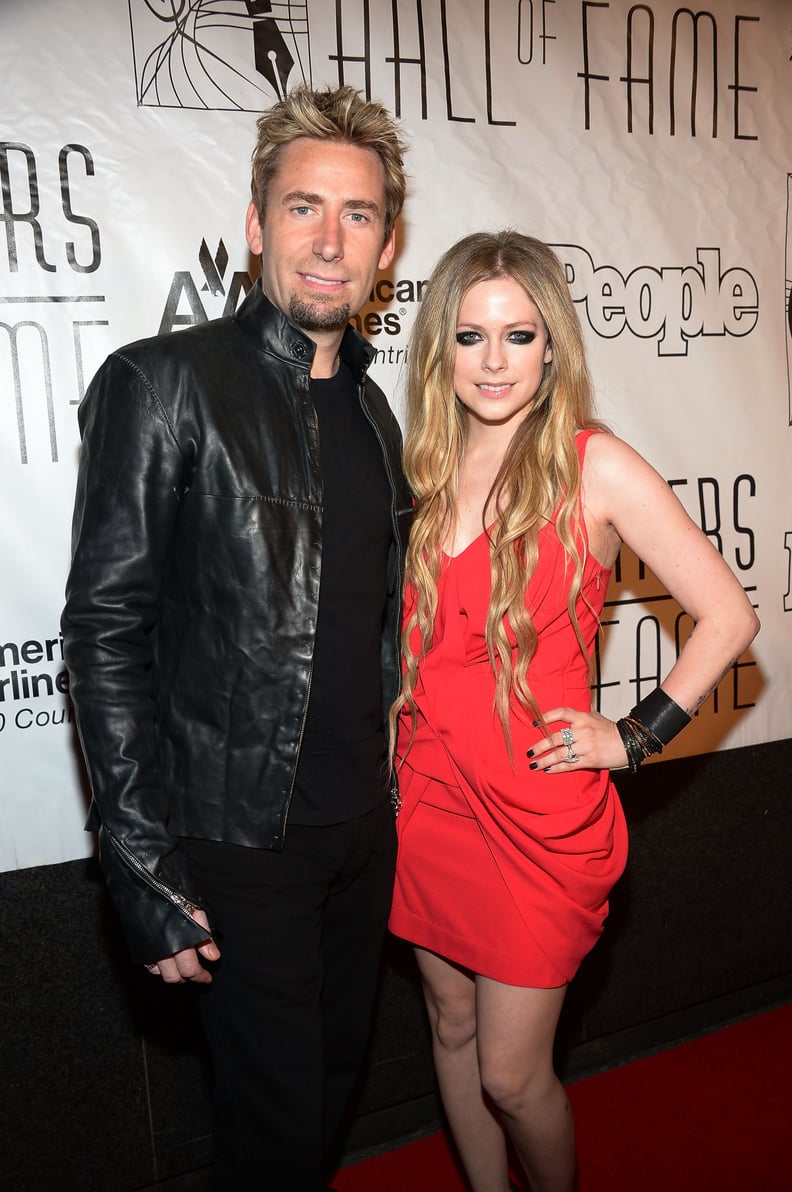 Avril Lavigne and Chad Kroeger Ashlee Simpson and Pete Wentz
Ashlee's 2008 wedding to the Fall Out Boy rocker was straight out of Alice in Wonderland. The duo's ceremony came complete with 10,000 black magic roses, red-and-black decor, chandeliers dripping with crystals, and black bridesmaid dresses. The enchanting magic of the wedding didn't last, however, and the pair split in 2011.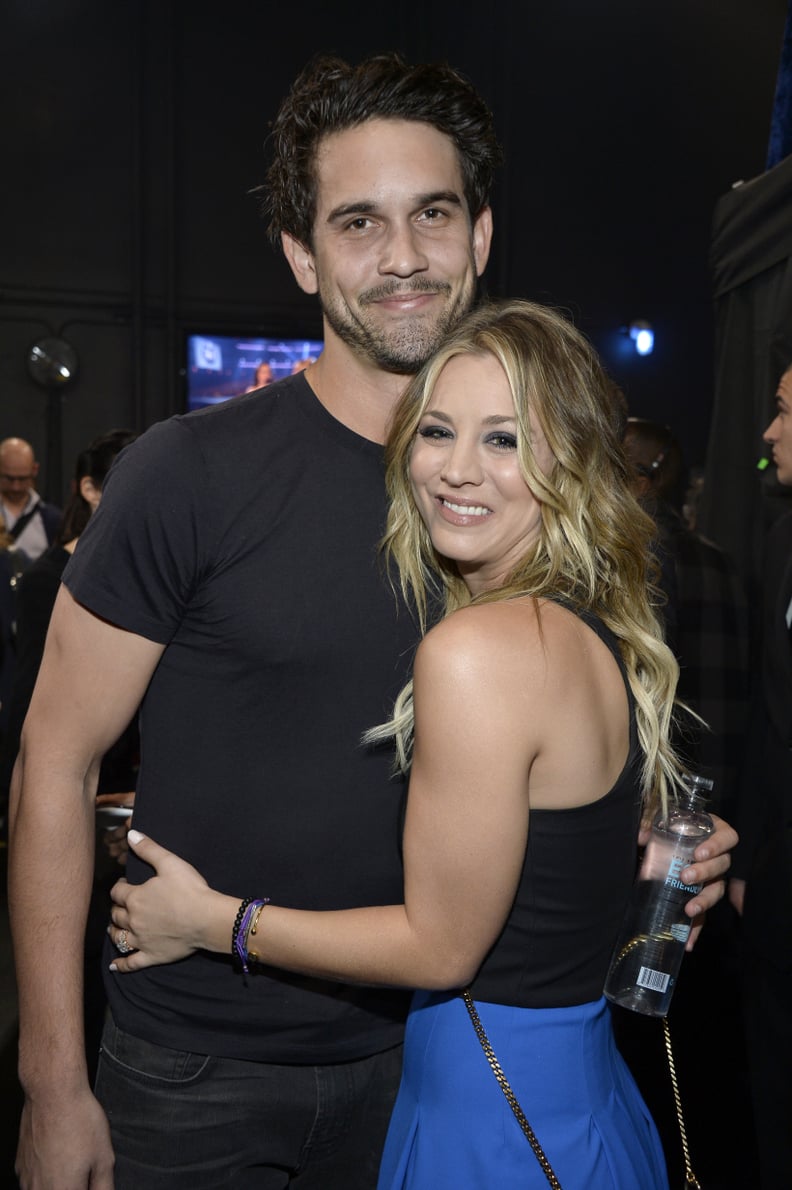 Kaley Cuoco and Ryan Sweeting
Although Kaley and Ryan's 2013 New Year's Eve wedding wasn't dark and gothic, it definitely fell into the twisted-fantasy realm. The couple said "I do" in a fire-and-ice-themed ceremony, complete with an upside-down chandelier cake. But Kaley and Ryan's romance ended with a big bang in September 2015 when they announced their plans to divorce.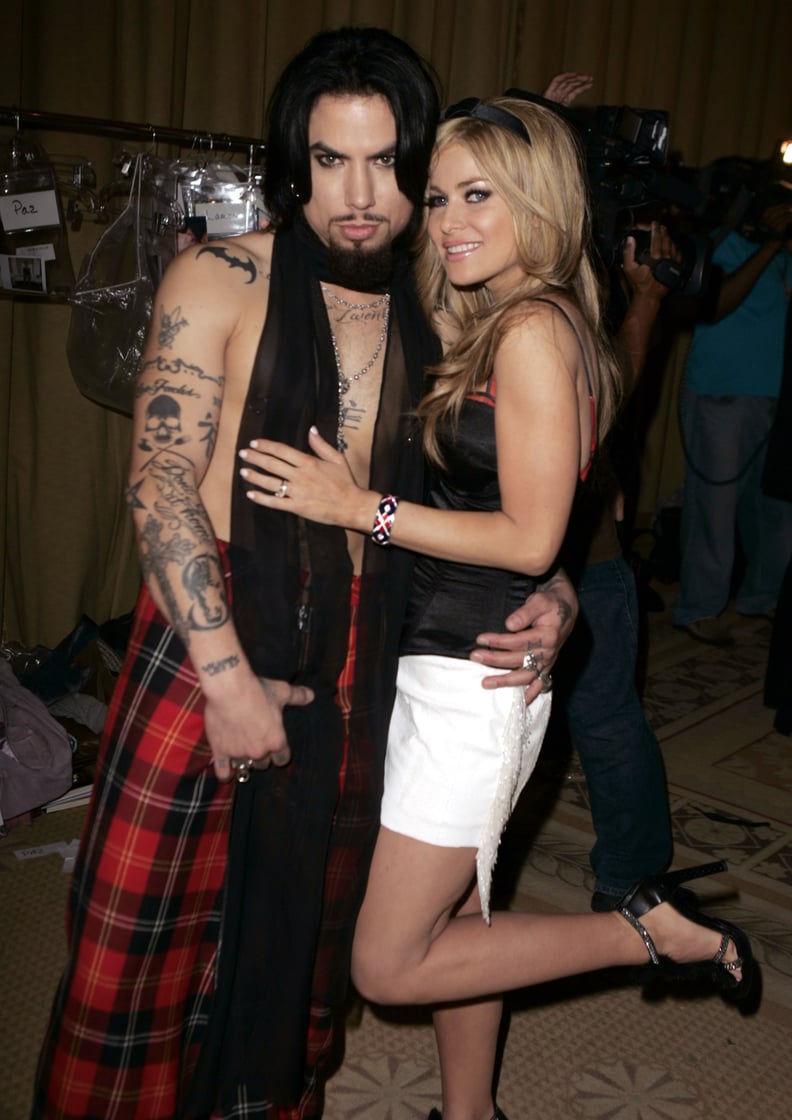 Carmen Electra and Dave Navarro
Nobody took their 2003 nuptials to a more morbid place than Carmen and Dave. The couple documented their road to the altar in their MTV reality show, 'Til Death Do Us Part: Carmen and Dave, and even made their wedding invitation a naked photo of themselves lying side by side in a morgue. The pair parted before death, however, when Carmen filed for divorce in 2006.
Shenae Grimes and Josh Beech