Halle Bailey Sings Cover of Radiohead's "Creep"
Halle Bailey Sounds Ethereal, Not Like a Weirdo in This Cover of Radiohead's "Creep"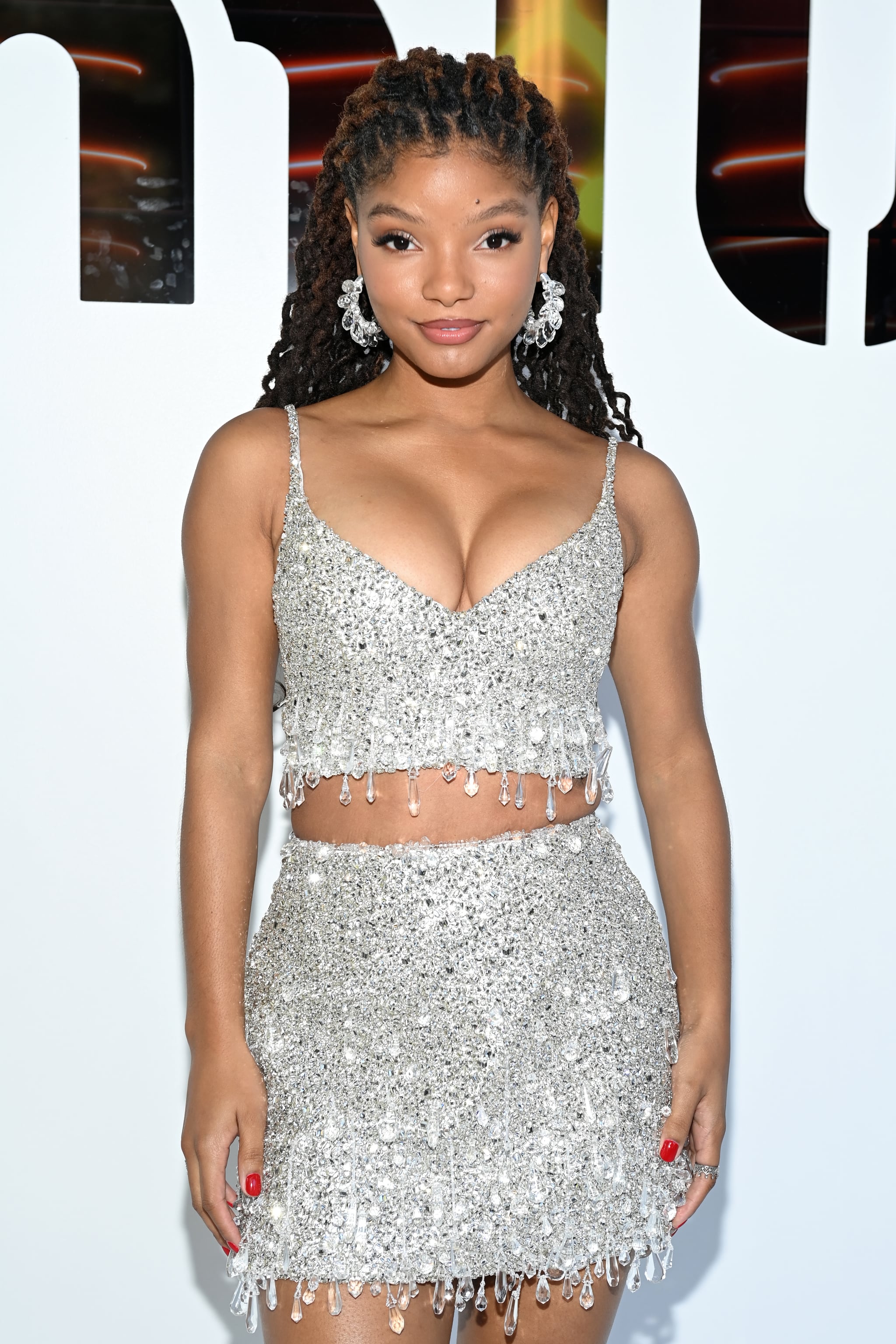 Image Source: Getty / Pascal Le Segretain
Come through with the vocals and guitar skills, Halle Bailey! The R&B singer shared a cover of herself singing and playing the guitar to Radiohead's haunting song "Creep." "My version of creepppp this song was in my head all day i had to sing it to get it out !" she explained in the caption.
As Halle sings the lyrics, "You're just like an angel," and "You're so f*cking special," you can't help but feel like she's referring to herself. Once she gets into the chorus of "But I'm a creep / I'm a weirdo" you get completely lost in her sound. Halle continued to impress, showing off her seamless rifts and Mariah Carey-level high notes. The 21-year-old singer is time and time again making it clear why she's playing Ariel in The Little Mermaid. Listen to Halle's cover ahead, and prepare to be mesmerized! And if you want to listen to another amazing cover, I highly suggest her sister Chlöe's cover of Adele's "Easy on Me."