A Dramatic Timeline of Hilary Duff and Lindsay Lohan's Iconic 2000s Feud
Hollywood was completely different in the early 2000s, but juicy celebrity feuds were still a thing. If you were a teenager growing up in the year 2003, then you probably vividly remember the infamous love triangle between Hilary Duff, Lindsay Lohan, and Aaron Carter. At the time, the young women were at the height of their careers: Hilary was playing the lead on Disney Channel's Lizzie McGuire and Lindsay was getting ready to star in the teen comedy Mean Girls. So, how exactly did the infamous feud go down? In the words of Hilary Duff herself, "Let's go back, back to the beginning."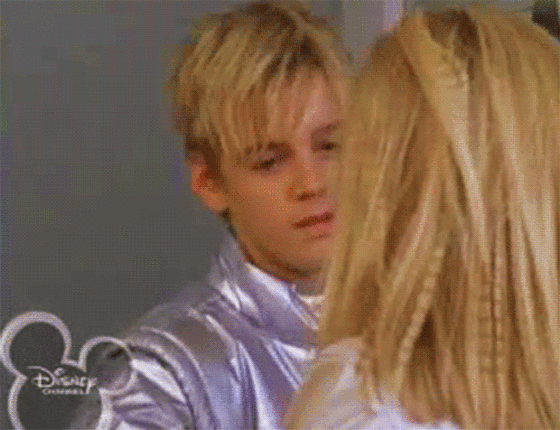 December 2000
Aaron guest-starred on Lizzie McGuire's Christmas episode. The two started dating on his 13th birthday.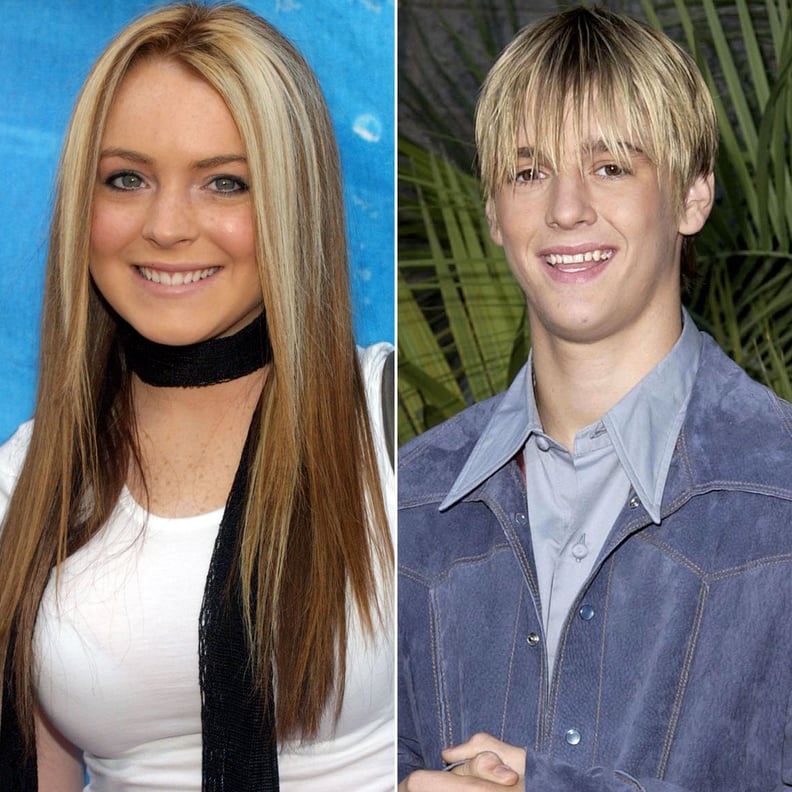 2002
After dating Hilary for nearly two years, the singer started a relationship with Lindsay — at the same time. "I was dating [Hilary] for like a year and a half, and then I just got a little bored so I went and I started getting to know Lindsay," Aaron told CNBC in 2005. Damn.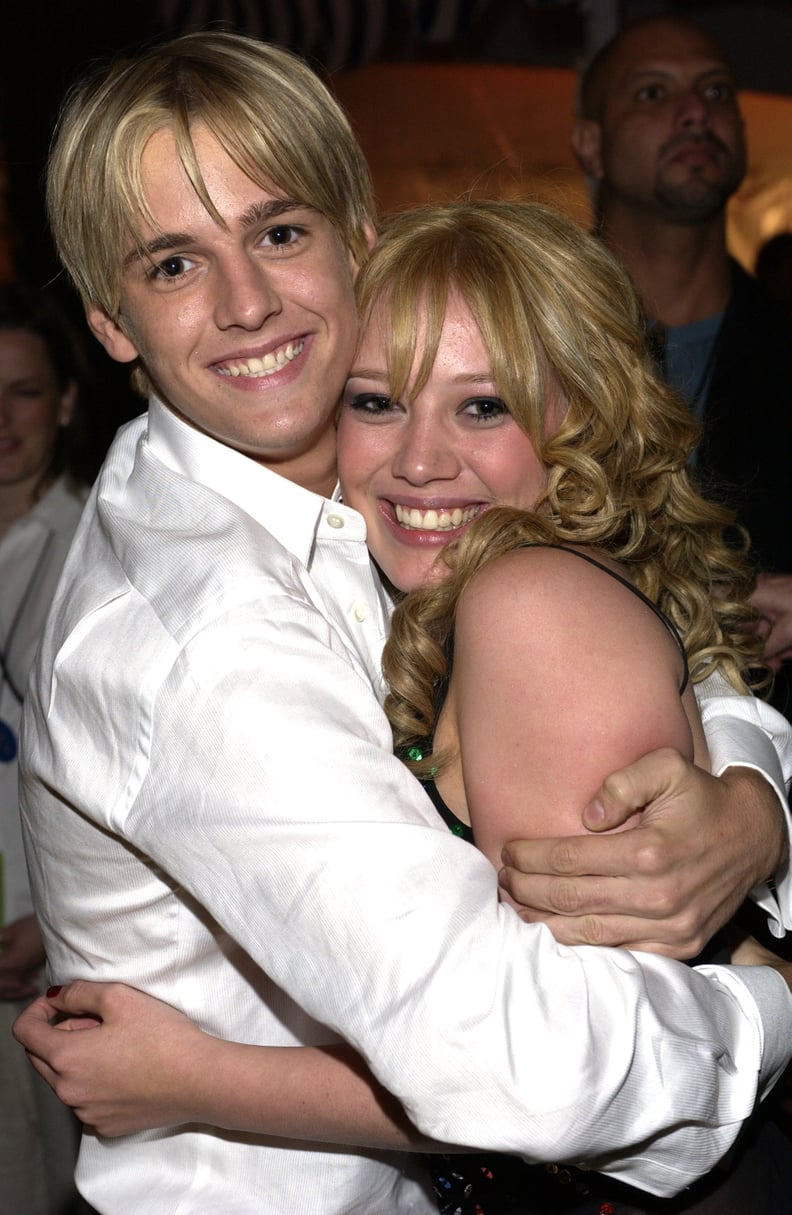 April 2003
The "I Want Candy" singer got back together with Hilary and showed up to her big Lizzie McGuire Movie premiere. A few months later, Hilary and Aaron officially called it quits when he allegedly cheated on her (again) with someone else, but that was just the beginning of the actress's feud with Lindsay.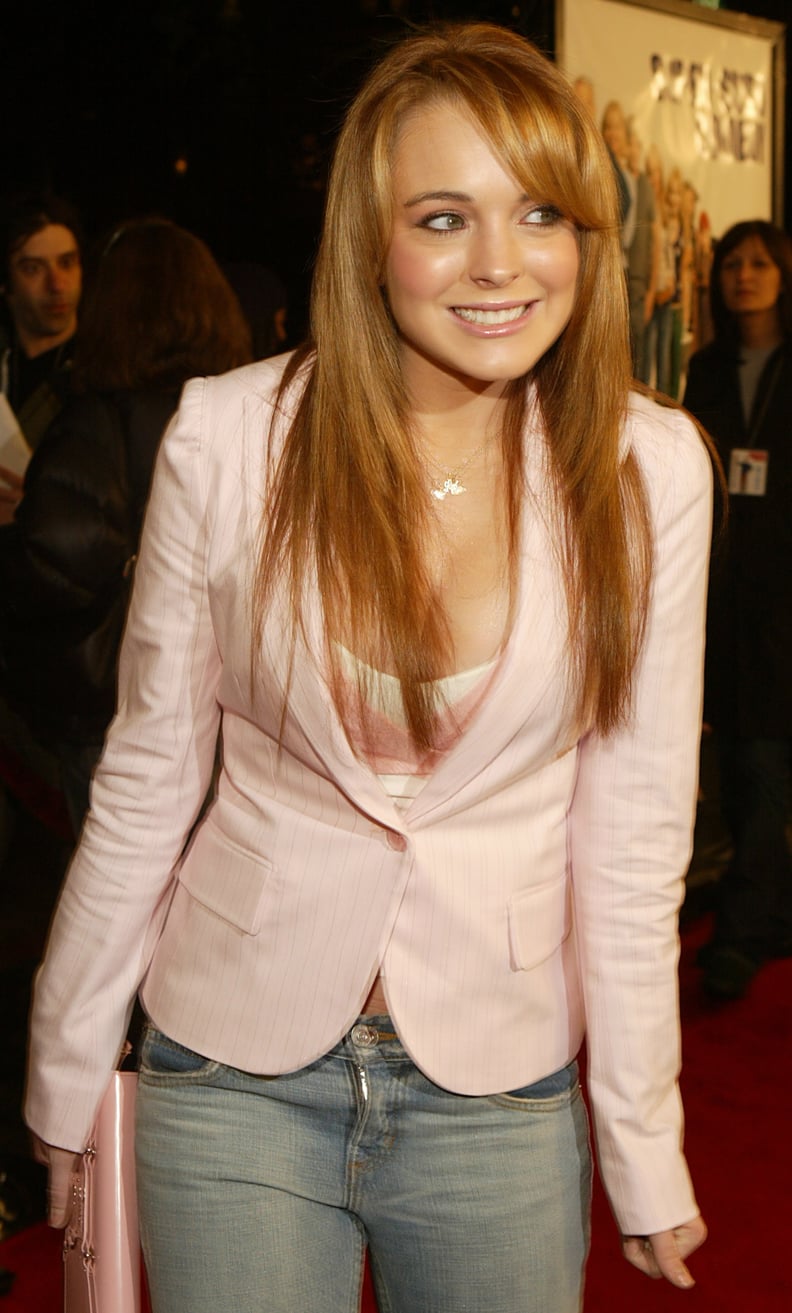 December 2003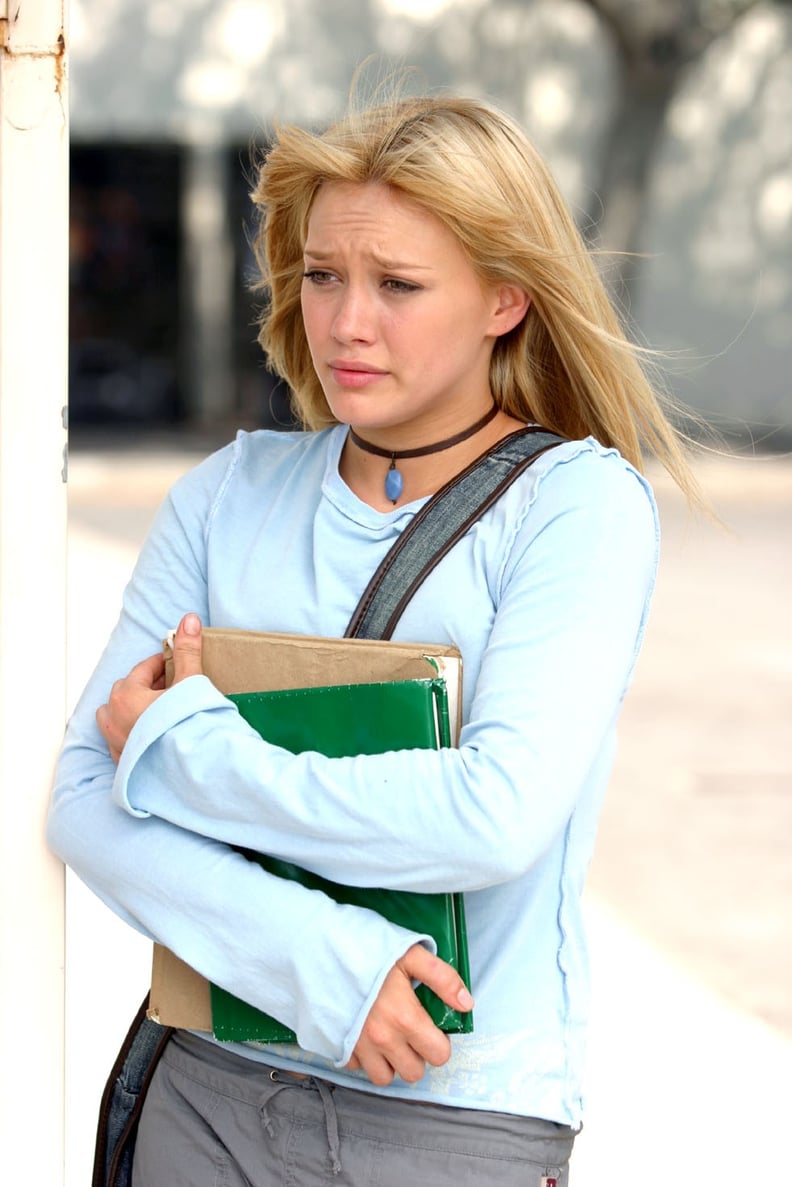 2004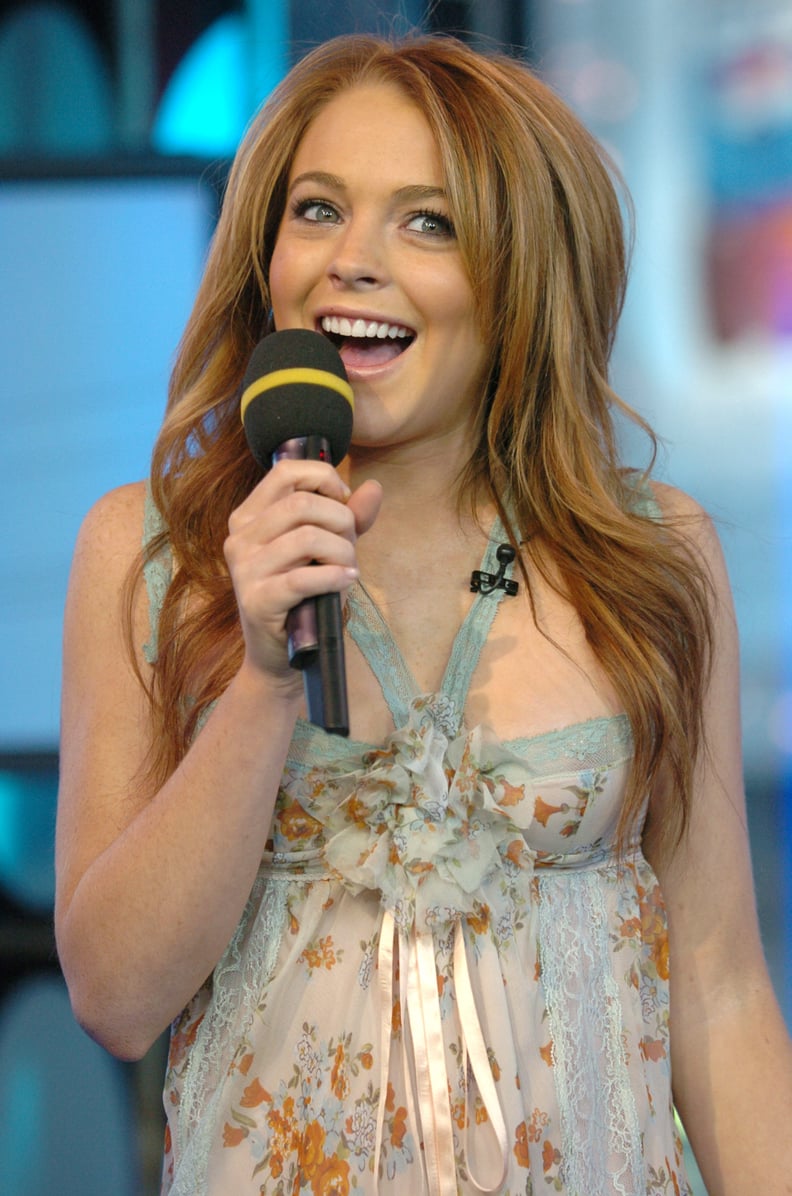 February 2004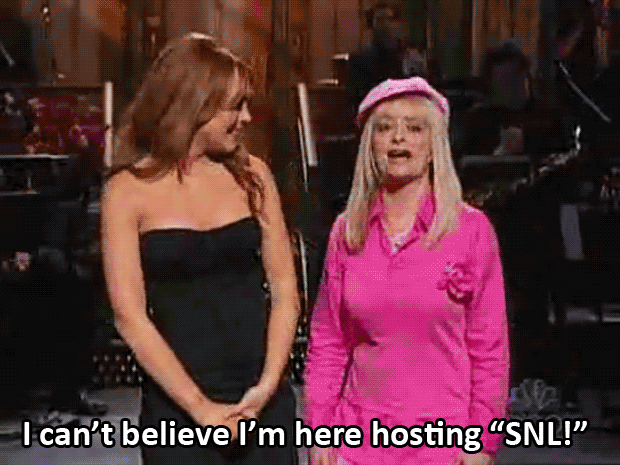 May 2004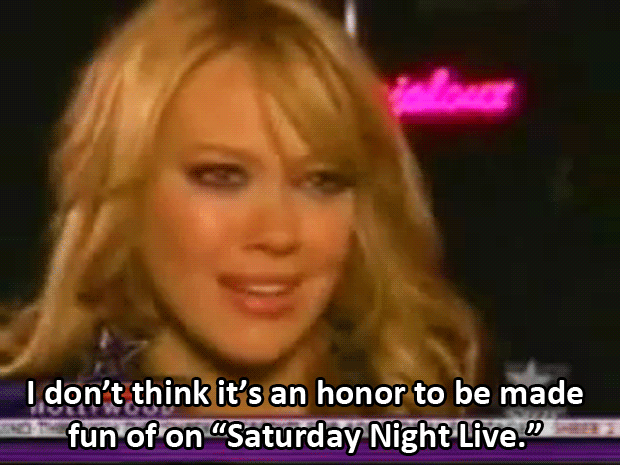 June 2004
Hilary was not impressed with Lindsay's SNL stunt. "I'm not here to talk bad about her like she talks bad about me all the time," she told Access Hollywood while filming the "Our Lips Our Sealed" music video for the A Cinderella Story soundtrack.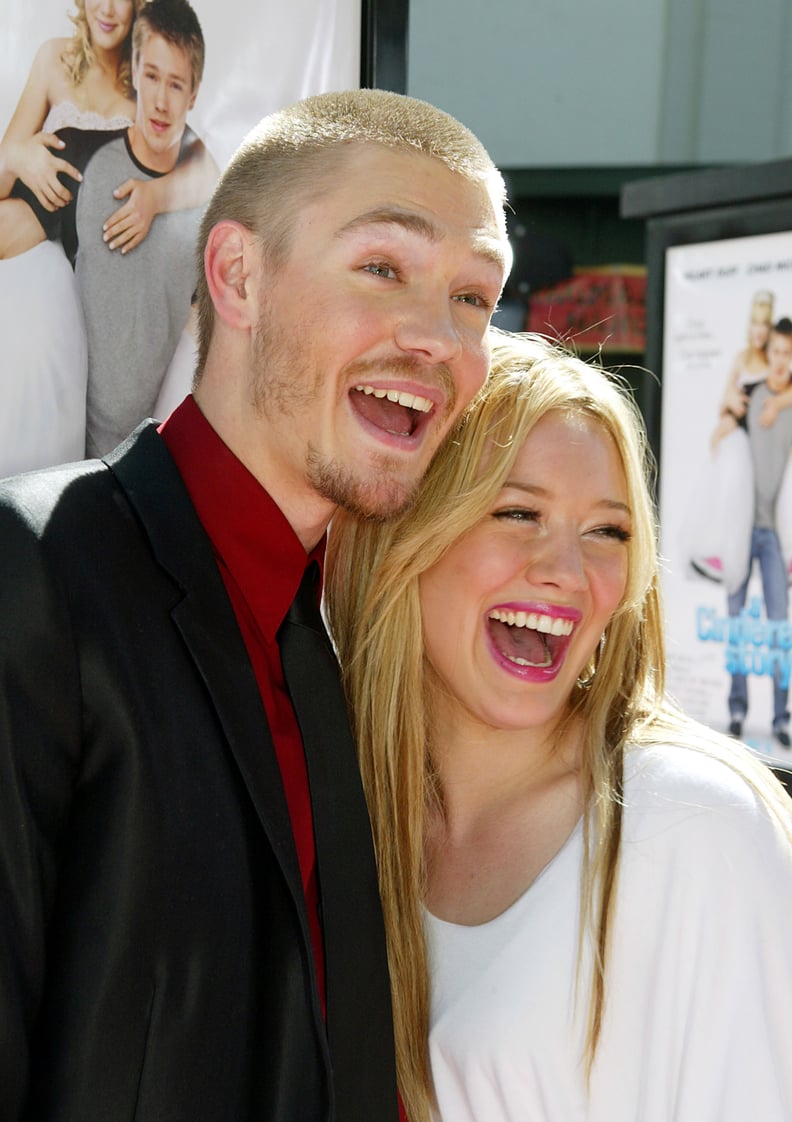 July 2004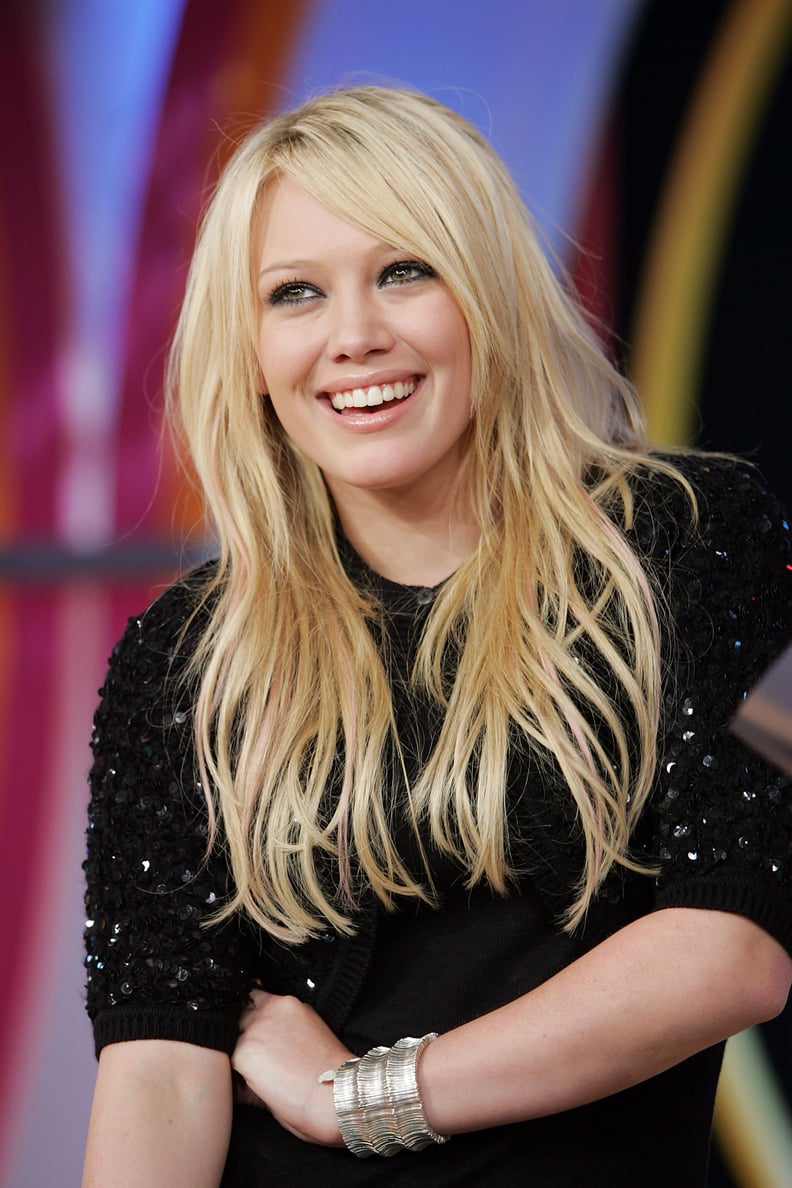 October 2004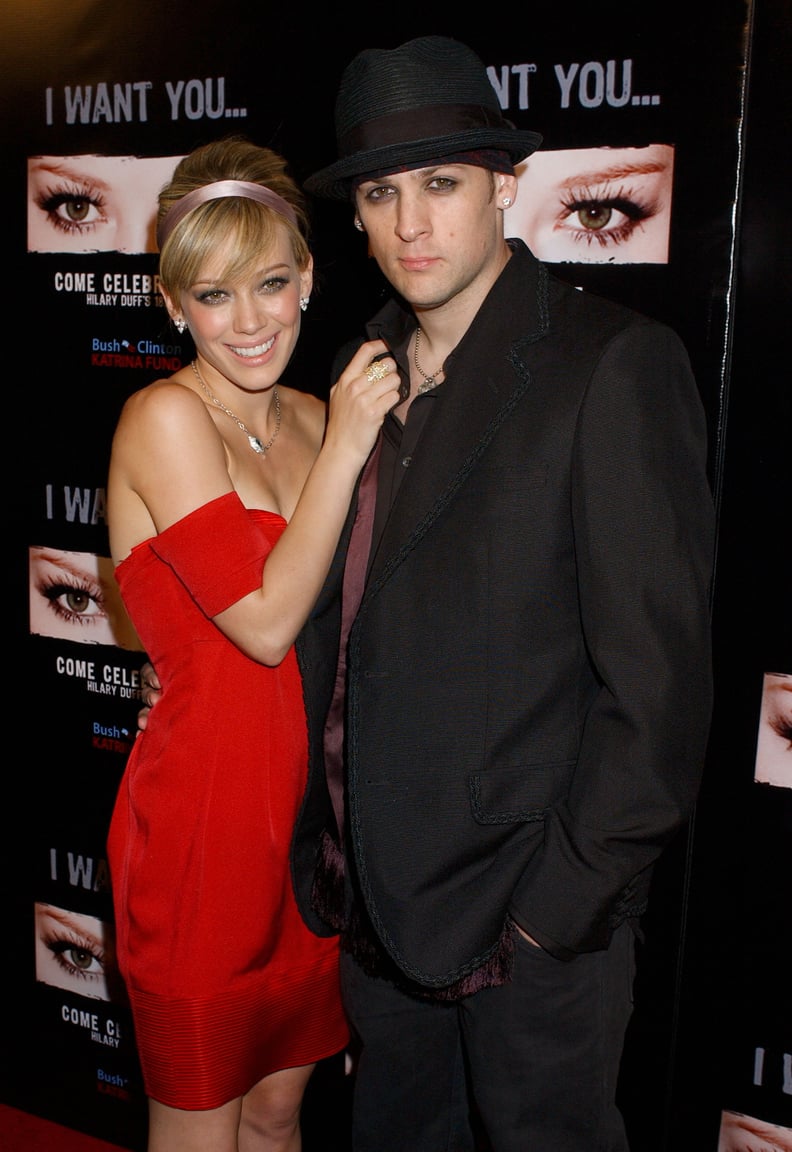 December 2004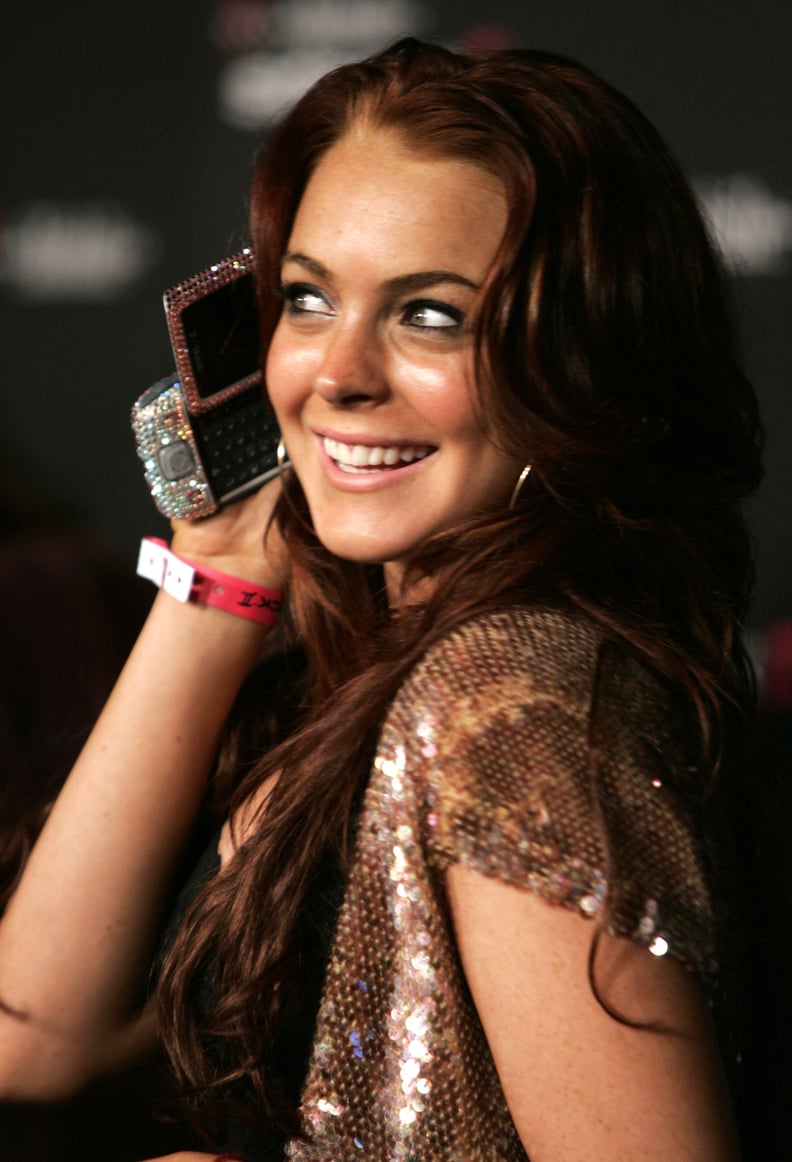 2005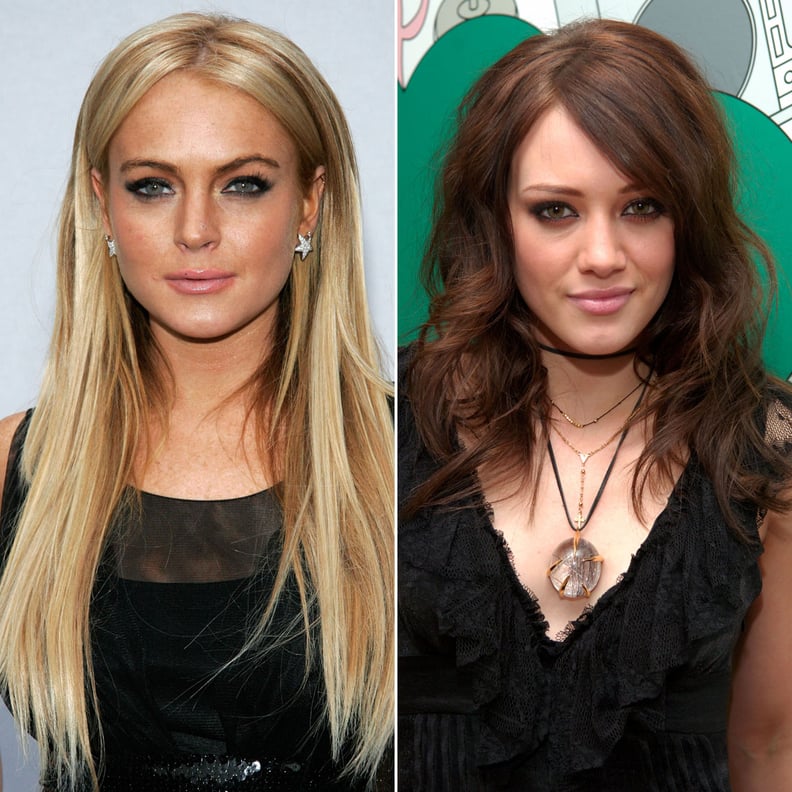 April 2007
After letting things simmer down for a few years, the ladies finally put their feud to rest, once and for all. "We are both adults, and whatever happened, happened when we were young," Hilary told People at the time. "It's over." Lindsay was even on hand for the release of Hilary's album party for Dignity. "She's really fun," she said about Lindsay. "We were hanging out the other night, and she's a nice girl."