How Do Karamo Brown and Christine Quinn Know Each Other?
How Did Karamo Brown and Christine Quinn Become Friends? He Messaged Her on Insta, No Big Deal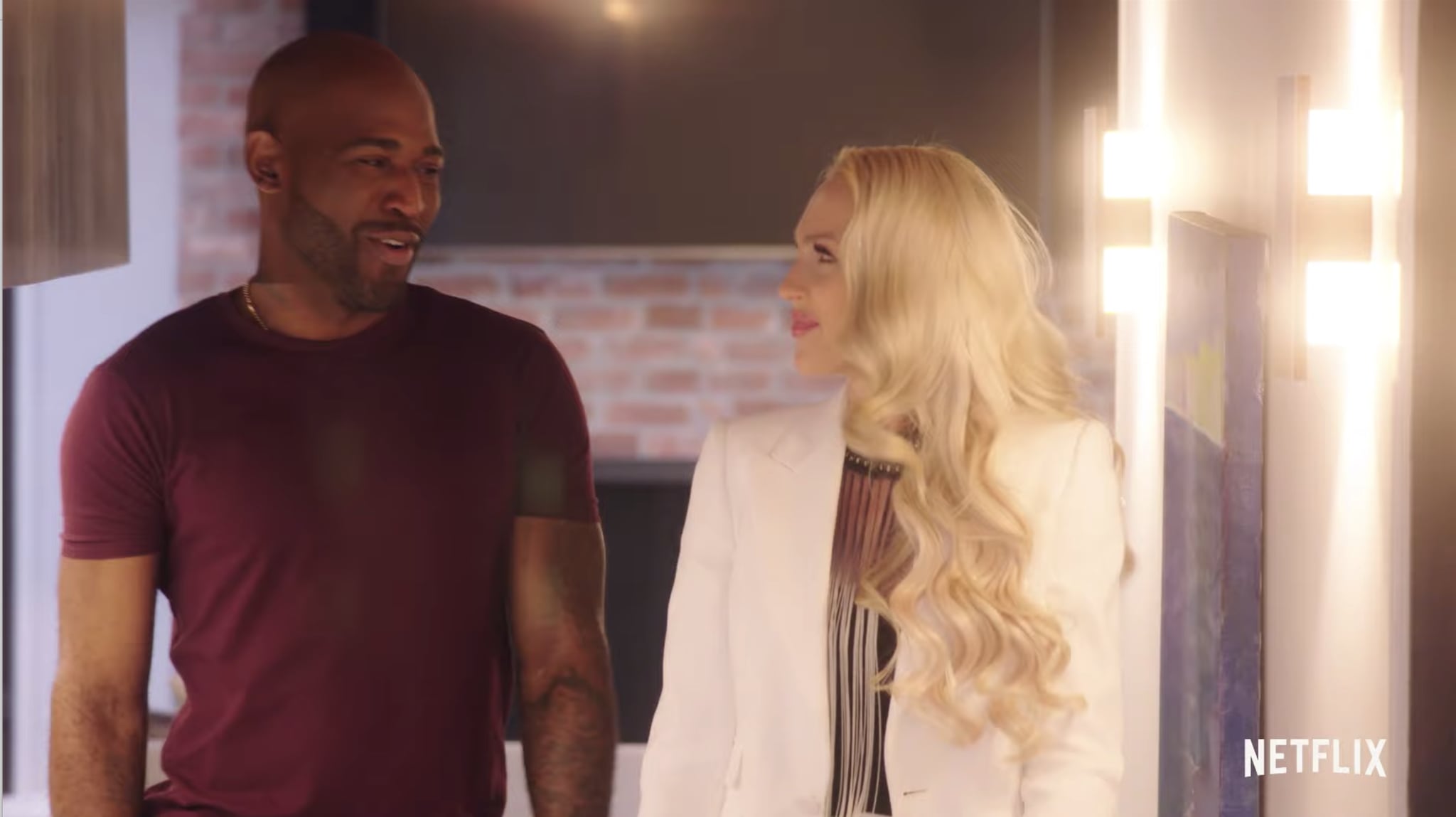 Image Source: YouTube user Netflix
In news we never saw coming but probably should have, Karamo Brown and Christine Quinn are friends. Selling Sunset fans were treated to the Netflix crossover in season three of the series, which premiered on Aug. 7. In the finale episode, "A Not So White Wedding," the Queer Eye star enlists the luxury real estate agent to help him find a new home, and they end up bonding over their "over-the-top weddings" and shared extraness. Given that both Christine and Karamo have shows on Netflix, their friendship isn't totally random, but just how exactly did these two become friends?
As it turns out, Karamo personally reached out to Christine about making a possible cameo on the show because he and husband Ian Jordan were looking for a house at the time. "When he reached out to me I couldn't believe it! He wrote a really sweet post on Instagram. He didn't know me, he just watched the show, and I watched Queer Eye and he was my number one. It's so crazy," she previously told Cosmopolitan. "He's wonderful. He's amazing, really sweet."
Hopefully this means we'll get to see more of Karamo in season four (if there is one, anyway) because we need to know if he ended up buying that house.