Jason Momoa and Eiza González Seen Together After Breakup
Jason Momoa and Eiza González Spotted Out Together Following Their Breakup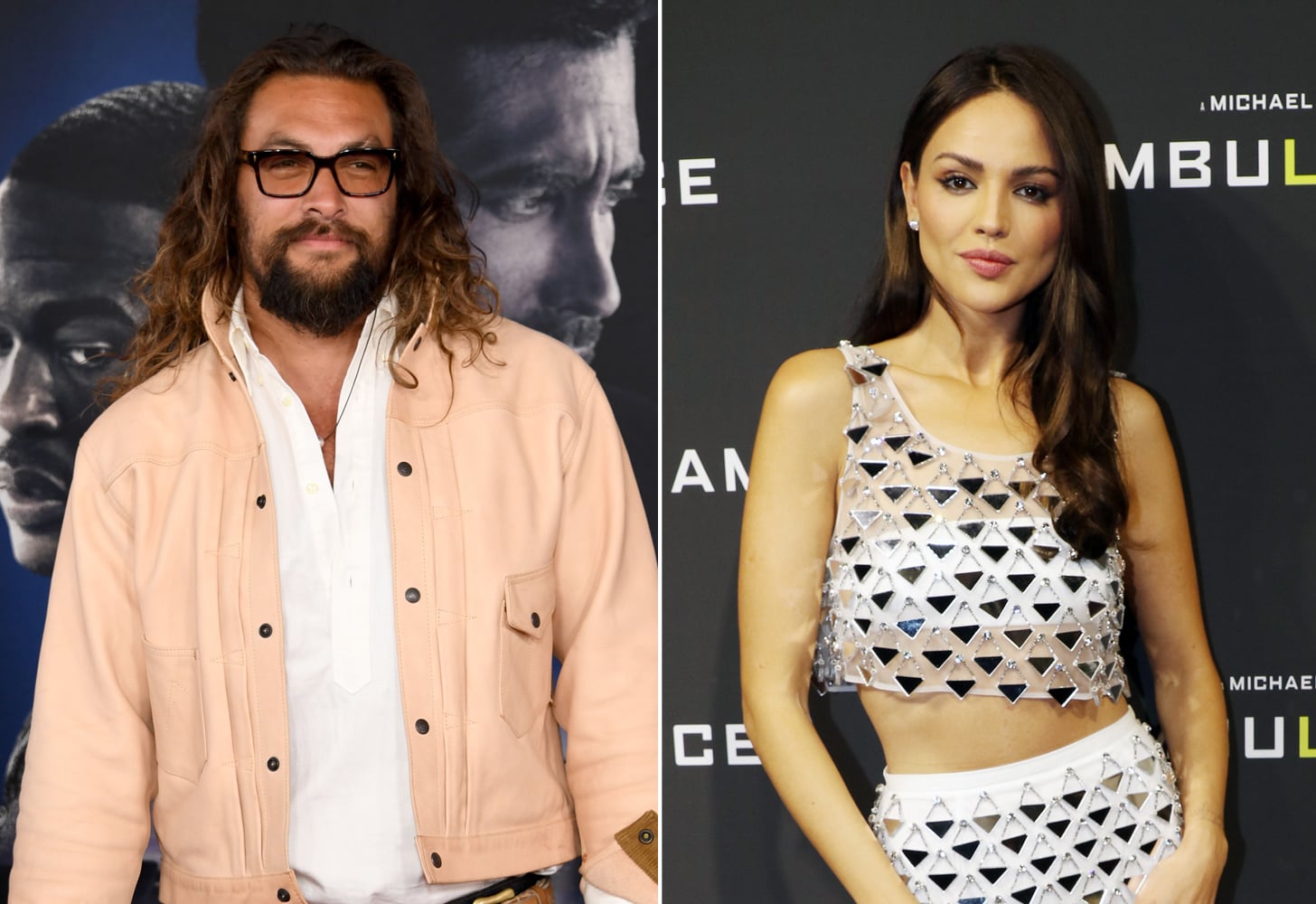 Jason Momoa and Eiza González are still spending time together following their recent breakup. On June 14, People confirmed that the former couple decided to go their separate ways after four months of dating. However, the outlet later reported that the two actors were spotted out together at two London hotspots on July 5, just weeks after their split.
Momoa and González's breakup news came a month their romance was confirmed in May. "They're just very different people," a source told People of their split. "It's not that [Momoa's] not taking it seriously, but with his kids, he's not going to rush into anything quickly. He had a lot of love for Lisa and there is still a lot of mutual respect there as far as she's concerned."
It's unclear why Momoa and González broke up, but the source who confirmed the pair's romance to People previously said they were "making it work between their two busy schedules." They also shared that González is "more of a long-term-relationship person versus casual dater," while Momoa is "all about love and spreading love."
Momoa and González reportedly began their exclusive relationship back in February, a month after the "Aquaman" star and Lisa Bonet announced that they were separating after five years of marriage. It's unknown how the two first met, but Momoa did attend the premiere for González's movie "Ambulance" in April, though they didn't walk the red carpet together.