Joshua Bassett Opens Up About Being Sexually Abused
Joshua Bassett Opens Up About Being Sexually Abused as a Child: "I Buried It So Far"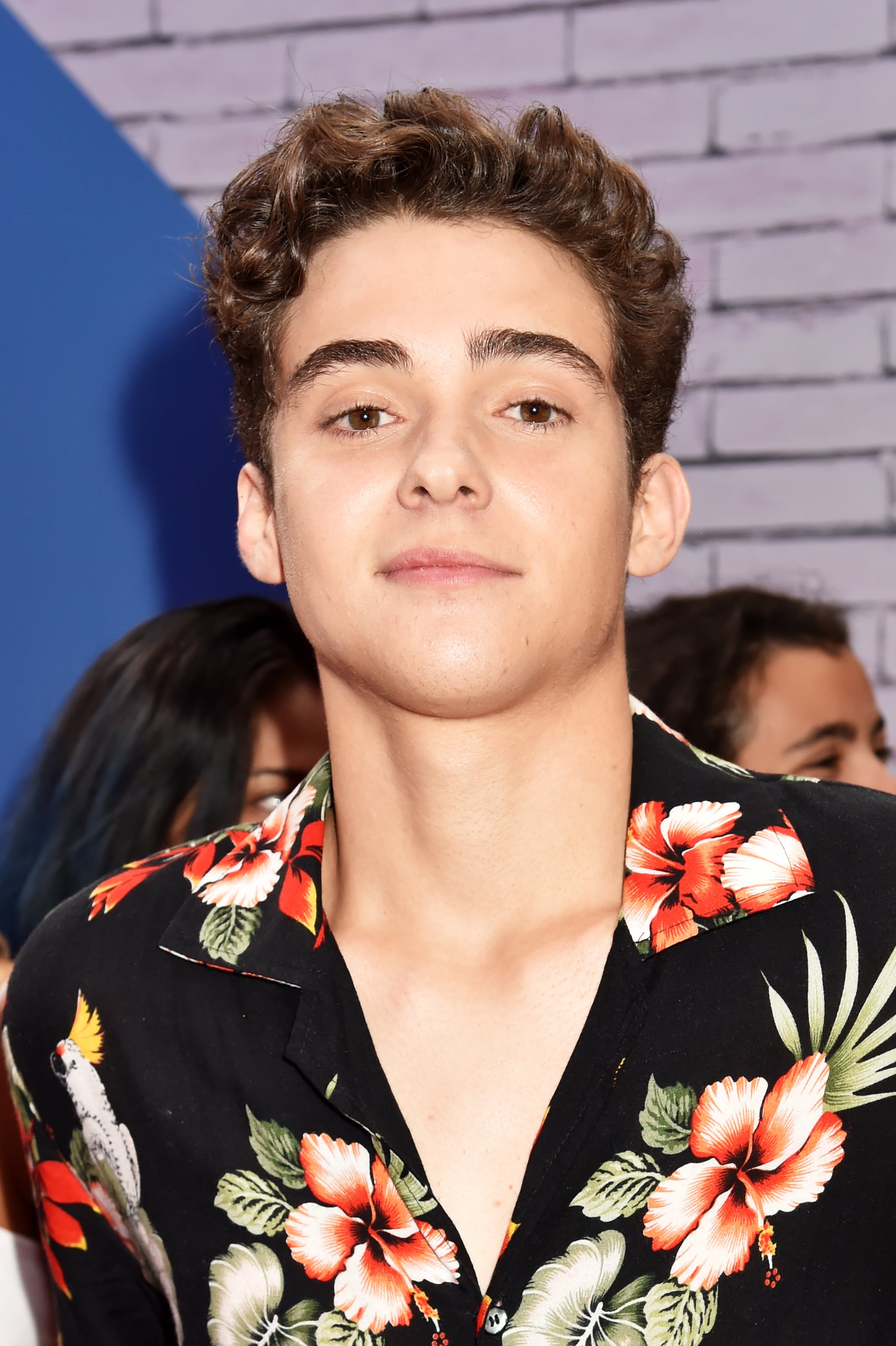 Joshua Bassett recently sat down for a candid interview with GQ, where he shared some revelations about his past, including that he was sexually abused as a child. "I experienced sexual abuse a lot in my childhood," he told the publication tearfully. "I didn't remember that until last year, which is pretty insane. I buried it so far. And when I was a teen, a much older man routinely abused me, and I wasn't able to see it for what it was at the time."
The singer and High School Musical: The Musical: The Series star released three new songs on Dec. 3. One of them is titled "Set Me Free" and speaks to Joshua processing his traumatic experience. According to him, the song is "an anthem for me and the sort of people who've held pain and power over me my whole life." He added, "you've taken so much from me, but you don't get to take all of me."
Joshua has plans to dig deeper into his healing journey on a forthcoming episode of a podcast series dedicated to "heavy talks," slated to launch next year. Joshua believes the episode will "hopefully help people who are experiencing that" and wants it to be "the podcast that I wish I had when I was a kid." Joshua's other new songs also explore parts of his personal life, like his breakup with Olivia Rodrigo. On "Crisis," he sings, "Half the sh*t you're saying is only half true, messing with my life as a career move." In a statement, Joshua said, "Each of these songs pinpoint a different moment in time, in my processing," after saying he's experienced "one of the most challenging periods in my lifetime by far."
If you or someone you know would like to speak with someone who is trained to assist sexual assault survivors, please call the National Sexual Assault Hotline at 1-800-656-4673.