Justin Timberlake's Statement About Alisha Wainwright Photos
Justin Timberlake Apologizes to Jessica Biel After "Strong Lapse in Judgment"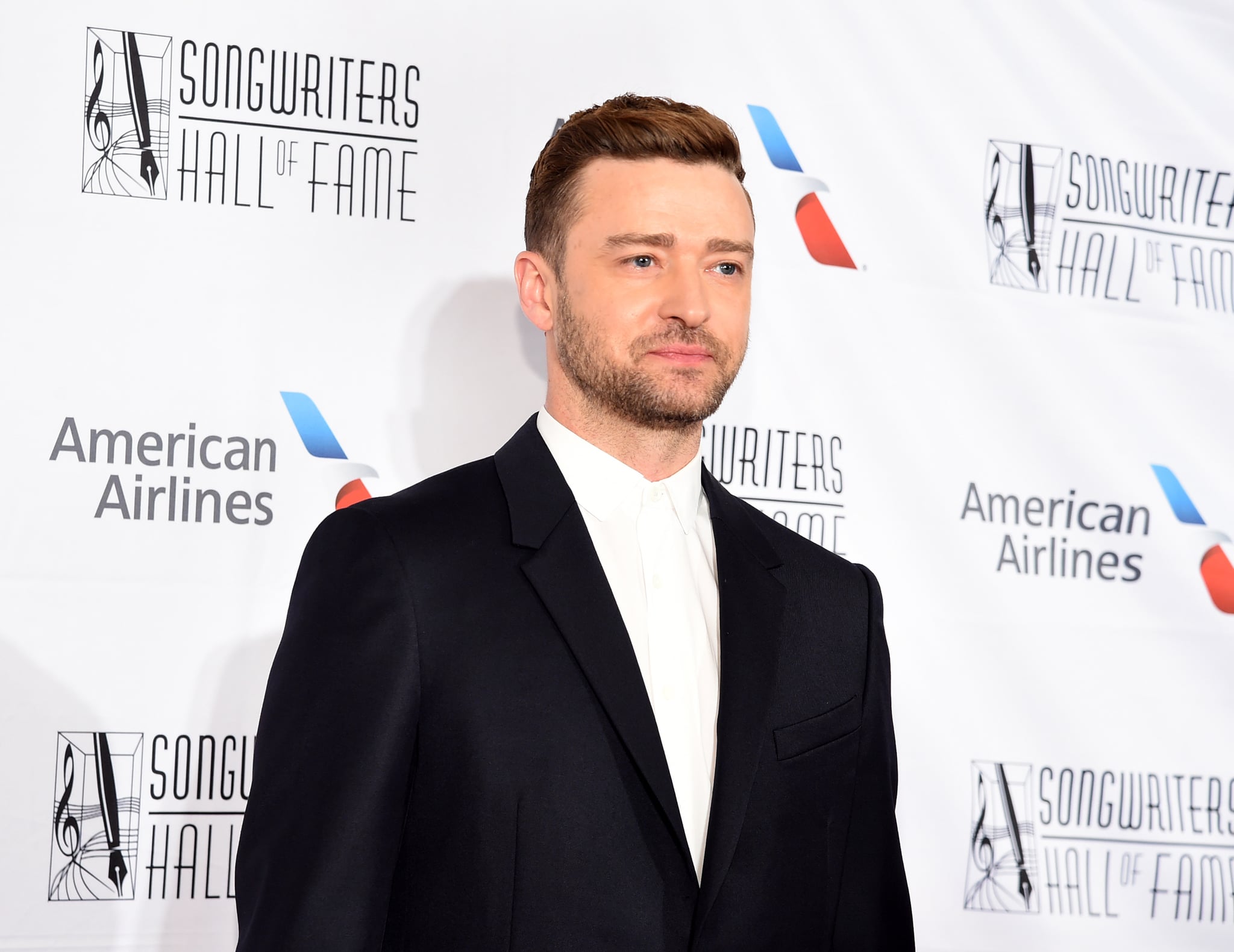 On Nov. 23, The Sun posted photos and a video of Justin Timberlake holding hands with his Palmer costar Alisha Wainwright during a night out in New Orleans, and now, the 38-year-old singer and actor is setting the record straight. On Wednesday, Justin publicly apologized to his wife, Jessica Biel, and his family for his "strong lapse in judgment." He also maintained that he and Alisha are just working on a movie together and there is nothing romantic going on between them.
"Let me be clear — nothing happened between me and my costar. I drank way too much that night and I regret my behavior. I should have known better," Justin wrote. "I apologize to my amazing wife and family for putting them through such an embarrassing situation, and I am focused on being the best husband and father I can be. This was not that. I am incredibly proud to be working on Palmer. Looking forward to continuing to make this movie and excited for people to see it."
Alisha's rep also previously denied the speculation in a statement, saying, "There is no validity to this speculation. They are currently working on a project together. Members of the cast and crew were all together."
Justin and Jessica tied the knot in Italy back in 2012, and they're parents to 4-year-old son Silas.