19 Times Kim Kardashian and North West Made a Precious Pair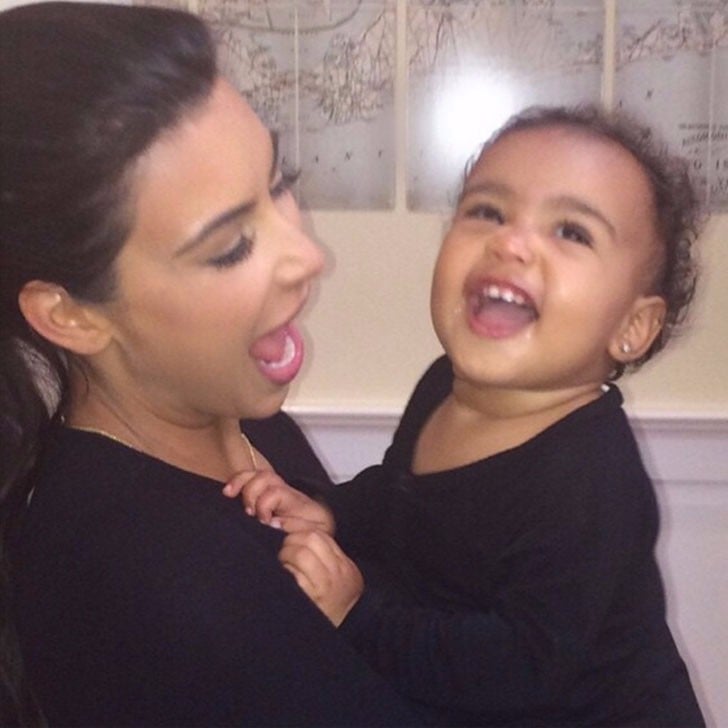 Over the past couple years, Kim Kardashian and North West have shared more than a few adorable moments together. Fans have gotten a glimpse at the mother-daughter duo's sweet relationship thanks to some cute snaps in Kim's Instagram feed, North's memorable front-row appearances during New York Fashion Week, and, of course, their scenes on Keeping Up With the Kardashians. Look back at the 6-year-old's cutest moments with her mom!
When Kim Snapped a Selfie of North's Minnie Mouse Moment
When They Got Matchy-Matchy at Their Family Christmas Party
When They Posed For a Black-and-White Kiss Pic
When They Cuddled Up During North's Disneyland Birthday
When They Celebrated North's First Birthday
When Kim Kissed Her in the Wedding Photo Booth
When They Snuggled Up For a Smooch
When They Shared This Coachella-Approved Moment
When Kim Joked About Her "New Makeup Artist"
When Kim Promised to "Never Stop Kissing or Annoying" North
When They Shared What They're Like "in Front of the Paparazzi"
When They Shared What They're Like "at Home"
When Kim and North Had a "Girl's Day"
When North Gave Her Mom the Cutest Cheek Kiss
When North Flashed the Biggest Smile in Kim's Arms
When North Cuddled Up With Her Stuffed Unicorn
When Kim Shared Some Sweet Throwbacks With Her Little Girl