Kourtney Kardashian's 14-Step Guide to Living the Sexy Single Life
01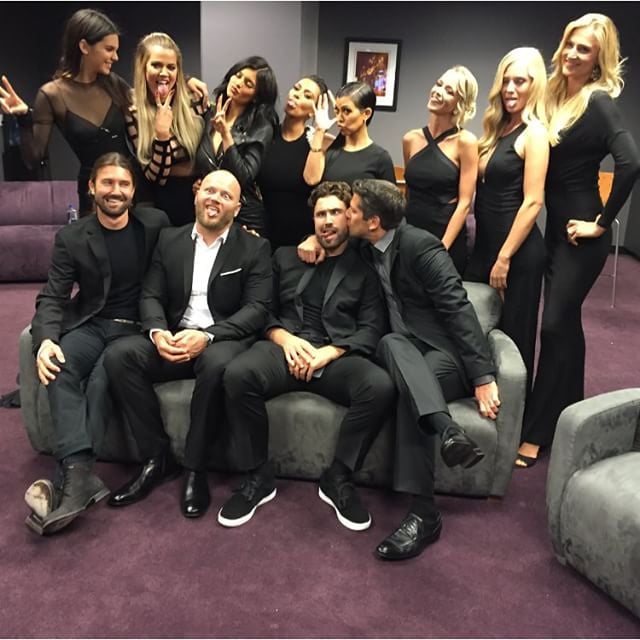 Family Comes First . . .
02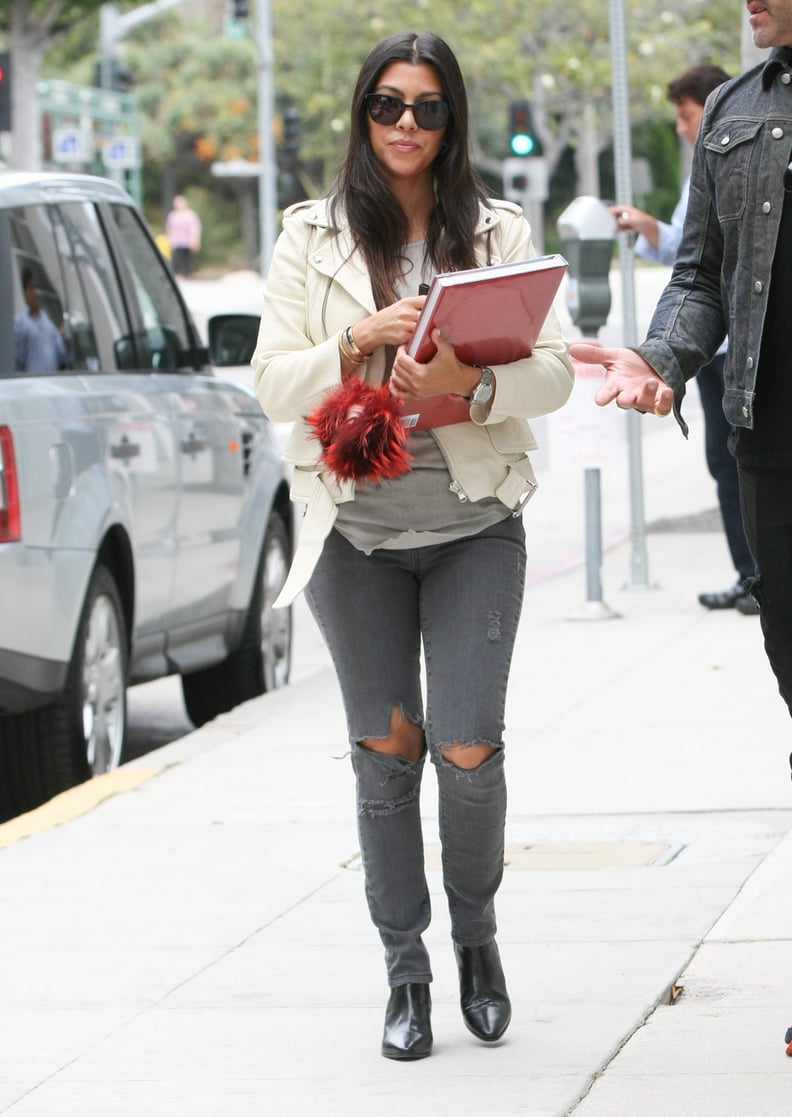 . . . But Keep Handling Your Business, Boo
03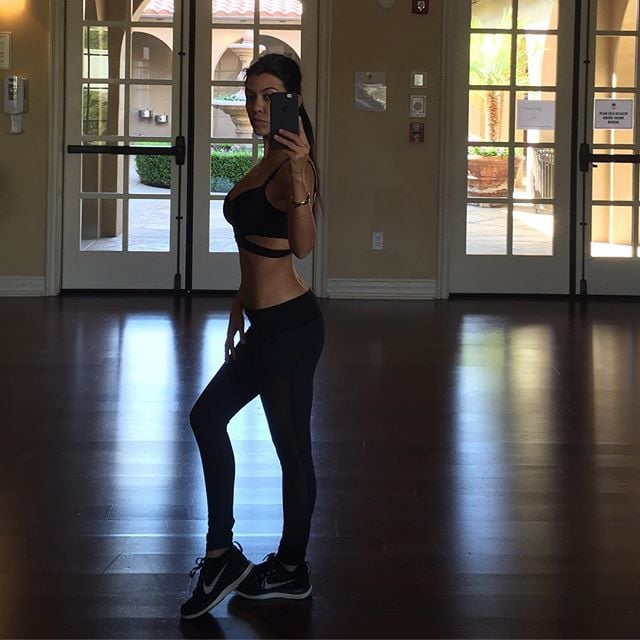 Work on Your Fitness
04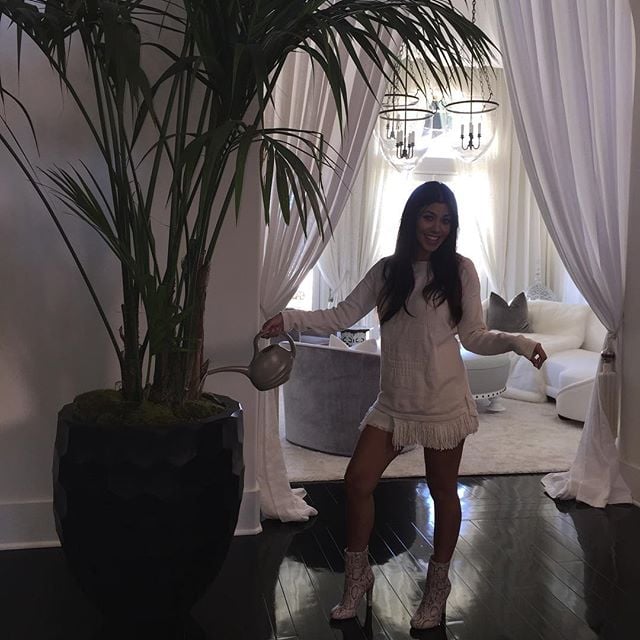 Make Household Chores Look Completely Effortless
05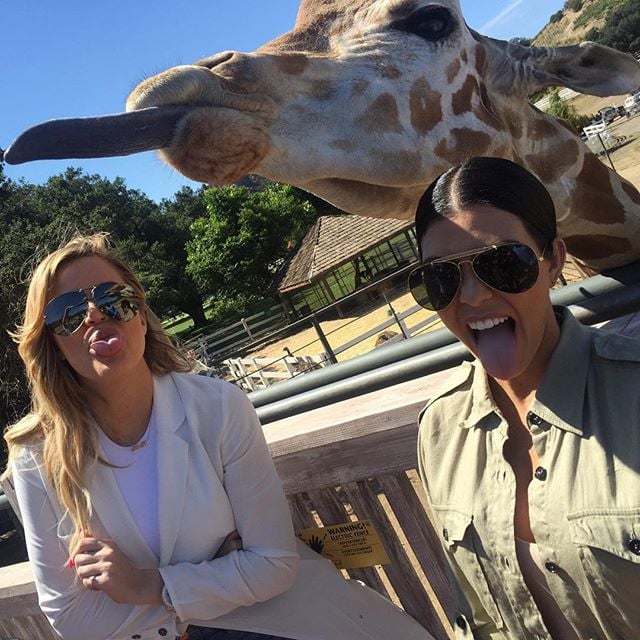 Hang Out With Animals — They Can Be Great For Emotional Support
06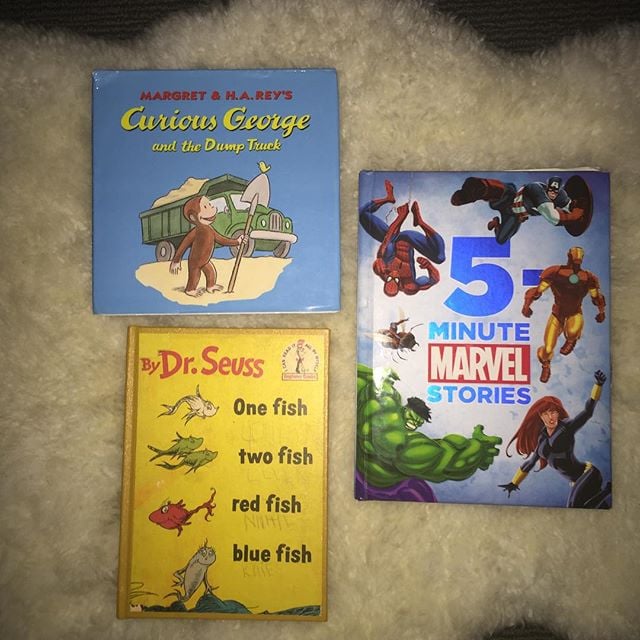 Story Time Is Key . . .
07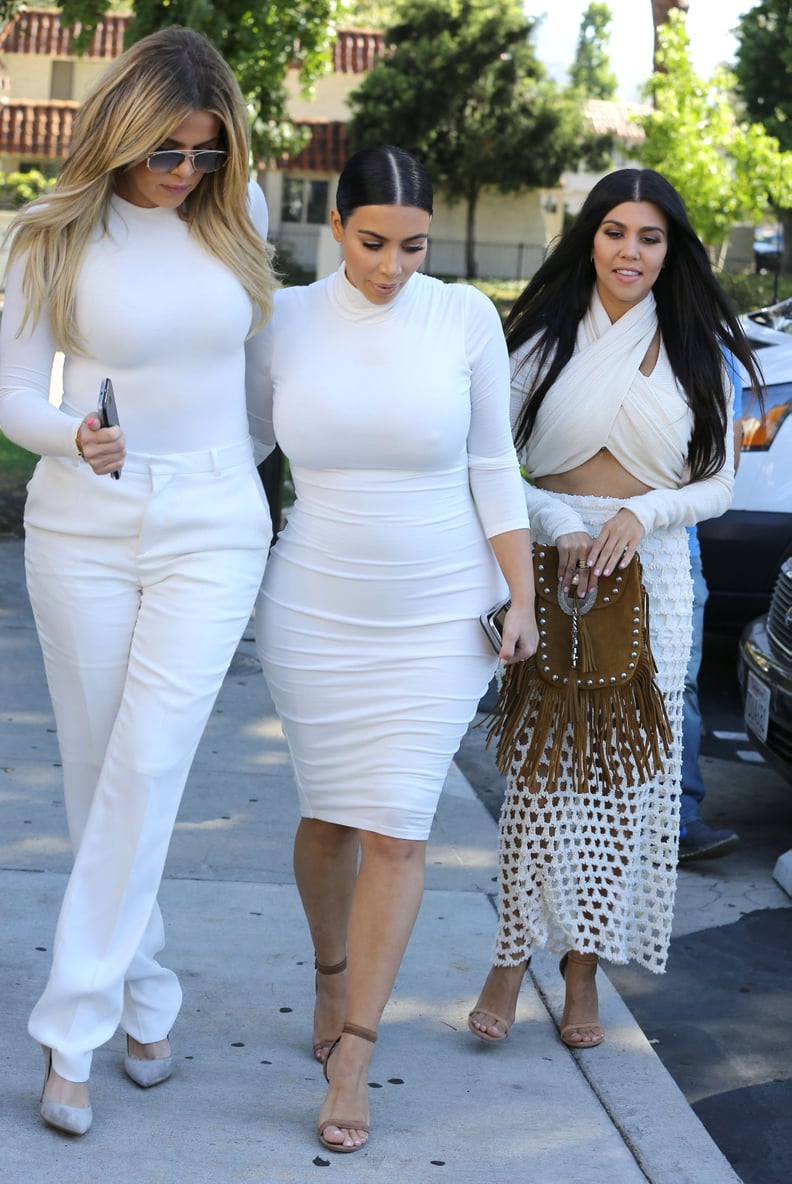 . . . As Is Sister Time
08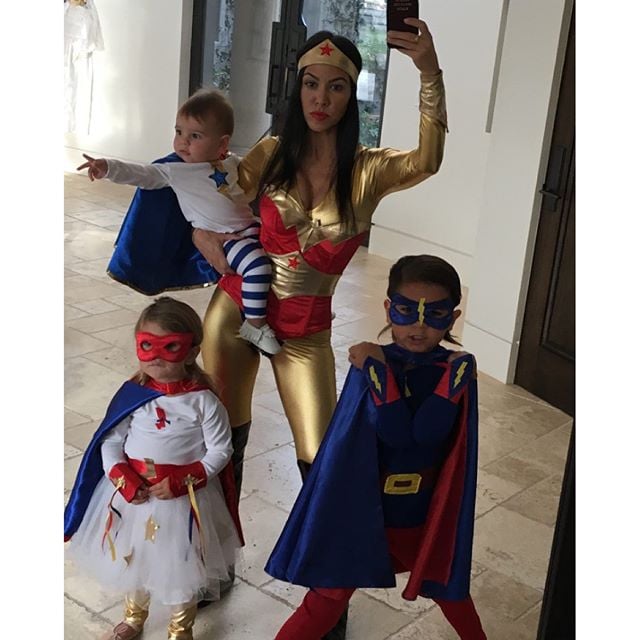 Celebrate the Holidays in Style
She got a head start on Halloween with her kids in cute superhero costumes.
09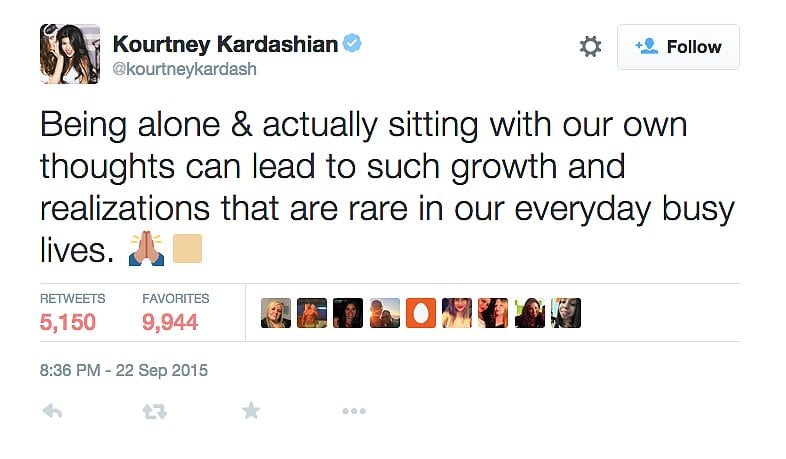 Spread Your Message
Kourtney sent out an inspiring tweet about about the power of being alone.
10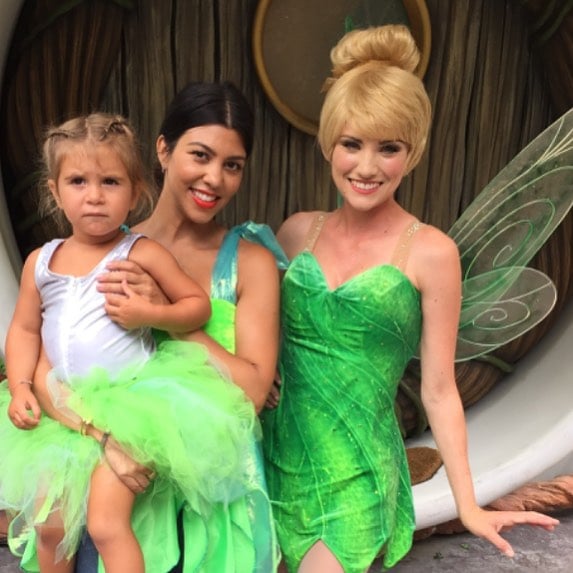 If You Start Feeling Down, Head to the Happiest Place on Earth
Kourtney was all smiles during a day at Disneyland for Penelope's third birthday.
11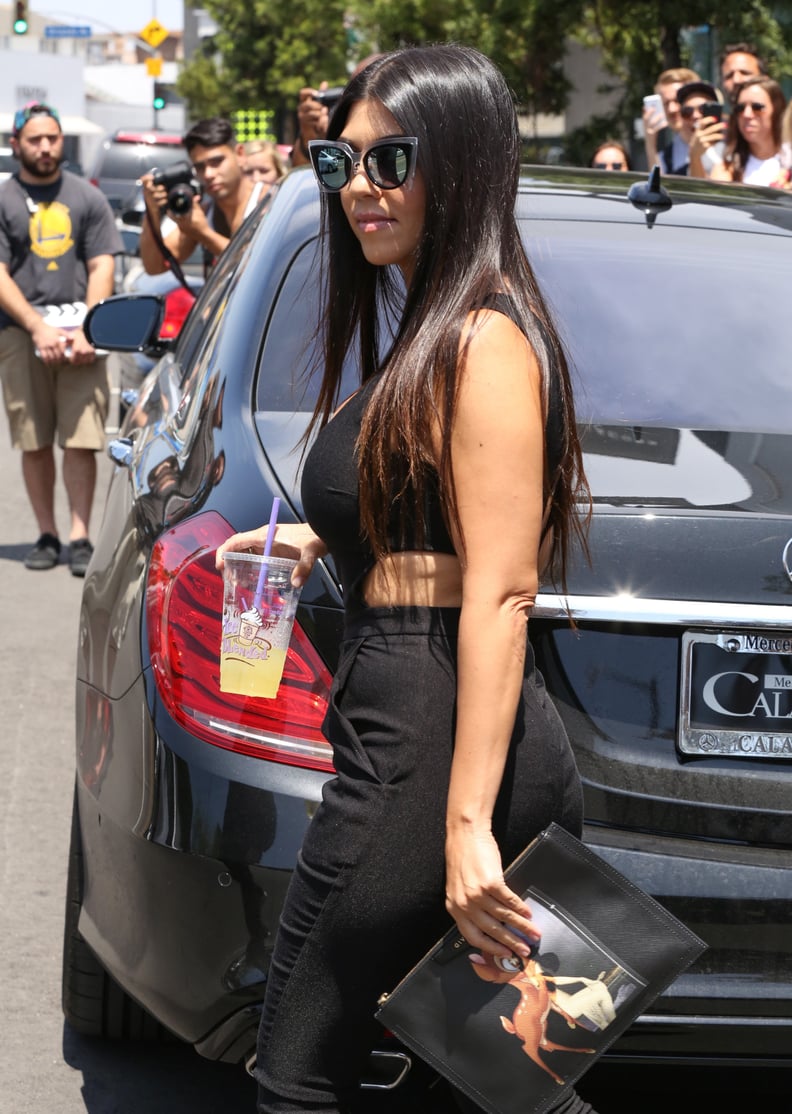 Show a Little Skin During Casual Outings
12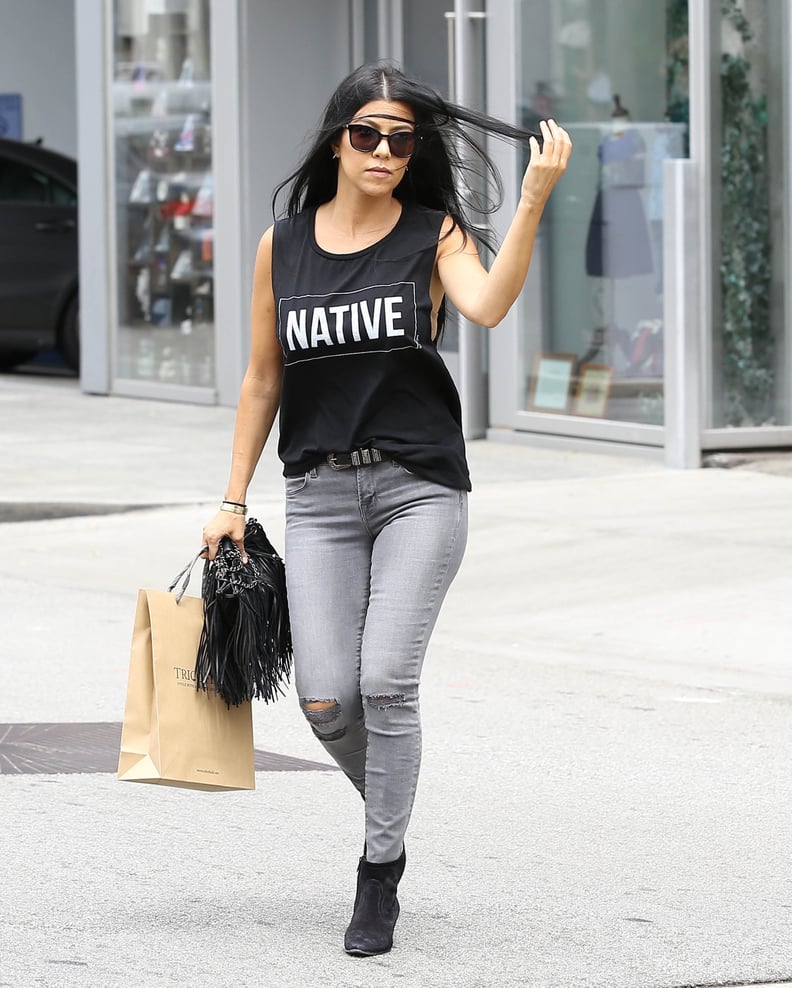 Give the People a Hair Flip and a Strut
Kourtney indulged in some retail therapy in Beverly Hills.
13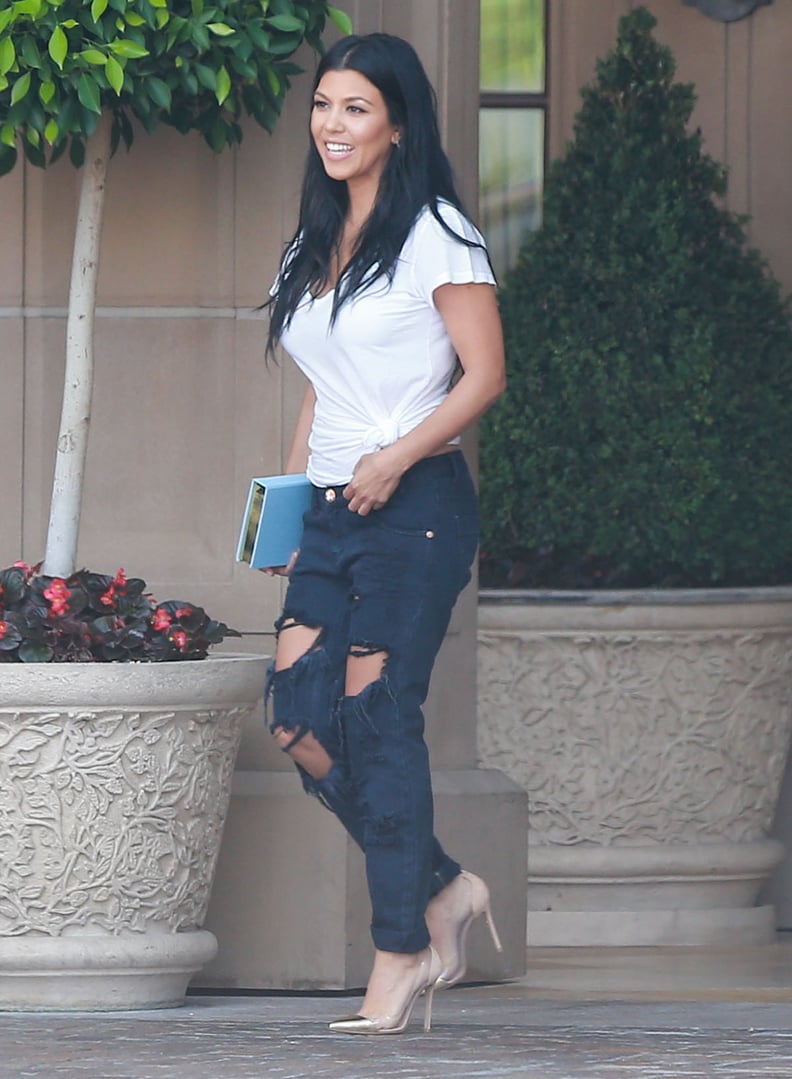 Keep Your Head High, and Your Heels Higher
14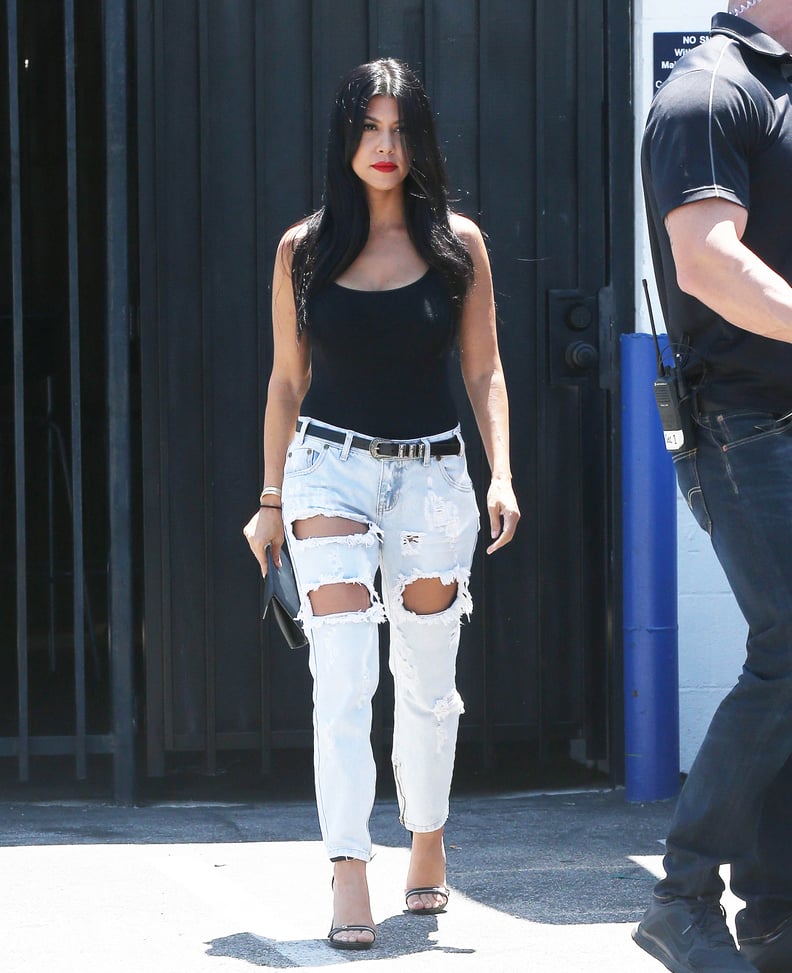 And Like Liz Taylor Said, "Pour Yourself a Drink, Put on Some Lipstick, and Pull Yourself Together"