How Many Kids Does Kristin Davis Have?
Meet Gemma Rose and Wilson, Sex and the City Alum Kristin Davis's 2 Children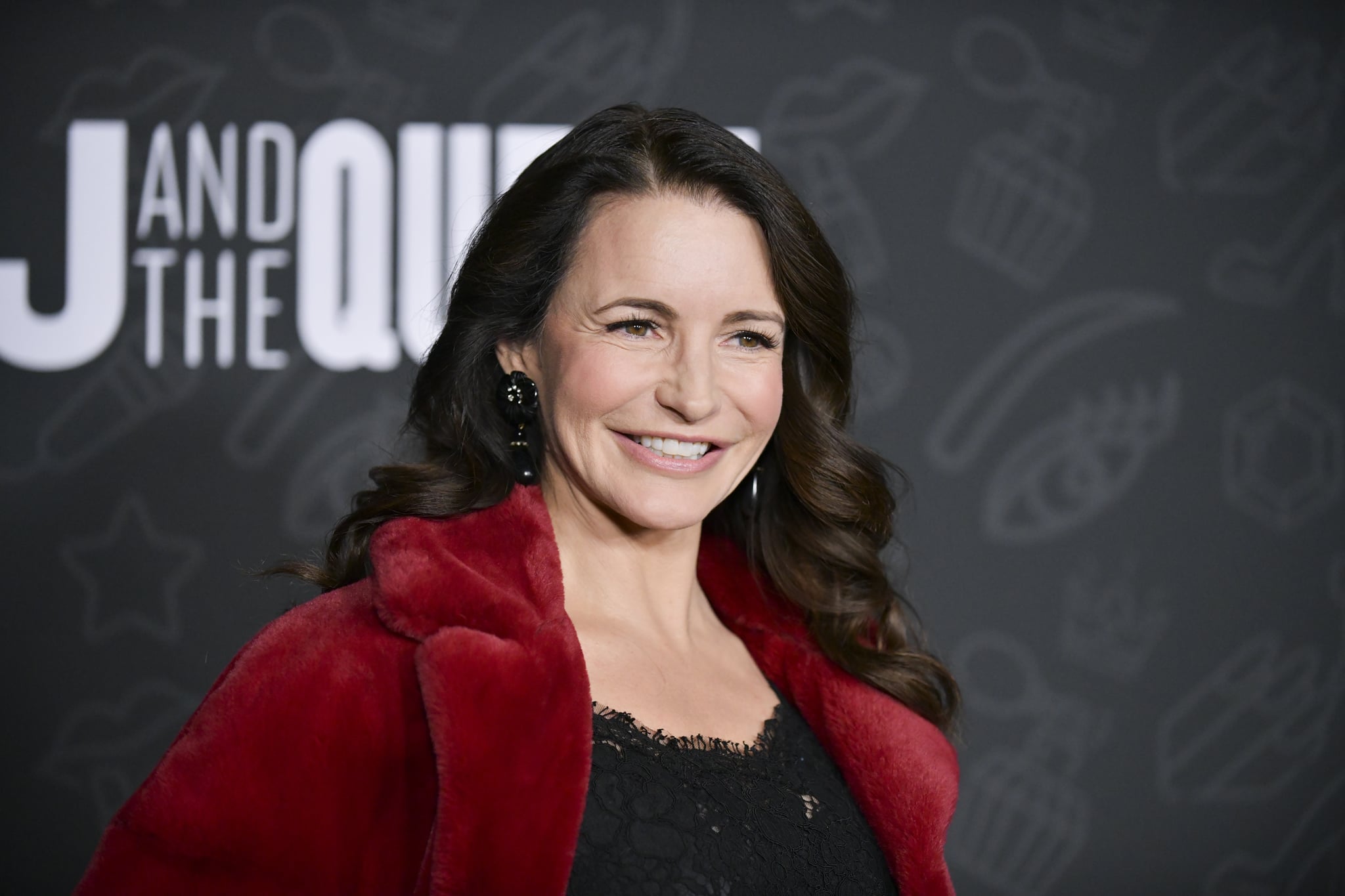 Sex and the City alum Kristin Davis went on to share a very special part of her life with her character, Charlotte York: both became mothers through adoption. While Charlotte adopted her first daughter, Lily, and gave birth to a second daughter, Rose, Kristin has become a mother twice through adoption, first with her daughter, and years later, a son.
The host of Fox's Labor of Love — a reality show about a woman looking to find a man to father her children — has spoken about her adoption journey and raising two African American children as a single parent on many occasions, though she tends to keep her children private. Keep scrolling to learn more about Kristin's two kiddos!
Gemma Rose Davis
Kristin welcomed her first child, a daughter she named Gemma Rose, in mid 2011. At the time, she said: "This is something I have wanted for a very long time. Having this wish come true is even more gratifying than I ever had imagined. I feel so blessed."
And as it turns out, Gemma's middle name was an accidental homage to her SATC character's daughter, Rose Goldenblatt. Kristin told Anderson Cooper in 2012 that she had totally forgotten about her fictional daughter Rose when it came to naming Gemma. "Since I did this whole thing in secret, I didn't talk to anybody about the naming or the adopting at all and I didn't realize the connection," she told told Anderson. "Then we announced and everybody was like, 'Oh, she named her after her Sex and the City baby.' I didn't even consciously [realize it], not at all, not at all. I almost named her Rose as a first name because I kept thinking it's such a beautiful name. Isn't it weird? I think it was lodged unconsciously."
Wilson Davis
Kristin welcomed her second child, a son named Wilson, in 2019. Although her kids have an eight-year age gap, Kristin says Gemma is an amazing older sibling and that Wilson constantly asks for his big sister when she's not home. "When she's at school, he's like" 'Gemma?! Gemma?! Gemma?!'" Kristin told Kelly Ripa.
Kristin, who was adopted by her stepfather at a young age, has previously been open about always feeling a pull toward adoption herself. "I felt like there was a child out there who I needed to find that was my child. I can't explain it. It was a spiritual kind of a thing . . . [Adoption] is a long road. It's not an easy road," she told Jada Pinkett Smith on an episode of the Facebook Watch series, Red Table Talk.
Since welcoming Wilson, the mom of two has stressed that becoming a parent to two Black children has led her to really explore what it means to have white privilege and to be an advocate for her kids.
"Because my children are African American I feel like it is my duty and my job to do as much research, as much work, build as many bridges as possible because you are their community. And that is key. And that is so important. So I work at it every day, trying to figure how I can make sure they have access to the Black community, that they're part of it," she told Jada. "You absolutely do not fully understand [white privilege]. There's no doubt . . . There's no way you could. Because you could understand that you live in white privilege and that's a theory. But it's one thing to be watching it happening to other people, and it's another thing when it's your child. And you haven't personally been through it. It's a big issue. It's something I think about every day and every night."